Trip Overview
Pirá is a high-quality lodge for dorado fly fishing. Located in Corrientes, in the northeast of Argentina, Pirá offers tropical weather throughout the 8 months of the fishing season. The season starts in September and finishes in May.

Pirá cannot be compared to other lodges that fish dorado due to its remarkable facilities, high-qualified staff and strategic location on the coast of the Iberá Marshlands. These marshlands cover an area of over 1 million hectares and offer the chance of fishing dorado in pristine waters. These ideal conditions allow to cast on sight and catch the dorado with floating lines and surface flies, a technique that produces spectacular hook-ups.

The Ibera Marshlands are worldly famous for the beauty of the sights and ecosystem biodiversity. They are home to over 350 species of birds, 85 species of mammals, and 70 reptiles. The largest populations of the endangered marshland deer, alligators and American caimans also have them as their habitat.

The dorado (Salminus Maxillosus) is called the "Tiger of the River" in Argentina and is regarded as one of the most sporting fish of South America. It is a great swimmer and the average size ranges from 4.5 to 33 pounds, even though the world record is over 66 pounds.
Package
The package includes 7 night accommodation and 6 full days fishing. All the fishermen will be accompanied by a professional guide and will float the marshlands looking for dorados, on modern Skiff Boats, specially designed for flyfishing in this kind of habitat. The boats are fully-equipped with four-stroke engines, silent and ecologic.

The guests at the lodge will find countless activities. For the most demanding fishermen, day starts at dawn and finishes at sunset. However, visitors like the idea of setting off early in the morning and coming back at noon, to enjoy some refreshments, lunch, the swimming-pool and a good nap. In the afternoon, the fishermen go back to the water. This timetable helps them avoid the heat of midday, and allows them to enjoy a meal prepared by the chef, apart from spending some time with the non fishing guests.
Tackle and Flies
Rods
For line 7 or 8, 9 to 10 feet long.

Reels
Any high-performance reel will do. Strong brake system, with at least 100 yards of 20-pound backing.

Lines
WF floating line for tropical weather. We recommend Ultra 3 bonefish taper. Also, fast-sinking shootings Teeny T-200 and T-300.

Leaders
For floating lines from 7 to 9 feet long, with strong butts to turn big flies, 16-pound- resistance tippets, with 20 cm of 20-pound steel wire.

Flies
Deceiver type, sizes should range from 1/0 to 4/0. Poppers and divers are also used. Black, purple, chartreuse, white and yellow have proved good color options.

Accessories: Pincers, hook sharpener, a pair of pliers, polarized glasses, sun block, lip protector, insect repellent, a weighing scale, etc.

Clothes: Light shirt and trousers for tropical weather ( Exoficcio, Patagonia, Columbia, Tarponware, etc), hat, sandals, and a light water-proof jacket.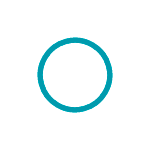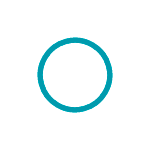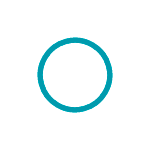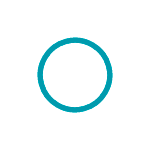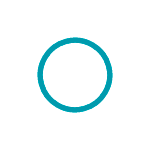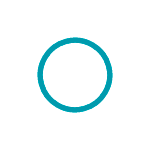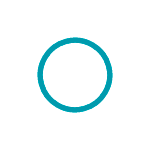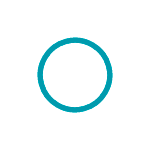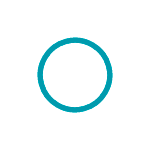 Image Gallery
Click on any image to view the whole gallery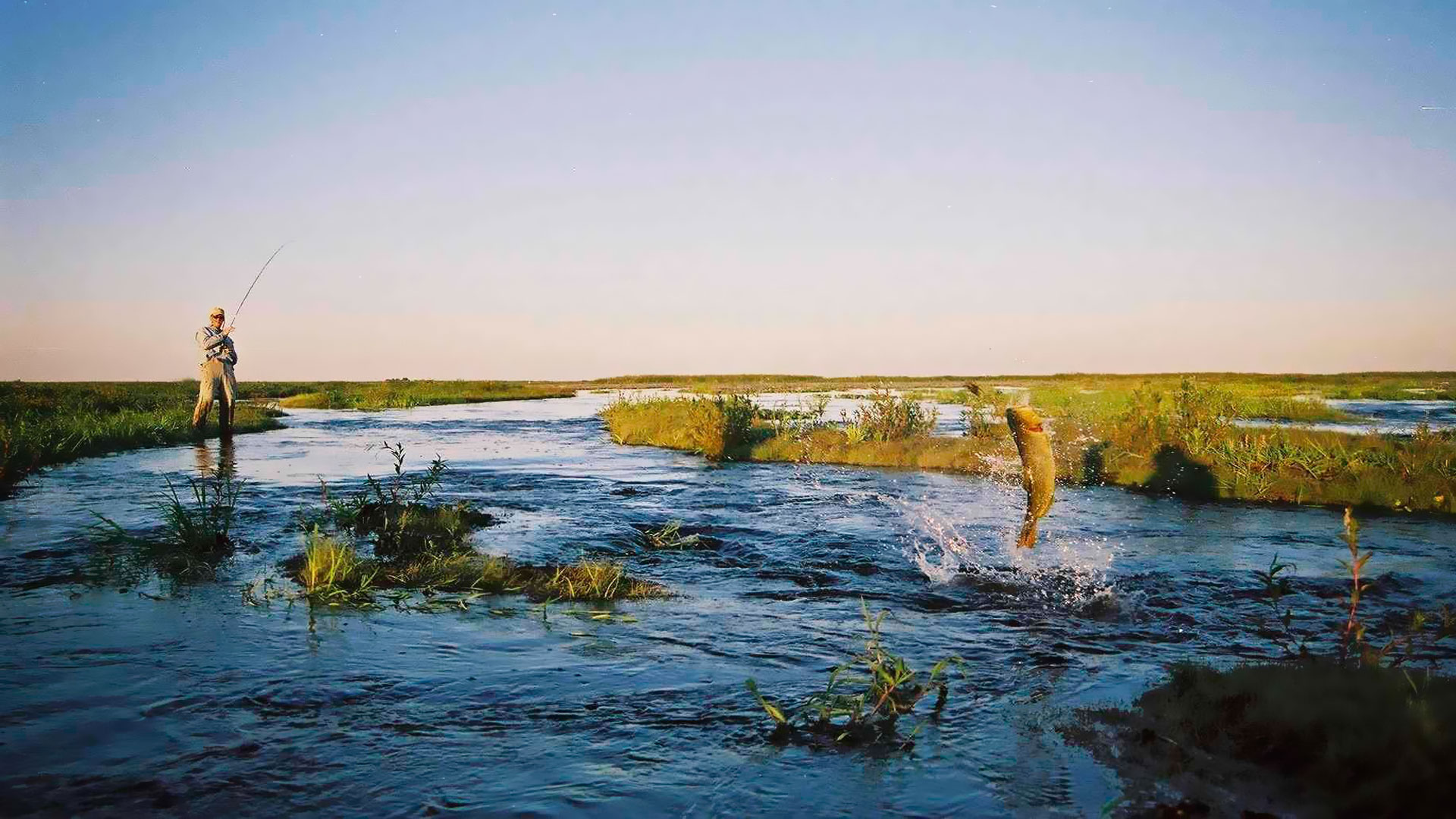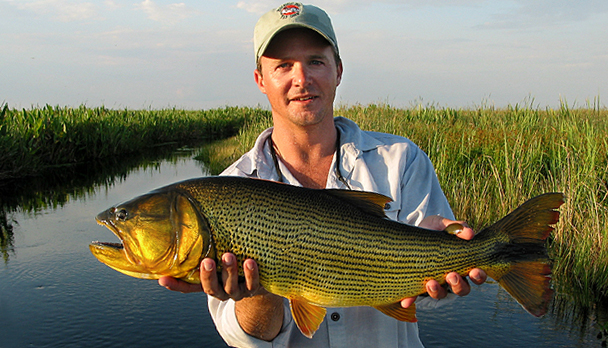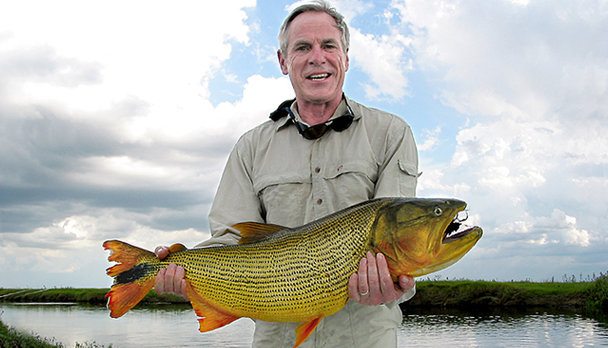 Fishing report
January 2018

Fishing conditions have been optimal, and with water levels continuing to drop, finding fish concentrated in the main channels. There were a few thunderstorms at the beginning of the month, but they didn't bring enough rain to significantly change the shape of the Marsh or the river. Water clarity was excellent. In fact, in some channels it's like peering into a natural aquarium—full of catfish, sabalo, and other small baitfish.
Both the Marsh and the Corriente River were holding good numbers of dorado. Hilton Channel, in the Marsh, recently produced the largest fish of the season to date, a stacked 18-pounder.
New channels were cleared up for anglers to explore in the Marsh. Now that they're open, they're loaded with resident dorado, fish that have likely never seen streamers pulled across their noses.
In the lower river system, the fishing has been productive from the confluence downstream to Beat No. 3. Below that, they're starting to lose some water clarity.