Trip Overview
Alaska is known as one of the top angling destinations in the world because of the incredible salmon runs, big trout, record halibut to name a few. Steelhead fishing in Alaska is no exception! The fishing takes place on 3 main rivers located on the Kachemak Bay (Kenai Peninsula), these rivers are highly coveted by local anglers and guides and they intend to keep them as pristine and special as possible.

The flight from Anchorage to Kenai is roughly 20 minutes and offers breathtaking scenery. A host will be to greet you upon your arrival to the Kenai airport! While in Kenai, most guests choose to purchase their fishing license, make a quick stop at the liquor store and/or pick up anything they forgot to pack. You and your host will then make the scenic 40 minute drive to the lodge and cabins.

Package
The smallest river of the three can only be accessed via foot. Although this river is the most susceptible to the elements, the Fall season seems to bring relatively stable conditions offering easy wading and smaller, more manageable fishing rigs. This river is best fished with nymph rigs, however, depending on water levels, we take every opportunity to swing using a myriad of flies. While this river has the smallest run of steelhead, you wouldn?t know it because it has the least pressure from anglers leaving sections of the river all to yourself. Travel time to this river from the lodge and cabins is only 15 minutes.

The second of the three main rivers is a bit larger, but offers relatively the same fishing opportunities as the first. Anglers of all abilities tend to do very well on this river because of the sheer number of steehead in the run. Wading access can be a bit more challenging. But serious numbers of fish in the net, nymph rigs are again the preferred method. However, this river also offers phenomenal opportunities to get your fish on the swing. Travel time to this river is about 40 minutes from the lodge and cabins.

The last of the main rivers we fish is arguably the most special and has the largest run of steelhead on the peninsula. We are confident that there is not an angler on the planet that we cannot produce a Steelhead for while fishing this river. Unlike the other rivers we concentrate on, this river is not susceptible to the elements. The river is glacial fed from a lake giving it a beautiful turquoise color and most importantly, it cannot blow out which is the most concerning of all issues when booking any steelhead trip. We access this river via drift boat or power drifter and fish from the boat while on the move but mainly as transportation to all wade fishing spots along the river. Most fish are hooked in 2-3 feet of water and even less than a foot as the season grows longer. Because the river is so shallow by nature, it offers the aspiring two-handed spey fisherman an almost guaranteed opportunity to hook their first steelhead on the swing. An experienced spey fisherman will find heaven on this river and find it hard to leave each year, keeping the guests coming back year after year. Because of the location of the lodge and cabins travel time to this river is only 15 minutes to the take out where you will meet your guide.
Catches vary from 10 to 16 lbs!
Tackle and Flies
Rods
9 or 10 foot, 7 or 8 weight single handed rods
11 foot, 6 or 7 weight switch rods
12.5 to 13.5 foot, 6 to 8 weight spey rods

Leaders
Over 20 lbs, also sinking models.

Flies
Articulated Leech # 1/0; Chewy Eggs # 4; Clow Eggs # 6; Dean River Tiger # 4; Deuce Wigalo # 4; Dolly Llama # 2; Egg Sucking Leech # 4; Egg Sucking Stone # 6; Intruders # 1; Polar Cabollero # 4.

Extra gear: leader material, clippers, repair kit for waders, some sinking tip for extreme situations, pliers, wading stick, mosquito repellent and sun glasses.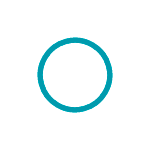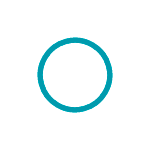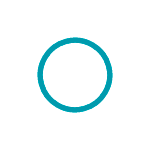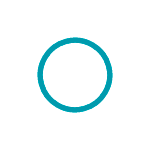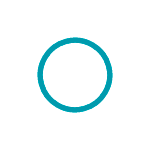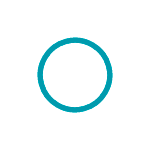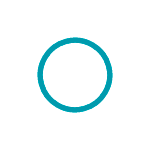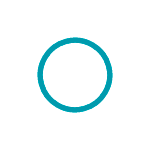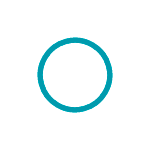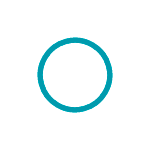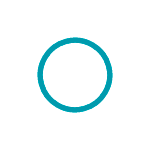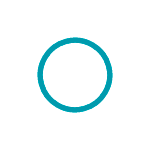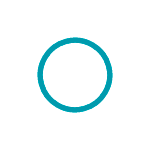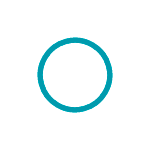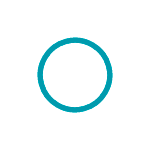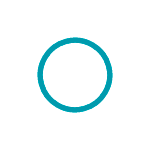 Image Gallery
Click on any image to view the whole gallery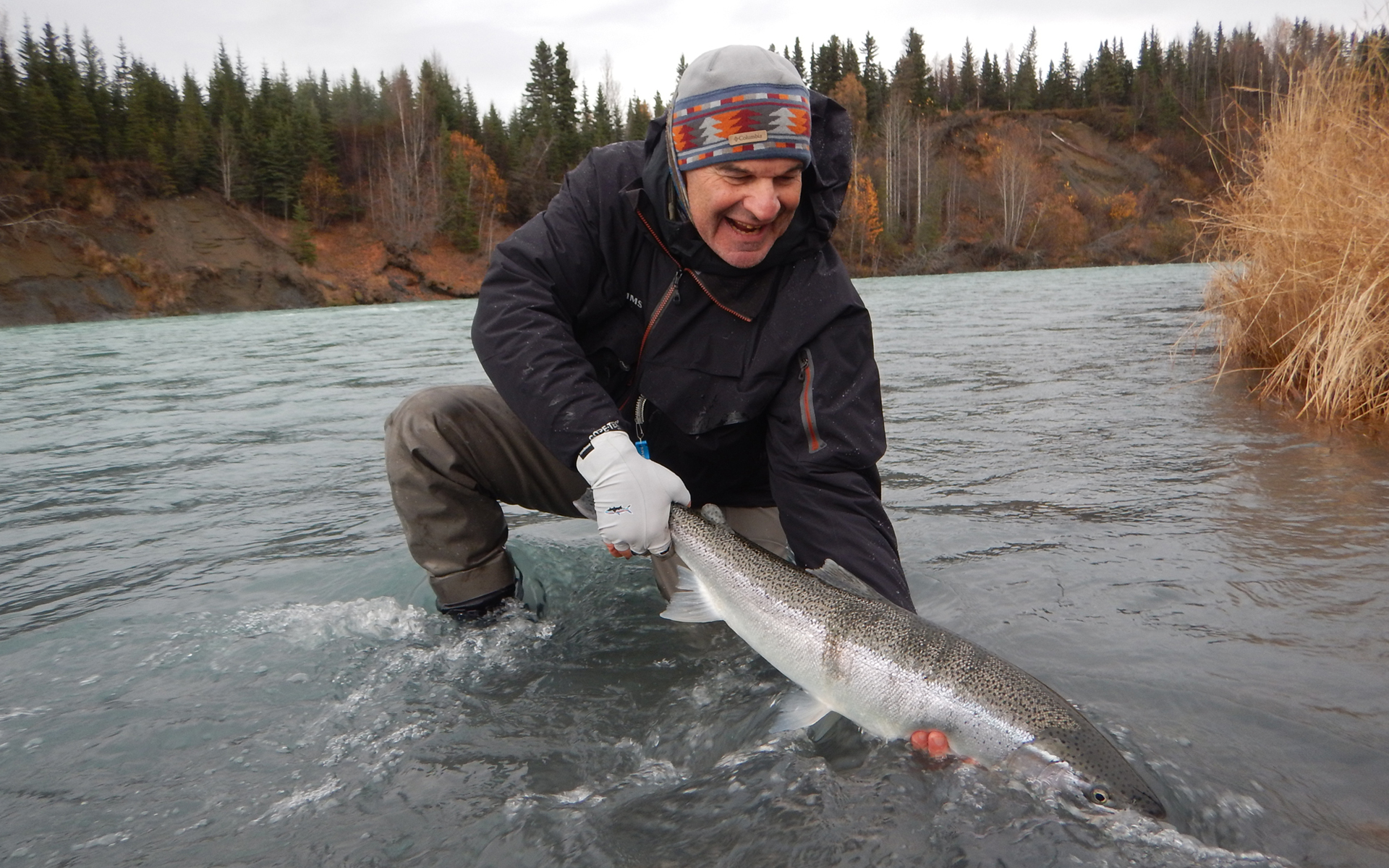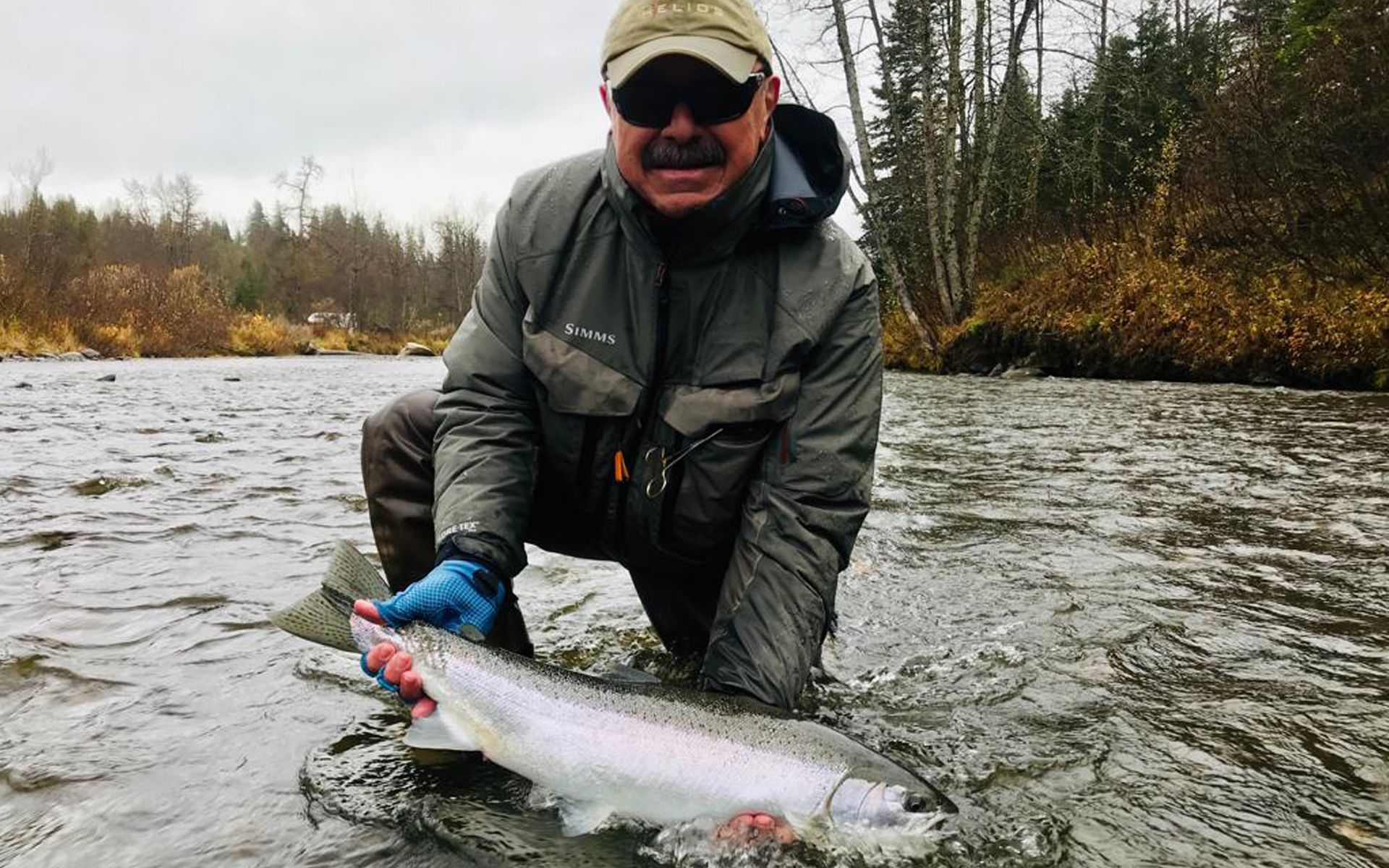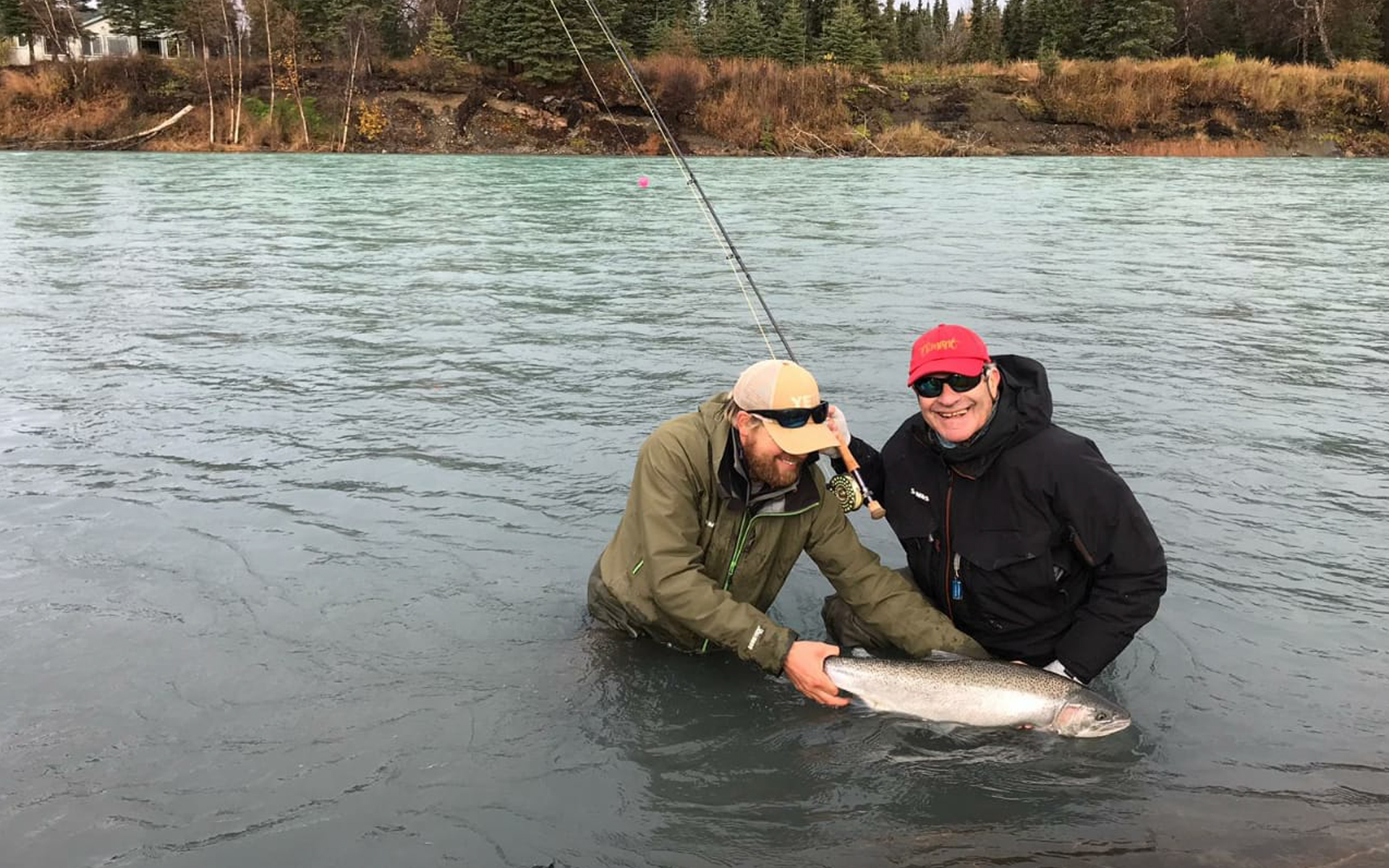 VIDEOS
ALASKA STEELHEAD LODGE
Aventura en Alaska
MORE VIDEOS
» Aventura en Alaska
» Alaska is known as one of the top angling destinations in the world because of the incredible salmon runs, big trout, record halibut to name a few. Fishing report
October 2018

The second week of the month was very productive despite the rain of the last days, which made the smaller rivers turbid and impossible to fish. The main river gave very good results nevertheless, with a total of 271 Steelhead hooked and 131 landed with sizes between 6 and 14 pounds many of them fresh from the sea.

Most of the steelhead were fished with one hand rod and Switch rod, using egg imitations and strike indicator, and some few using the traditional Spey rod or Intruder.
Fish are still entering the rivers and an excellent season is foreseen.

Testimonials
Grateful experience!
Steelhead are special. Hard fighting bars of silver they maximise their potential. They seem masters of their environment, survivors and thrivers. They follow with cunning behind their cousins, evolutionarily adapted to feed and spawn - and then to return to the sea - unlike the millions of fatalistic salmon who lay down their lives to provide nutrition for the Alaskan wilderness. 


To have the presence of a steelhead around you is like a special hidden treasure  - but where in the pool? under the bankside trees? in that run that trails from the rock? or right there just at your feet?  And then to have her make that purposeful connection with you, the wild clean fight on a barbless hook and light tackle, the counter puncher using the rapids, using its power, its acrobatics.....and then if you are caring and respectful and fortunate - a captured memory but not a captured fish, where the human kneels to the level of the steelhead in the river, and then a release of silver to continue its journey upstream. 
We remind ourselves we are exceptionally privileged to do this, and it helps to trust in expert and empathetic hands.

The trip that Daniel organised with the operator in Alaska is as good an introduction to this most remarkable of fish as you can hope for. Countless chances and connections, unforgettable experiences, places and rivers, and wise, enthusiastic and caring hosts. Highly recommended.