Trip Overview
The Maldives Islands in the Indian Ocean offer an uncounted number of fishing locations and the variety of sport fishing species to chase with a fly gear of conventional tackle, fishing from the skiffs or waiding at the pancake flats in 1 to 3 feet of clear water.
Thousand of untouched islands, white sand flats surrounded by atolls, provide the background for the fly fishing experience of a lifetime in Maldives. The atolls are home to incredibly large populations of Giant Trevally, 3 species of Trevally, Permit, Bonefish, Triggerfish, Snapper, Grouper & the incomparable Milkfish.
Package
Upon arrival to the Male Intl' airport, staff of the operation will be waiting at the exit gate to escort you to "Trans Maldivian Airlines" where you'll take a twin turpoprop engine plane that will take you after 25 minute flight to the Ari Atoll.
Upon arrival you'll be welcomed by the lodge manager with a cokctail and will get you to the comfotable luxury rooms to accommodate the luggage. Briefing and brief explanation on the island.

Usually the fishing day begins at sunrise 6:30 am with a buffet breakfast.
At 8 am english speaking guides will be ready to departure on their skiffs loaded with soft drinks, beers, waters, snacks & lunch for the fishing day. Fishery is located no more than 30 min approx from the lodge, where you'll encounter the many species that the atoll hosts: GT´S, Juvenile Trevally, Bluefin Trevally, Golden Trevally, Bonefish, Permit, Milkfish, many types of Trigger´s, Sharks, Groupers, Snapper, Barracuda, etc...

Tackle and Flies
12, 10, 9 & 8 W Rods will be use trough your week depending on the species but as always is important to have it all set & be ready to assure great fishing; floating lines are usually the call of the day but will be occasion the need to use intermedium & full sinking lines.
Trigger fish, Permit, Bone fish, Golden Trevally & Blue Fin Trevally Flies & hook: The lighter colored crabs seem more popular but pick according to the crabs in the Maldives, Fishient Spawning Shrimp – tan, James Sand Prawn – various colors, Fishient Crab – various colors, Rolling Bead Fishient Crab, EP Soft Shell sand Crabs- various colors, EP Descendent Crabs- – various colors, EP Permit Crab Golden sand, EP Ascension Bay Ghost, The Bonefish Squimp & many others.

Giant, Juvenile, Blue Fin Trevally & Sharks Flies & hook: NYAP Popper-various colors, EP Boca Grande– various colors, EP Mullet– various colors, Polar Fiber Brush flies– various colors, Sculpted Bait Fish– various colors & Deceivers sardine type of flies in various colors.

Other than the flies patterns & if you are a Fly tie Enthusiast we really recommend to use Gamakatsu SL12S (99518-4) Hooks from Size 1/0 to 3/0 for Juvenile, Blue Fin Trevally & Small Sharks And 5/0 to 9/0 for Giant Trevally, Sharks and bigger fish.

18 to 20 pounds Leaders for Permit, Trigger fish, Golden trevally & Bone fish, 30 to 60 pounds: Blue fin Trevally, Juvenile Trevally & Baby Sharks & all the way up to 110 pounds will be need it for the majesty the Giant Trevally.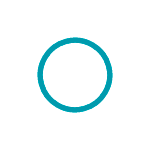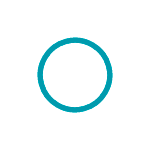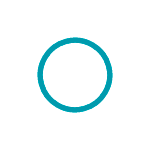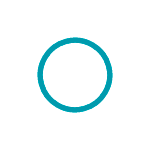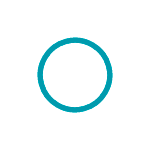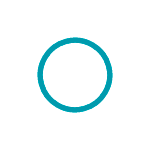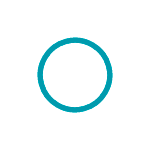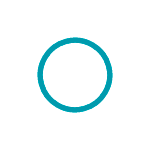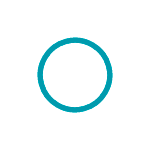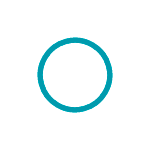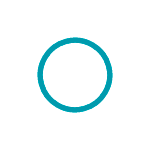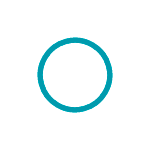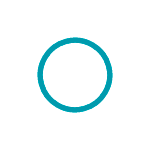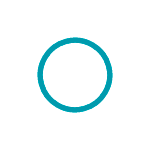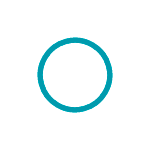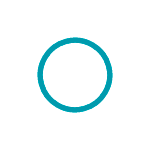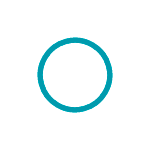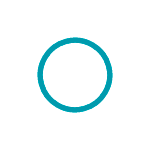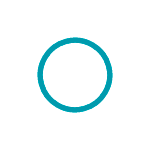 Image Gallery
Click on any image to view the whole gallery