January-March 2018

Fishing during the beginning of January was good for all species; golden dorado, pacu and pira pita.
From mid January until mid March due to water conditions and fruit from the trees, the fishing was optimal for pacu and pira pita.
It is expected from now until June to have more golden dorado activity since the water temperature should perform in their favor.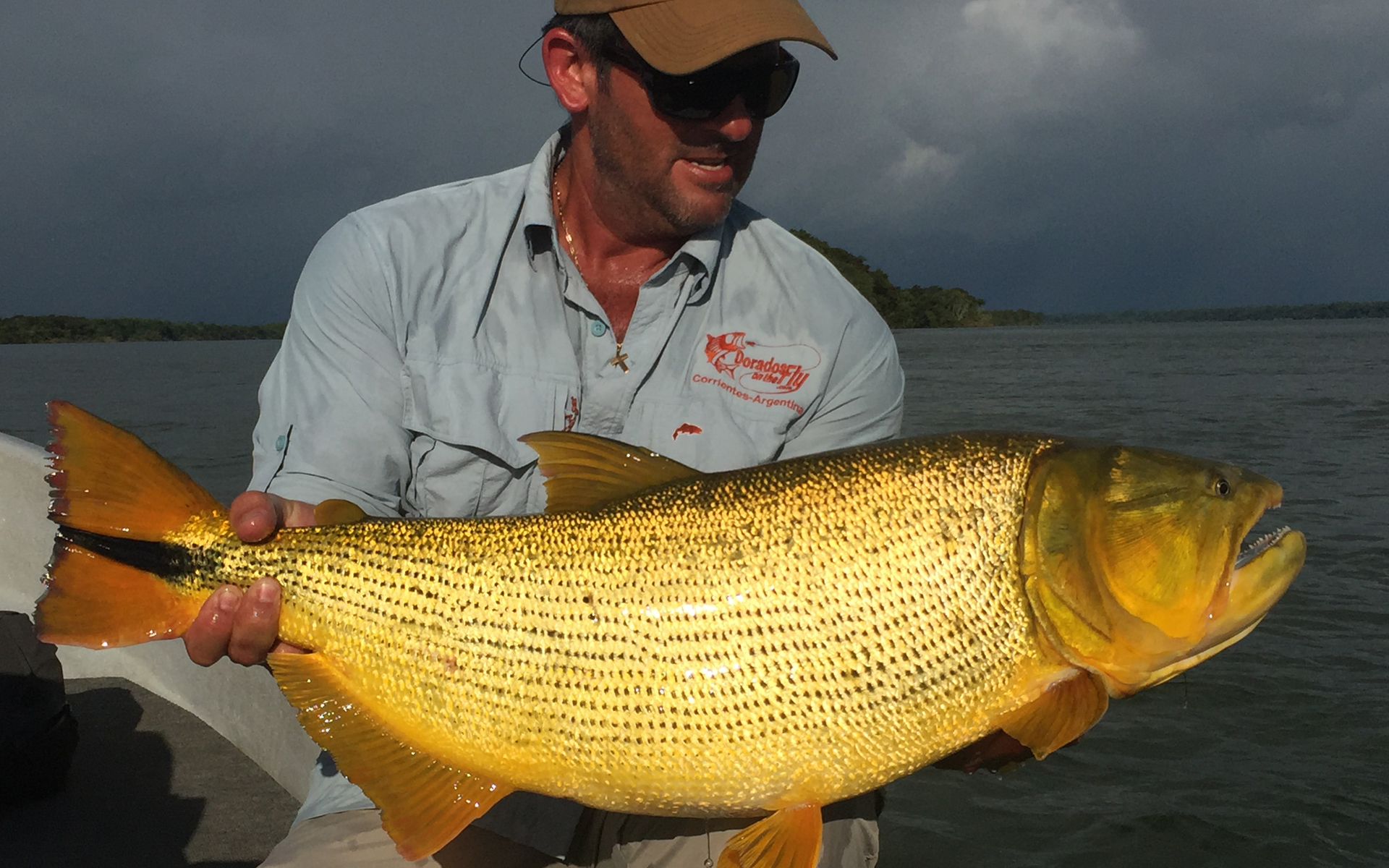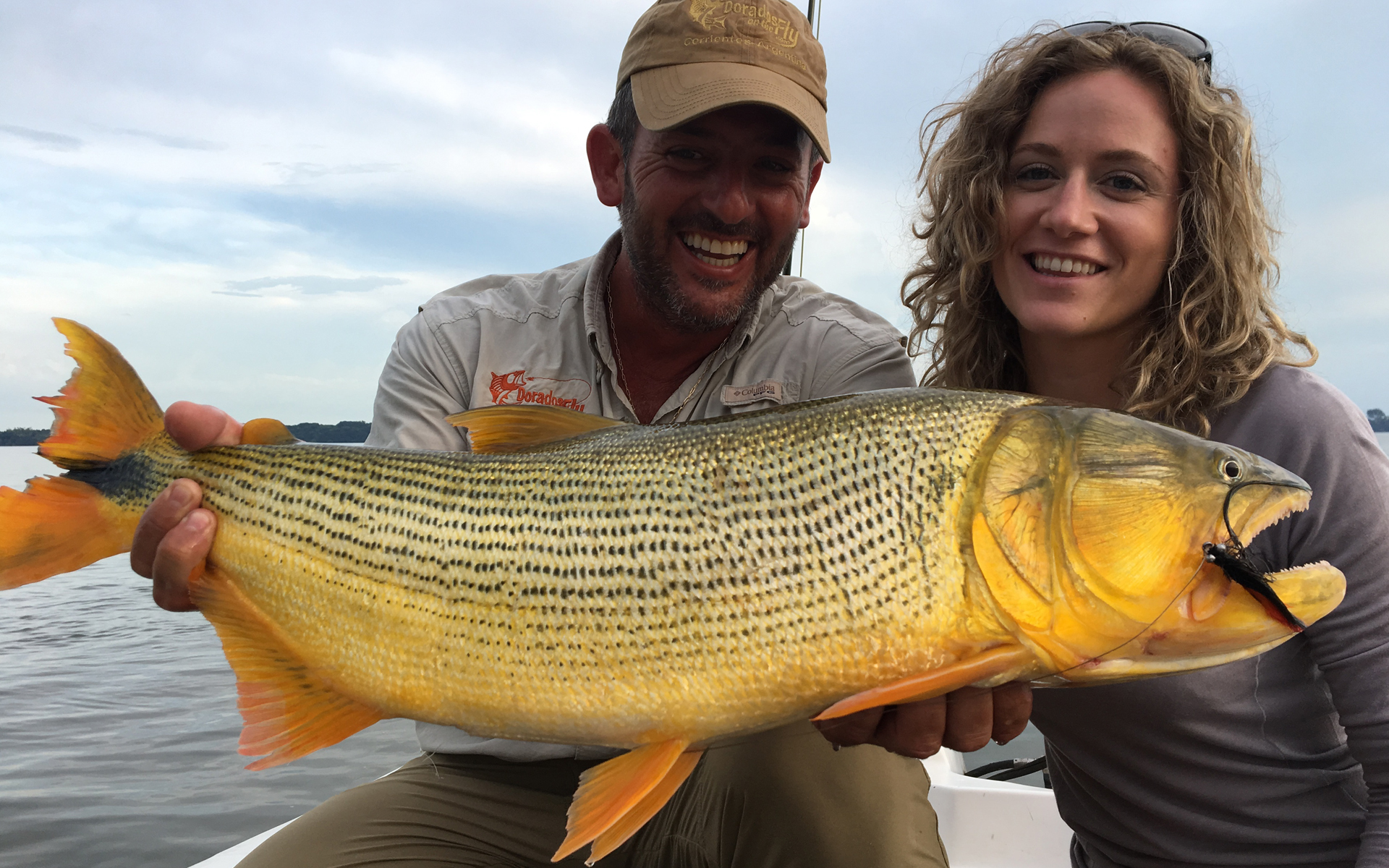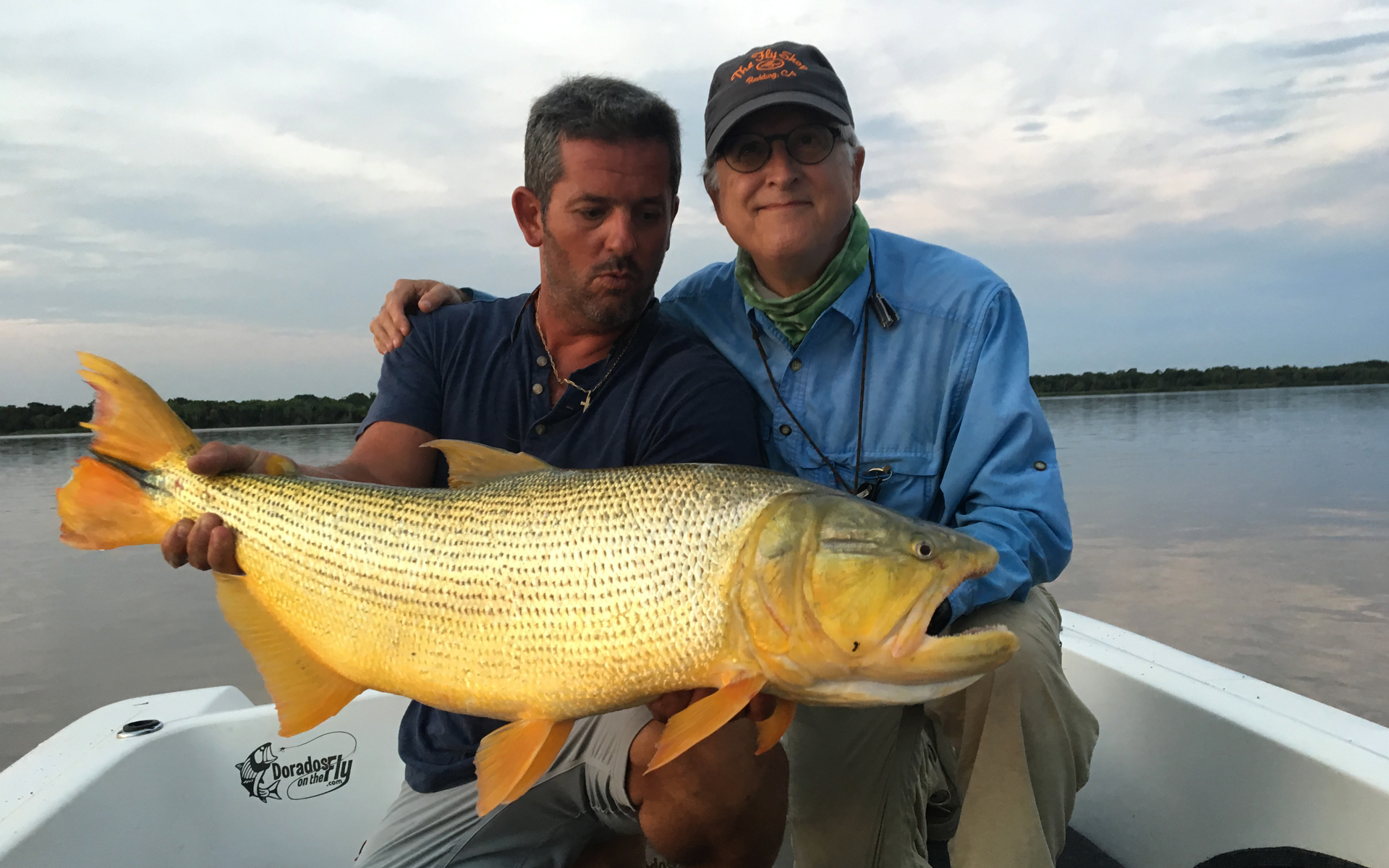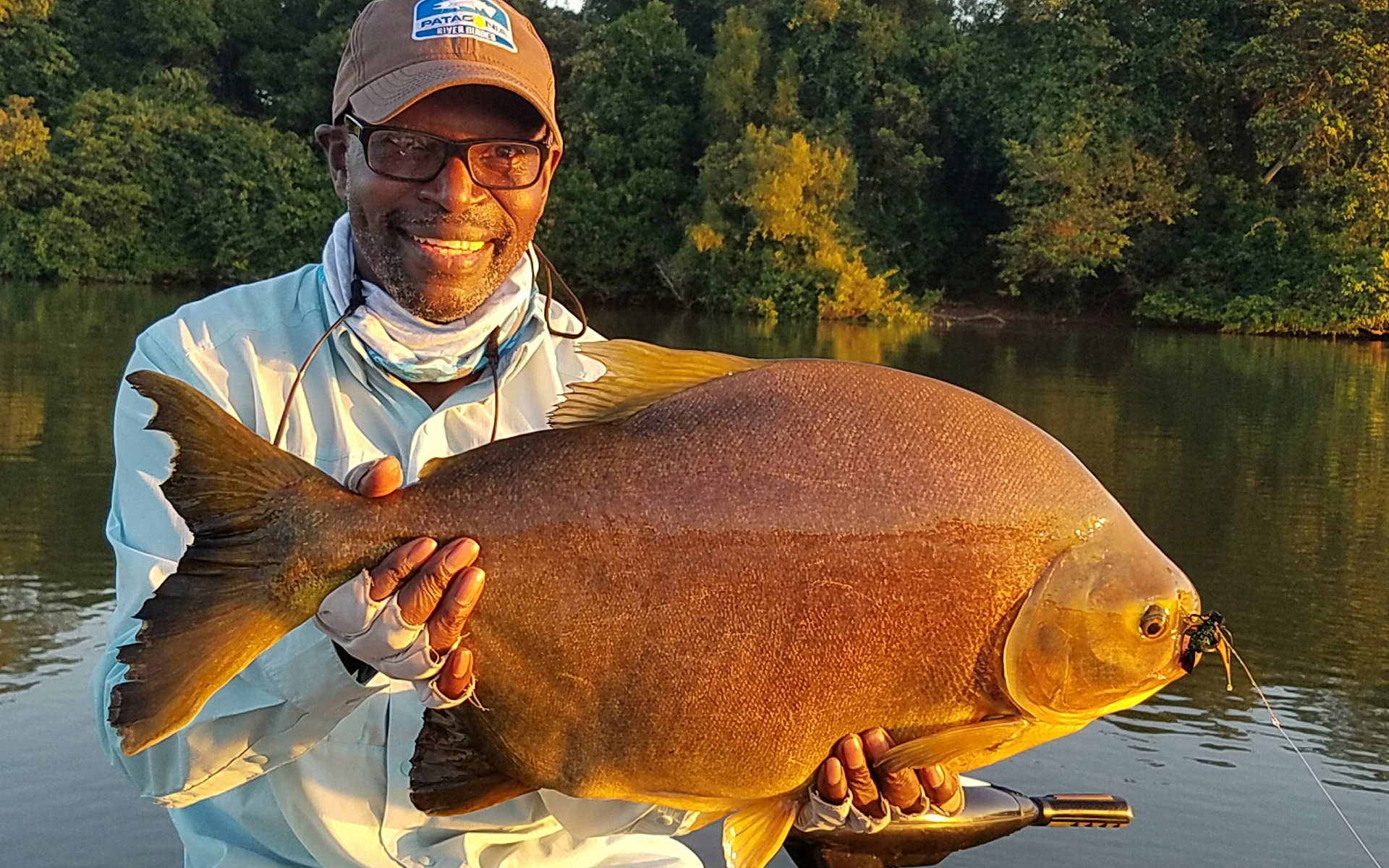 GO TO FLYFISH DESTINATION