Trip Overview
The Jardines del Rey (Gardens of the King) Archipelago lies just off the northern coast in the North of Cuba. Some of its cays are larger than some countries of the world, and its intact nature outstands making it one of the most precious spots in the Cuban Caribbean. To the north it is surrounded by a coral wall of about 248 miles long. There are canals among the cays and islets, whose origin dates back to millions of years ago when they used to be ancient riverbeds.

This area had been known as the "tarpon paradise" of the North Coast of Cuba, a world class destination for tarpon on the fly, where the trophy fish is just at the next cast.

This fishing base is placed in the North-Central section of Cuba, right in "Cayo Las Brujas", Villa Clara, as a part of the attractions of the beautiful countryside. It is an excellent and privileged area of marine life.

Cayo Santa Maria is one of the cays part of Buenavista Bay Biosphere Reserve of UNESCO since the year 2000. Popular for the migratory tarpon fishing from March to August/September, you can also find bonefish, permit, ´cudas, jacks and other saltwater species. The quality of the fishing has increased due to the exclusive new management of a unique operator in the area.
Package
The typical itinerary is the following:
Day 0: Arrival to La Havana. Airport reception. Night in 4* hotel in La Havana.
Day 1: Transfer (air or ground depending on group decision) to Cayo Santa María. Accommodation in a 5* Hotel all inclusive.
Days 2 to 7: Full fishing days.
Day 8: After breakfast transfer back to la Havana Airport.
Tackle and Flies
Rods: Complete saltwater fly fishing tackle: #8 Wt; #10 Wt and #12 Wt. It is advisable to take at least one tackle for line #8 and two #10; a second # 12 Wt rod as a back up is recommended. 1 (one) spare line WF 8 F and WF10 S. Sinking line for tarpon is highly recommended.

Flies for Bonefish: Crazy Charly; Gotcha; Bonefish Special; any kind of Shrimp; Clowser Minow.

Flies for Permit: Merkin´s Crab; Rag Head Crab; Nick´s Casablanca; AVALON's Fly; Kung Fu Crab.

Flies for Tarpont: Black Death; Purple Death; Cockroach; Stu Apte; Seaducers; Sea Streamers; Tarpon Toad.

Some poppers.

Others: Leaders for Bonefish 9 feet and 13,2 pounds; for Tarpon butt 50 or 60, and 80 or 100 lb. fluorocarbon shock tippet. Spools with 12, 20, 40, 60 and 80-pound fluorocarbon tippets. Silicone to clean the lines. A pair of pliers to remove hooks and pincers to cut steel. Steel line stretch for Barracuda and Shark. Hook sharpener. A wide-brimmed hat, with neck protection. Polarized glasses. Neoprene boots with rubber soles for sea-wading. A light water-proof jacket. Sun block, SPF 40 or higher. Medicine for headaches, stomach aches, anti acids, etc. Insect repellent. A valid passport.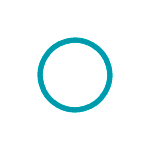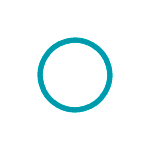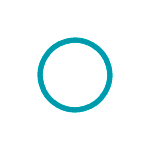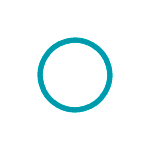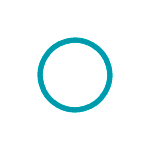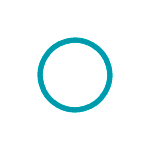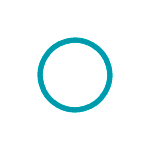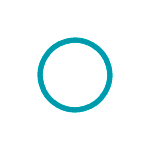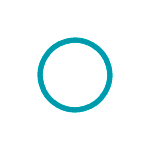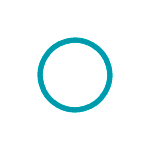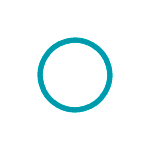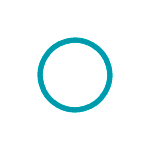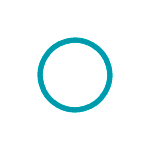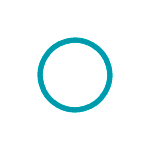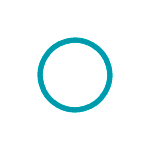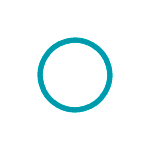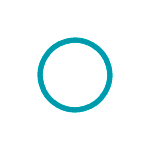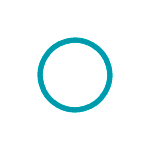 Image Gallery
Click on any image to view the whole gallery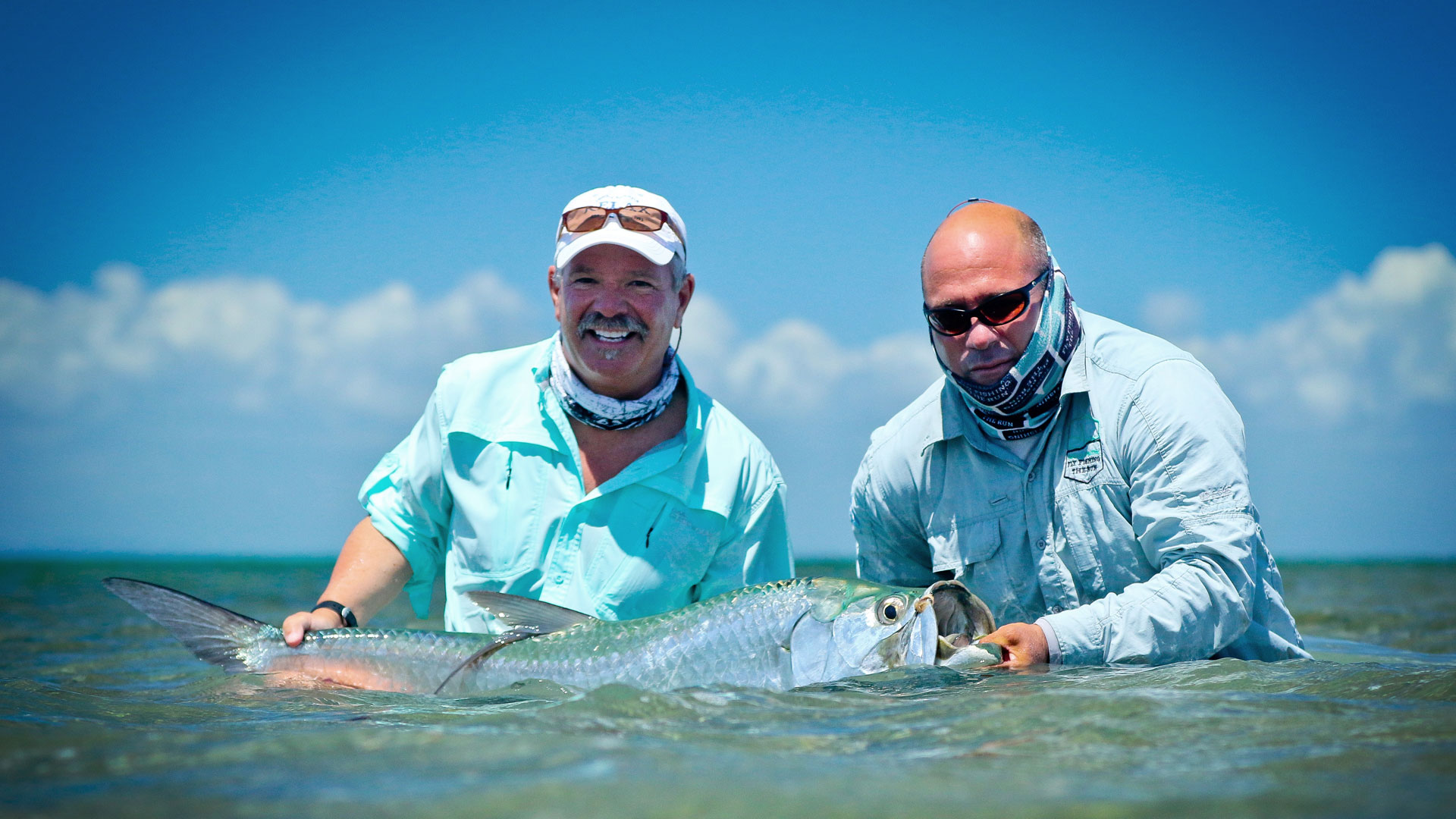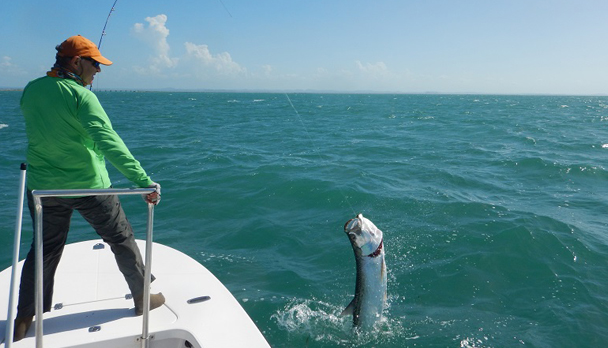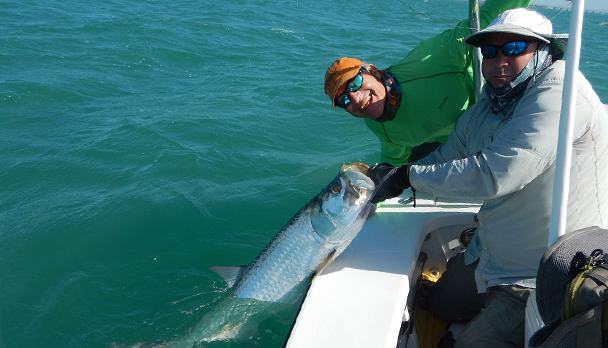 Testimonials
I will return
Hi Daniel,
I had a great day, catching a big tarpon for this time of the year. I was looking forward to living this experience in Cuba and sharing it with my group, I have a fly fishing school in Quebec "Caudale Fly Fishing".
Very soon I want to go back there for a full stay (1 week) for fishing only.
Regards,

Philippe.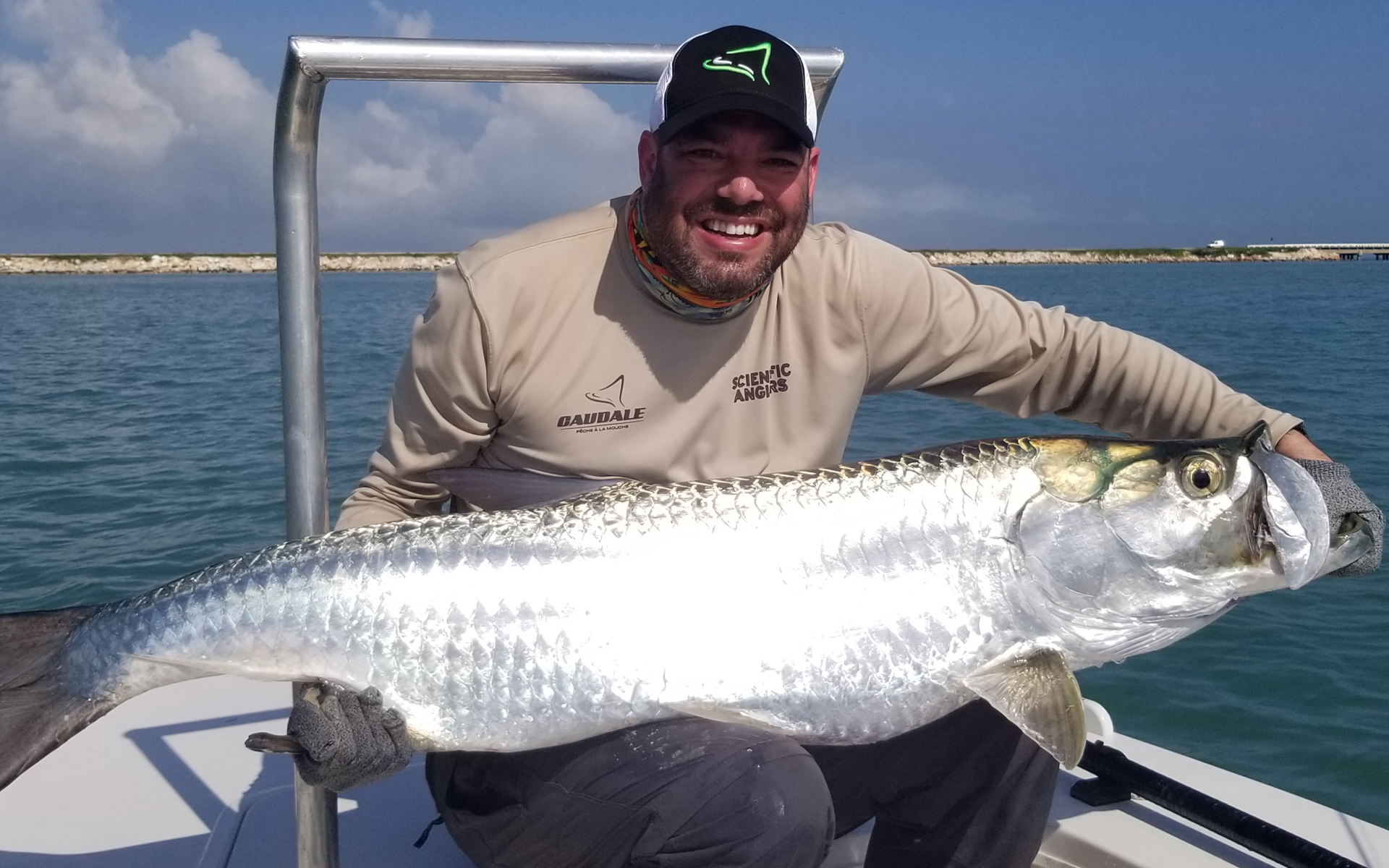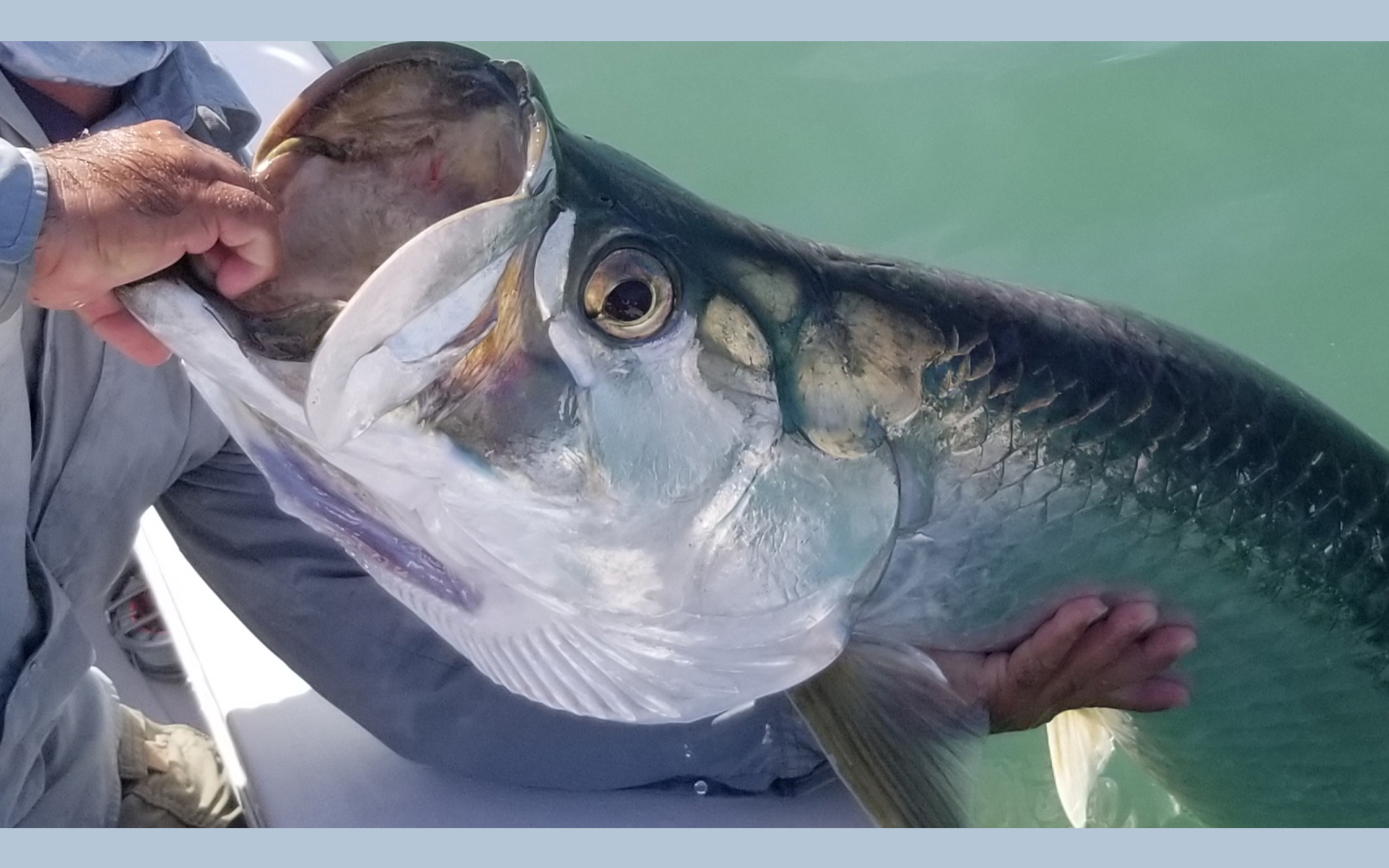 Me sorprendió un permit. / A permit surprised me.
Dear Daniel,

We had a good time in Cuba. There was a good variety of fishing. Mainly tarpon caught: always something every day and several takes which did not hook up.
With 2 of us fishing in the boat on one occasion we each had one fish on. A nearby boat had a good view as each fish jumped at the same time. On the last day we decided that one fish tried to take our 2 flies at the same time!

One morning I landed a good Tarpon of about 60 lb. We went to a different site in the afternoon, the guide had warned us earlier on in the week 'sometimes we see Permit there; they feed near the surface of the water showing their tails even though the depth is 3-4 meters'. As we fished I had a good strong take just like a Tarpon [well I did have a black and red Tarpon fly on the end of my line], it ran taking out the backing but it did not jump at all. A strong fish, and as it came closer to the boat the guide was as excited as I to see a good size Permit eventually measured at 87 cms. We raced off to the flats to find a bonefish for the grand slam!

I hope you and Marta are well. It was a pleasure meeting you again and your wife.

Regards,
Tim Brown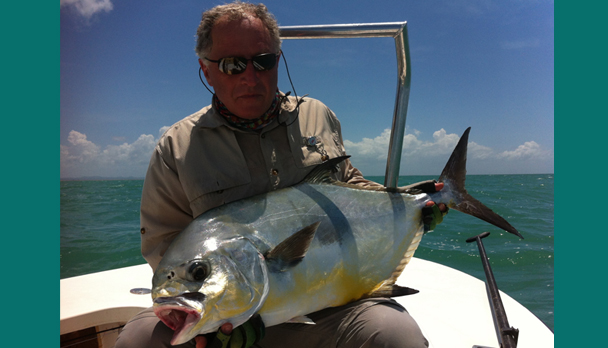 Volveremos / We'll come back
Hi Daniel,

Here?s a short week report from our trip to Cayo Santa Maria form 15 to 23 July.

We had a great stay with a very good guide called Ulises. Our skiff jumped 37 tarpon, of which 13 were landed with a top fish of +80 lbs. In addition to tarpon, we had many strikes and caught 6 jacks, 7 snappers of varying sizes.

The accommodation at Iberostar Ensenachos Resort was first class and the transportation etc.. worked very well.
Thanks for a great trip, we are already looking forward to the next one.

Tight lines!
Johan & David