Bocas del Toro is a spectacular archipelago located in the Caribbean Sea, surrounded by exuberant nature and white sand virgin beaches with transparent waters. In the river mouths, the mix of freshwater and saltwater contains lots of nutrients which makes it very attractive for fish to feed, therefore predators such as jack crevalle, snook, spanish mackerel, and of course tarpon reaching the 180 lbs. also have a taste for that place. Big tarpon fishing.
Trip Overview
Bocas del Toro is a spectacular archipelago located in the Caribbean Sea, surrounded by an exuberant nature and white sand virgin beaches with transparent water. It's a province located north of Panama, border with Costa Rica.
Bocas del Toro is a mosaic of different cultures: Spanish, indigenous, Afro-West Indian immigrants of the West Indies most of them English, French-speaking, German and American, from all over the world who have contributed to the development of the Caribbean region.
It is a place full of life all year long with locals and tourists from all over the globe, quiet, with its own beauty, with bars and varied restaurants, a paradise for beach lovers and leisure oriented.

In the river mouth of the Changuinola, San San and Sixaola (that borders with Costa Rica), the mix of freshwater and saltwater contains lots of nutrients which makes it very attractive for fish to feed, therefore predators such as jack crevalle, tarpon, snook, spanish mackerel, also have a taste for that place. During the months of SEPTEMBER and OCTOBER the sea is calm and constant, weather permitting, and you can find tarpon rolling everywhere with a size that goes from 20 lb up to 200 lb!!
The fishing of this giants, is not sight seen due to this mix of waters which make the surface a bit turbid, though you can still see them rolling very near the boat but not when they go for the fly.

Beyond this layer of fresh and salt water, there's crystal clear water typical Caribbean sea color, which makes it possible for tarpon and jacks to see the fly and hunt it. Big tarpon, once hooked, give a tremendous fight that can last a couple of hours until the fish gets tired and surrenders, if the fisherman doesn't surrender first! There are also smaller tarpon in nearby bays, they move in big schools and deep clear waters, but they are harder to fish since they don't take the fly as easily as the bigger ones. We're still investigating and trying different flies that tempt them, and also searching the channels and places where they enter the bays.
Package
The program runs from Saturday to Saturday.
Day 0: Reception at Panama airport and transfer to 5* Hotel (TRYP in Albrook Mall).
Day 1: After an early breakfast, transfer to domestic airport and flight at 6:30 am to Bocas del Toro. Transfer to Lodge, equipment preparation and fishing departure at 8:30 am until 3:30 pm.
Day 2 to 5: Full fishing days starting at 5:30 am until 3 pm, stopping for lunch while fishing.
Day 6: Fishing from 5:30 am until 2:30 pm, return to lodge for luggage and equipment packing, flight back to Panama at 4:45 pm. Transfer domestic airport to 5* Hotel.
Day 7: Transfer to international airport.
Tackle and Flies
Rods: For Tarpon four-piece #12 Wt to #14 Wt, with an intermediate line. If you have a spare rod, bring it. For fishing bonefish or bonito a #8 Wt rod is perfect. Reel should hold 250-350 yards of 30-pound backing. Lines for tropical saltwater ""Intermediate"" and some fast sinking line such as a 400-grain Teeney.

Leaders: Fluorocarbon of 50 and 60 lbs, shock tippet of 80 and 100 lbs.

Flies: We recommend typical tarpon flies like Toads, Deceivers or Seducers flies in 3/0 to 5/0 hook (TIEMCO 600SP or Gamakatsu SL15) in colors green, chartreuse and white, blue and white, olive and white, red and black, purple and black, others. We recommend 100-pound shock tippet for tarpon.

Others: Light tropical clothing. Long sleeves and scrub pants for sensitive skin. Rain gear. File or wet stone to sharpen hooks. Plenty of sun screen, Polarized sun glasses. Hats that block the sun. Mosquito REPELLENT. Water sandals or old sneakers for the boat and socks to protect the top of your feet. Anti-allergics and basic medicines. Flashlights.

It is possible to fish with spinning equipment but using lures with only ONE hook, we don't allow multiple hooks since they harm the fish. The fishing is only catch and release.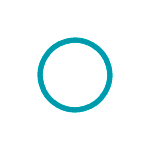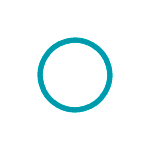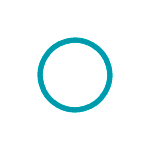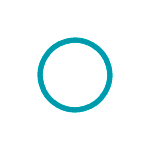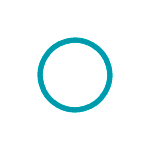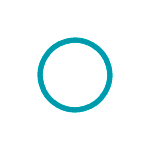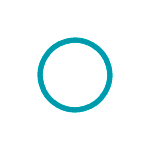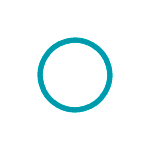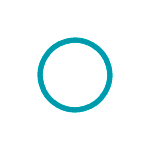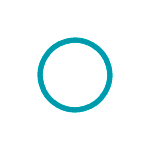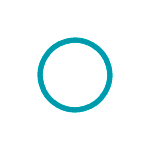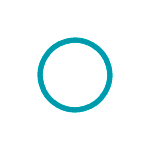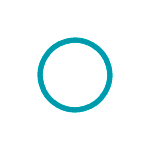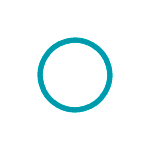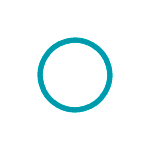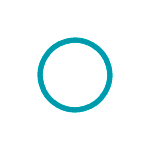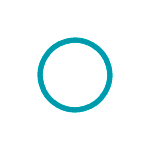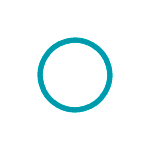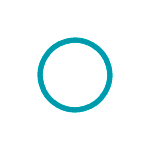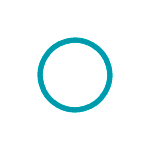 Image Gallery
Click on any image to view the whole gallery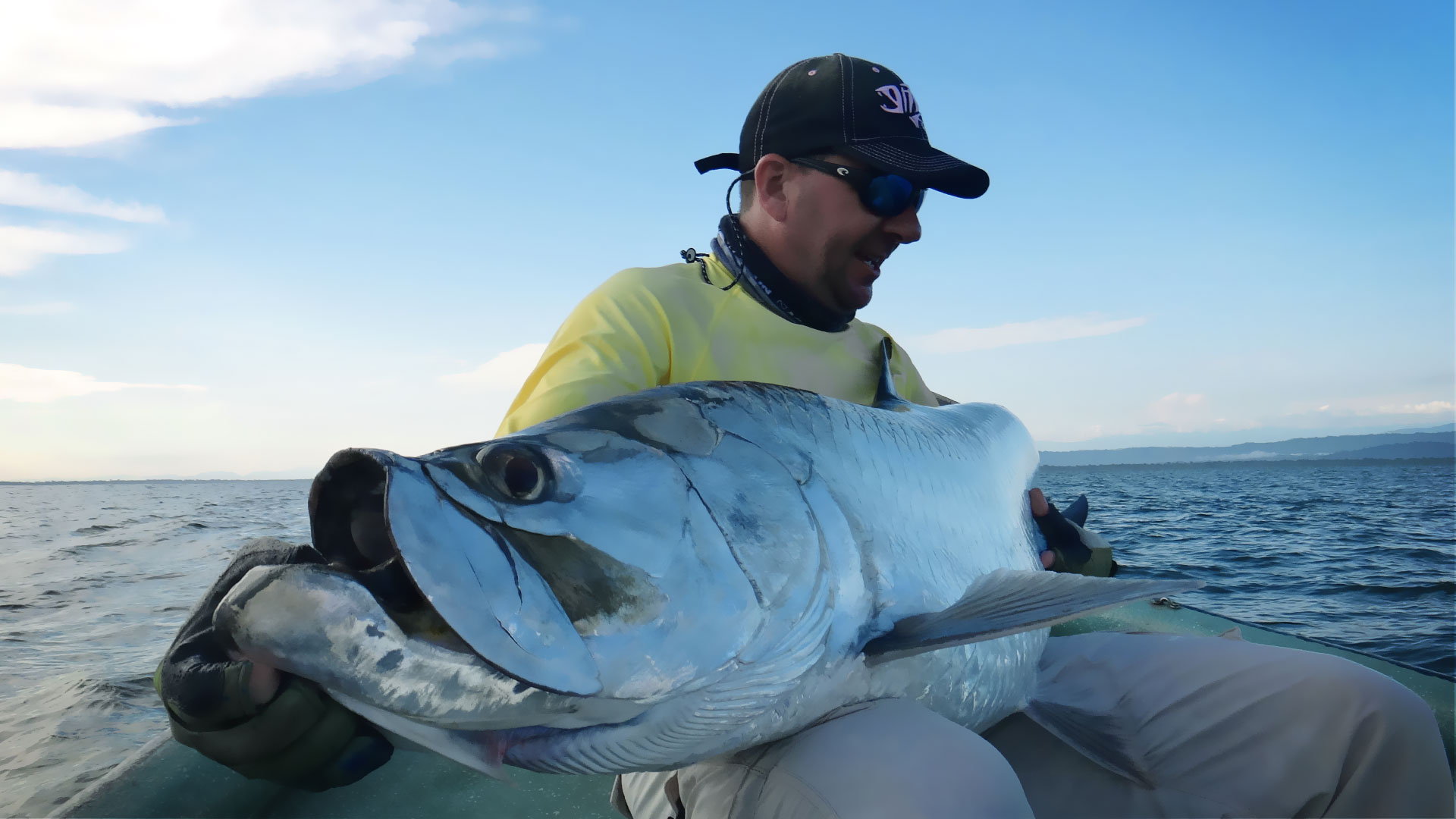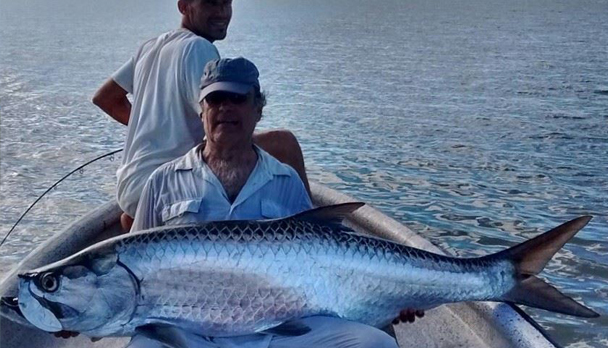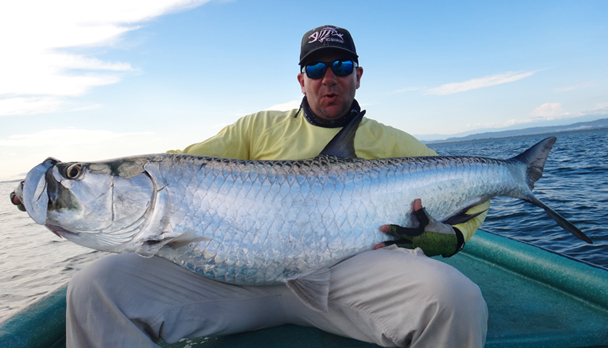 VIDEOS
PANAMA TARPON ADVENTURE
Through Jorgen Berggren's eyes
MORE VIDEOS
» Through Jorgen Berggren's eyes
» Fishing giant tarpon in Manzanillo
» Costa Rica Tarpon Paradise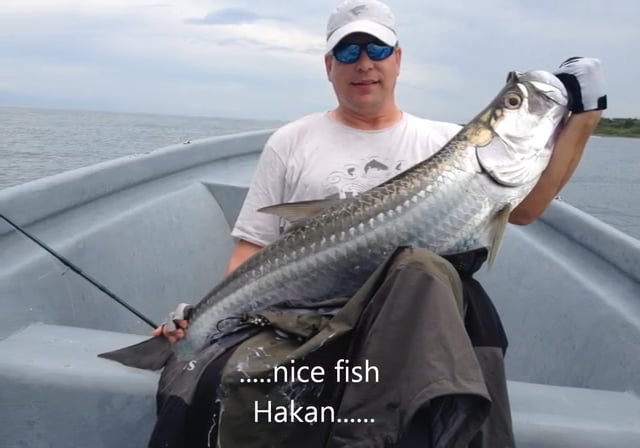 Fishing report
October 2016

This destination is for those seeking an intense experience. During my 3 years as guide and coordinator of the program, I must say that here every angler is tested for.
Patience and good mood is required in this fishery, since conditions change from one moment to another and from having the best fishing day ever, to having the most boring and slow hours of the day.
Nevertheless, the heat, rains and long waiting hours fade away as soon as one of these monsters get hooked. See a fish of 160 lbs flying on the air and carrying away the whole line in just seconds, injects an adrenaline dose in your body, which can't be compared to any other fishing.

During this month of October we had both experiences, rainy days or very warm ones, days in which we saw tarpon rolling all around us but didn't bite... while in the meantime we fished for jack crevalle and a kind of snapper of 22 lbs approximately that gave a fight of 40 minutes!
Everyday there was a hookup of some specie and along each fishing week (5 days) there was a big day!
Big day in Bocas del Toro means arrive to the fishing spot and see an uncountable amount of tarpon rolling near de boat, and throw lines waiting for the attack to happen and fight for it during not less than 1 hour, where technique and resistance are put in test to every angler.

The biggest tarpon of the season weighted 180 lbs approx and gave a 2 hour fight, the smallest one weighted 20 lbs.
There was one particular day we had double hookup on the boat, the angler asked me to fish with him and I managed to land a 130 lbs tarpon in 1 hour and he hooked on a bit bigger than mine and landed it in 1 and half hours. After a refreshment and some rest of the previous fight, he actually got to fish the biggest tarpon of the season!

Another good season finishes with a positive balance, all the anglers had some action during their fishing days and we keep of discovering new fishing spots.

Also an important aspect to consider of this destination is the possibility to spend time with the family. The fishing ends every day at 14 hrs approximately and we leave the angler in some spectacular beach where he joins with his family and enjoys the rest of the afternoon.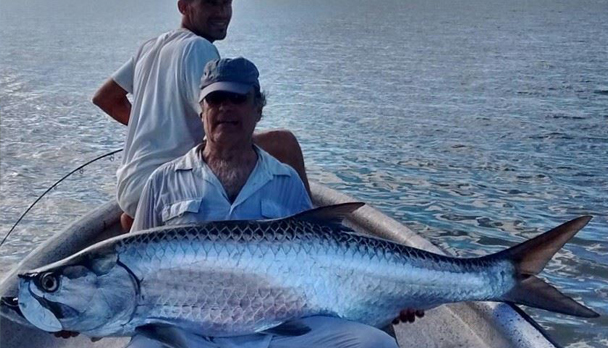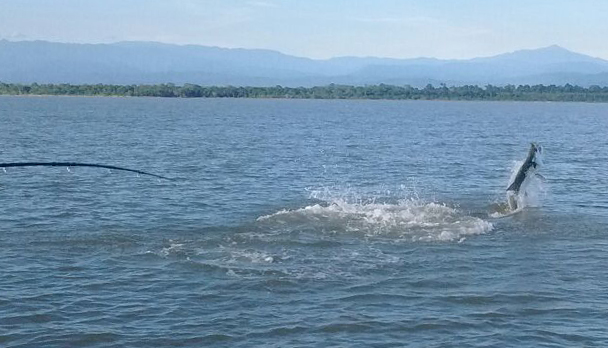 Testimonials
You have to experience it to know it!
Daniel,

Gabriel was the best of the trip and also Juan, both were very predispose and attentive.

The fishing was weak but we anyhow were having a good time with Marina. But today it was out of normal (20th October), it was the dream of any angler! I finished exhausted after 2 hours of fight, but finally landed my 154 lb tarpon! My arms were numb, and it's not enough to hear the stories, you actually have to experience catching one of this monsters to really know what it feels. The whole trip was 10 points before, now it's 11 hahaha...

Best regards,

Roberto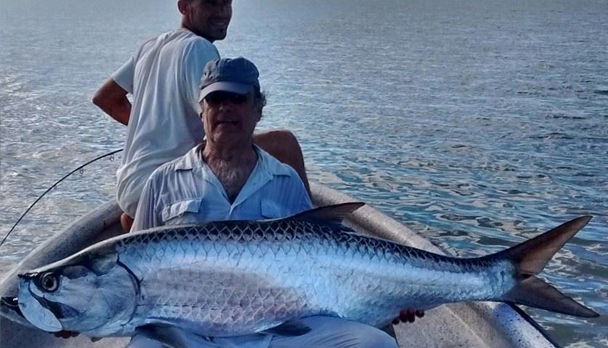 A destination with great potential
Daniel, thank you very much for the adventure in Bocas del Toro, and for extending the invitation and warm welcome to Carolina. The hotel is in the best location. The friendship from you and the other guests for the week will live long with us. My two words for Gabriel are simpatico and carpaccio, and he made a lot of effort in looking after us.

While it took a couple of days for the weather to settle down, the experience in the rainstorm was exhilarating and elemental, and made us appreciate the calm seas and sun even more when they arrived. Our guides Alberto and Kike were excellent, always looking after our fishing and comfort. We particularly loved the journeys through the canals seeing the bird life and the vegetation.

In spells the fishing was memorable with 5 Jacks in successive drifts on the Sixaola, to the Thursday afternoon and Friday morning on the Changuinola when the big tarpon showed in numbers and gave us the real idea of the potential of the area. The drifts were long, varied, and consistently tarpon were feeding. I enjoyed the thrill of the take a number of times, and 2 good fights with strong acrobatic fish.

Best of luck to you and your guests for the rest of the Bocas season. I will be very interested to hear how they get on.

Graham