Trip Overview
The Rio Marie is located inside the Amazon Indian Territory, home of more than 800 km of rivers, 180 known creeks, 60 lakes and three major tributaries. It begins near the Colombian border and it's tributary of the upper Negro River, having a trace of approximately 1,700 km confluencing with the Solimoes River near Manaus.

The waters of the Rio Marie, are home of the largest peacock bass in the entire amazon, being able to hook on a world record on the fly. Regular fish size are around 10 lbs with a high quantiny in the 15 lbs and some reaching the 20 lbs as well. In addition to the giant speckled peacock bass, the river also has healthy populations of smaller butterfly peacocks, wich average 2 to 6 lbs.

The fishing season in this part of the Amazon normally runs from August to late December. This period is the dry season in the upper Negro basin, which allows the fishing throughought the entire river system, with stable water and easy access to tributaries and lagoons.
Temperatures are high (85 F to 95 F) with a lot of humidity and some showers at night.
Package
The program runs from Wednesday to Thursday:

Wednesday: Arrival to Manaus airport. Reception and night in Hotel Tropical.

Thursday: Airport transfer and charter flight to the river where the mother ship will be anchored waiting for the anglers. After room accommodation lunch will be served and then theres a guide's introduction and tackle preparation for half fishing day that afternoon.

Friday to Wednesday: Full fishing days. After the fishing a cocktail and appetizers will await the anglers once they're back to the ship.

Thursday: After breakfast there's some time for packing and relaxing. Departure back to Manaus and transfer to International airport or arranged hotel.
Tackle and Flies
Rods: 7 to 10 weight single-handed rods. Plan on bringing an extra backup rod.

Reels: As with rods, reels that have been designed for saltwater fly-fishing are the best choice. 30-pound backing is required.

Lines: Weight forward floating lines designed specifically for the tropics and saltwater, Rio Outbound Tropical Short and one extra spool24-foot 200 to 300 grain sink-tip fly line.

Leaders: Peacock Bass are not particularly leader shy, and the huge ones normally can explode a 40-pound shock tippet as if it were 5x tippet. Leaders should be heavy enough to turn over a big wind resistant fly. Spools of fluorocarbon should include 50 and 60-pound breaking strength. Our go-to leader was a 6-foot piece of 50 or 60-pound fluorocarbon. Record-seekers should bring a wider variety of tippet strengths.

Flies: Fishing is mostly done using baitfish imitations. Patterns in white, yellow, chartreuse, and red (or combinations of these colors) are very effective. Good action and heavily-dressed flies in lengths from 3 to 7 inches, in barbless 2/0 to 6/0 (high quality hooks) are required.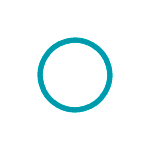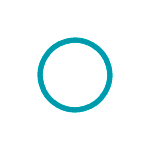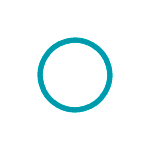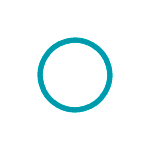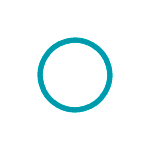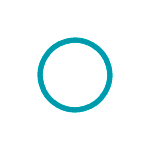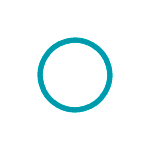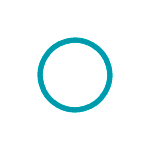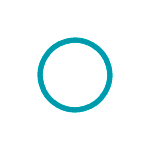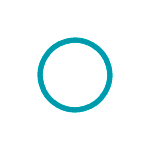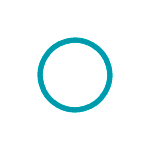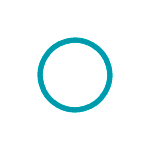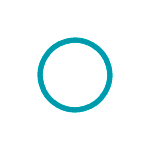 Image Gallery
Click on any image to view the whole gallery