November 2017

The season began very well with abundant trout of good size in almost all the rivers, some over 7 lbs and almost 27 inches long.
This year, unlike other previous years, the size of Atlantic salmon is notoriously bigger. It still can't be confirmed whether it can become a sustainable fish to catch along the time or not.
As far as Chinook salmon, they still haven't returned, but this has also been a rainy year and they're expected to have a good return in January and February.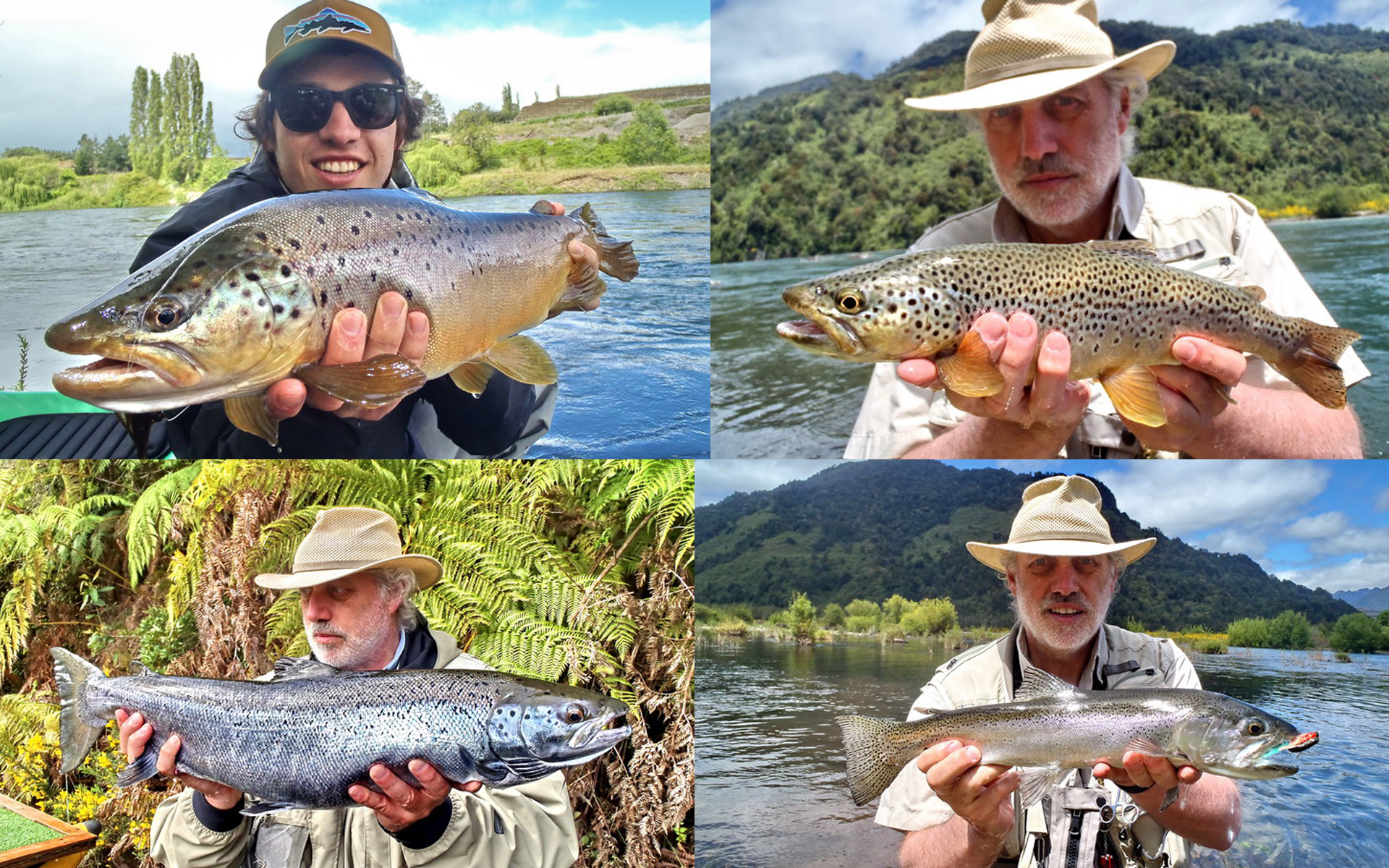 GO TO FLYFISH DESTINATION