The Alto Paraná in its ideal condition!
We started October with the right foot, optimal conditions of the Paraná River, which continues low and with very clear waters. Clarification: the downspout of the river does not affect the different sections of the Paraná in the same way. It is important to note that we will always prefer the lower river in the Alto Parana section since it is to be assumed that the stone structures that hide the large Dorados will be within reach of our flies and that the waters will remain clear.
The windy weather conditions and the somewhat cold weather suggested that the fishing would be a little tougher than normal.
The trophy of the week was won by a Dorado captured on the coast of sticks, with a waterline and a black streamer upstream from the Lodge, leading Diego Anonnis.

Lots of activity and great catches during different hours of the day will leave you in the memory of this beginning of the season.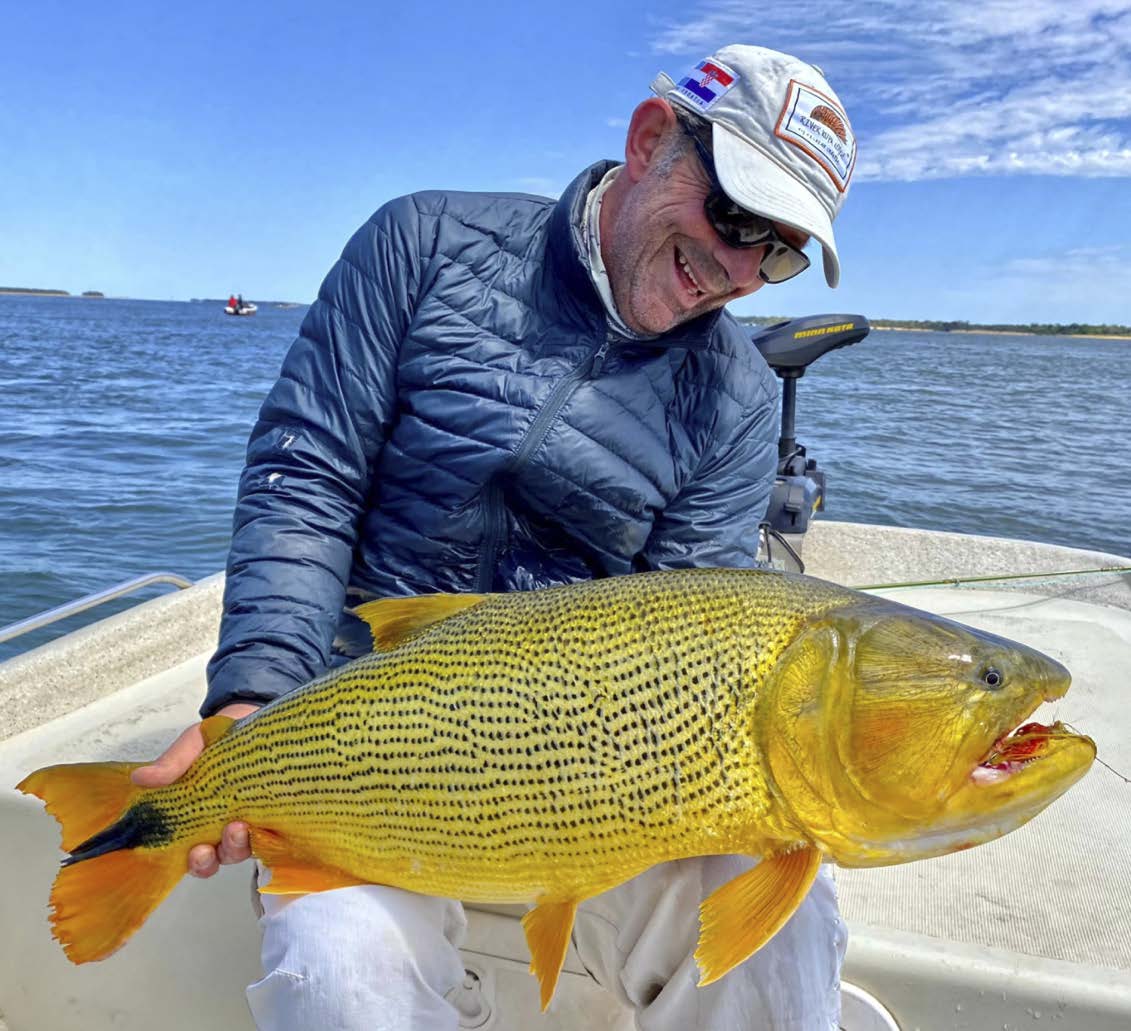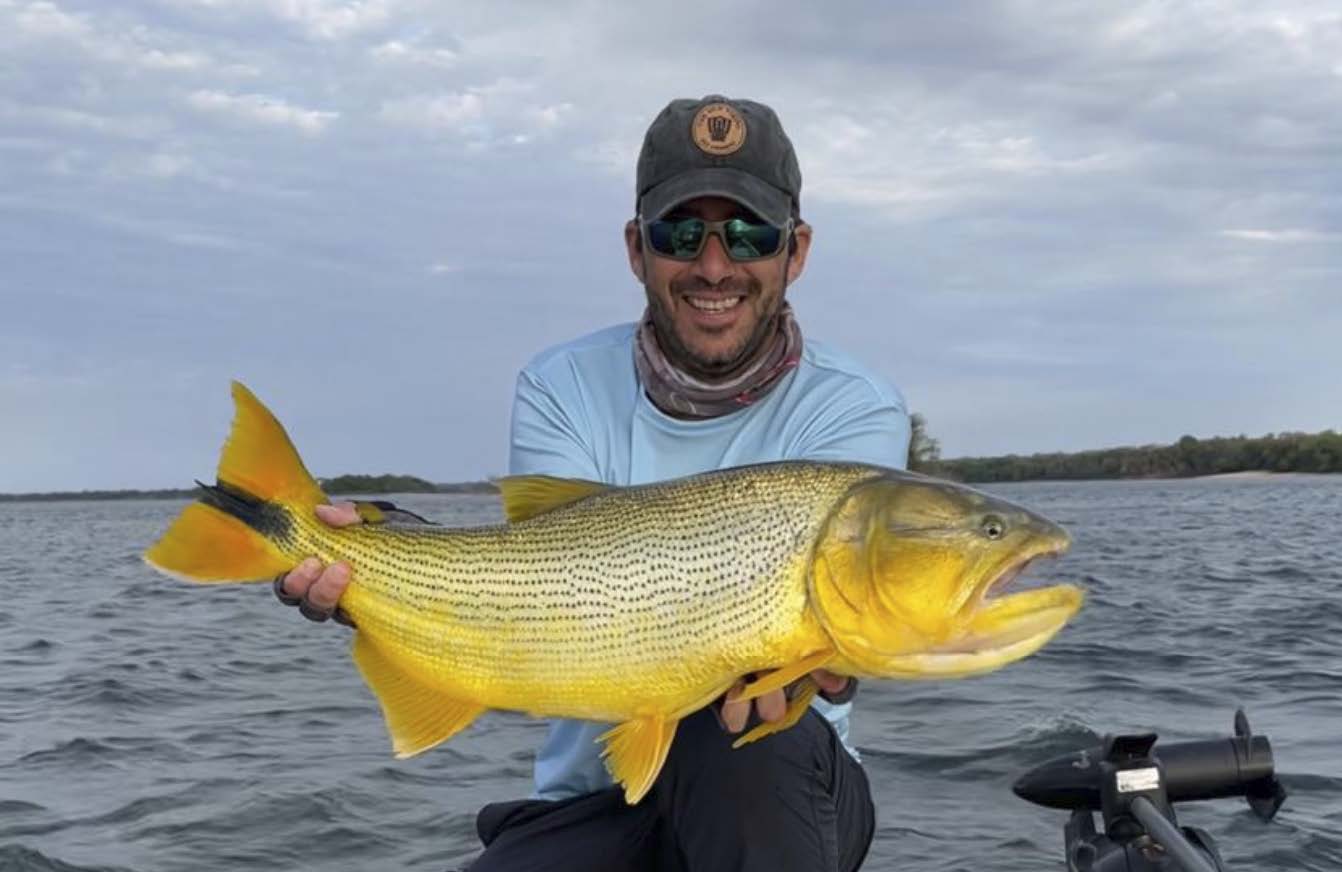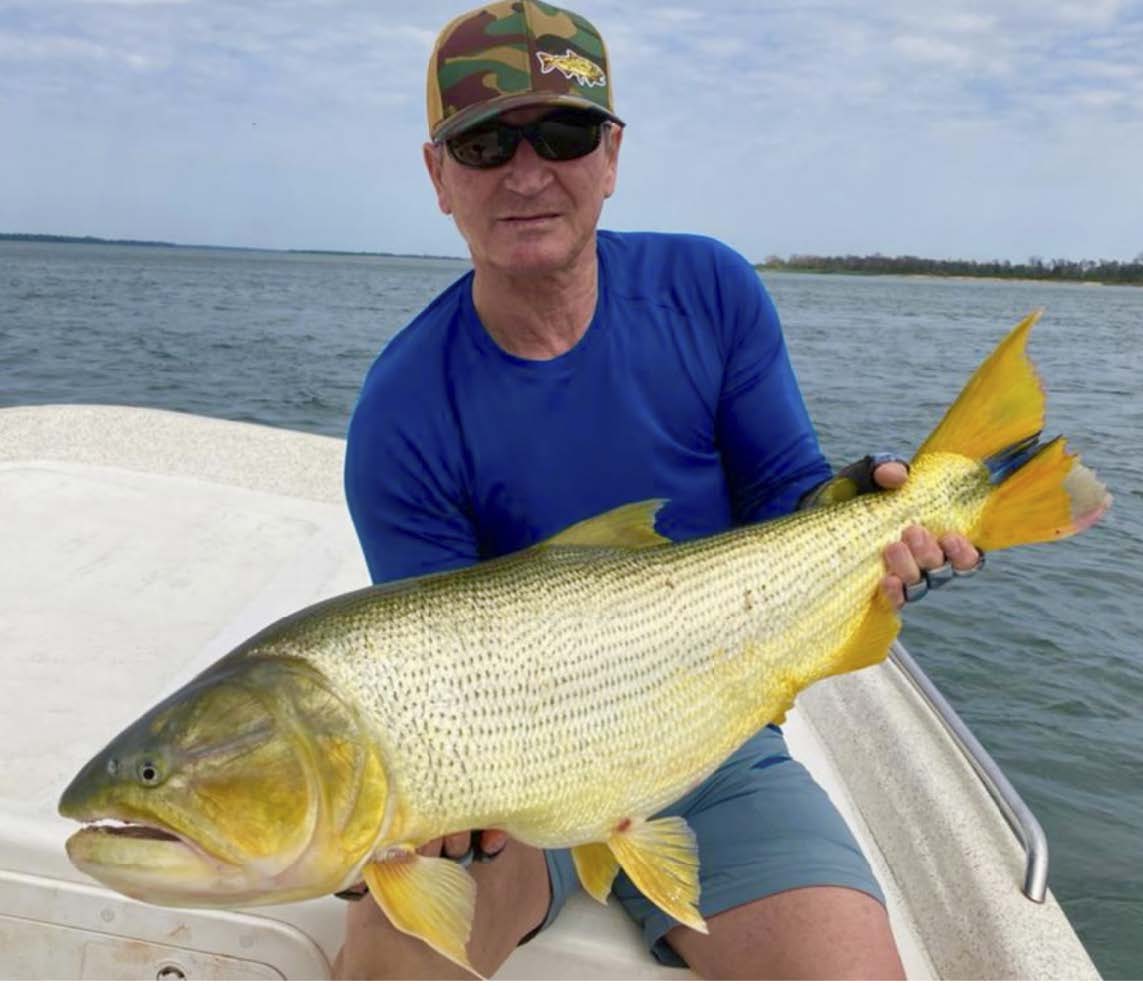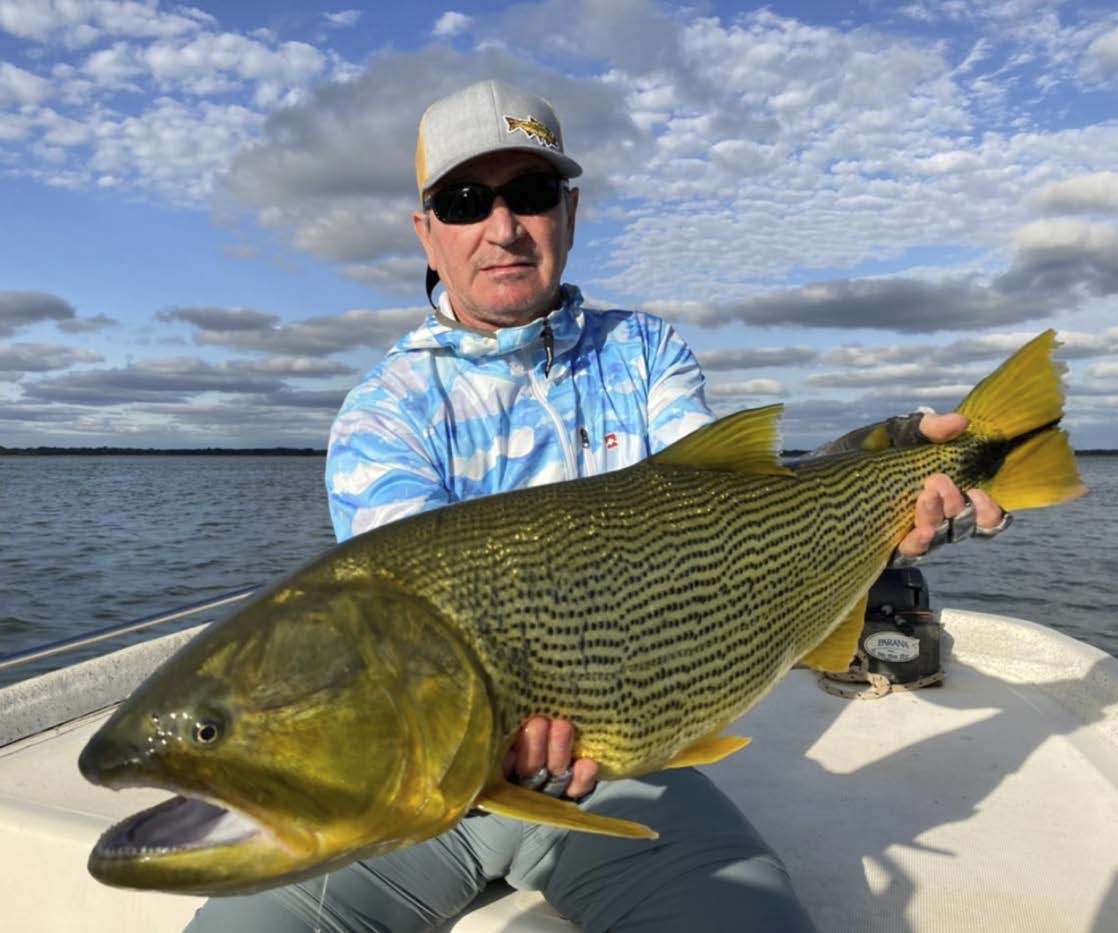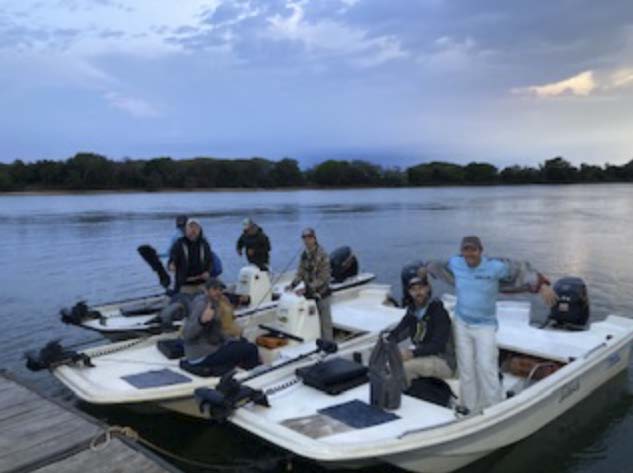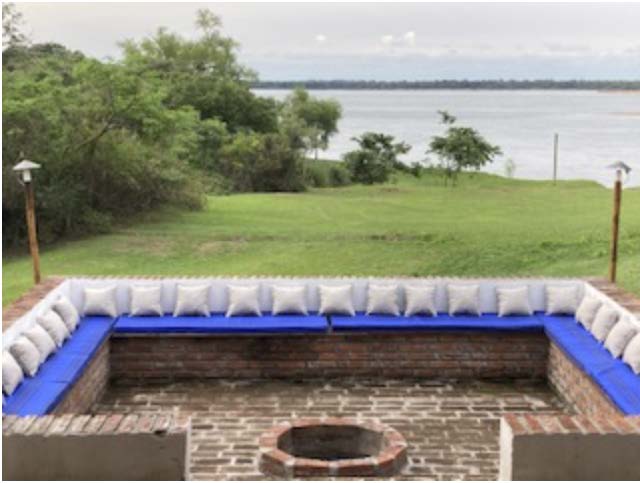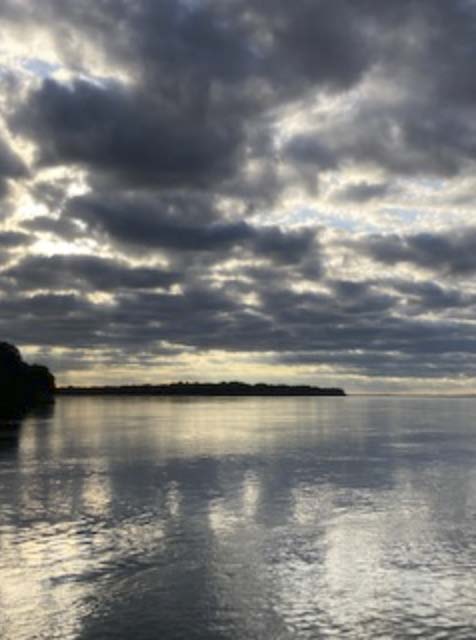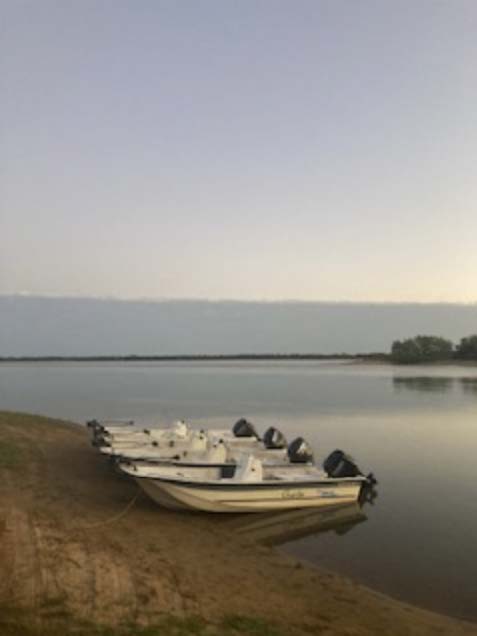 GO TO FLYFISH DESTINATION