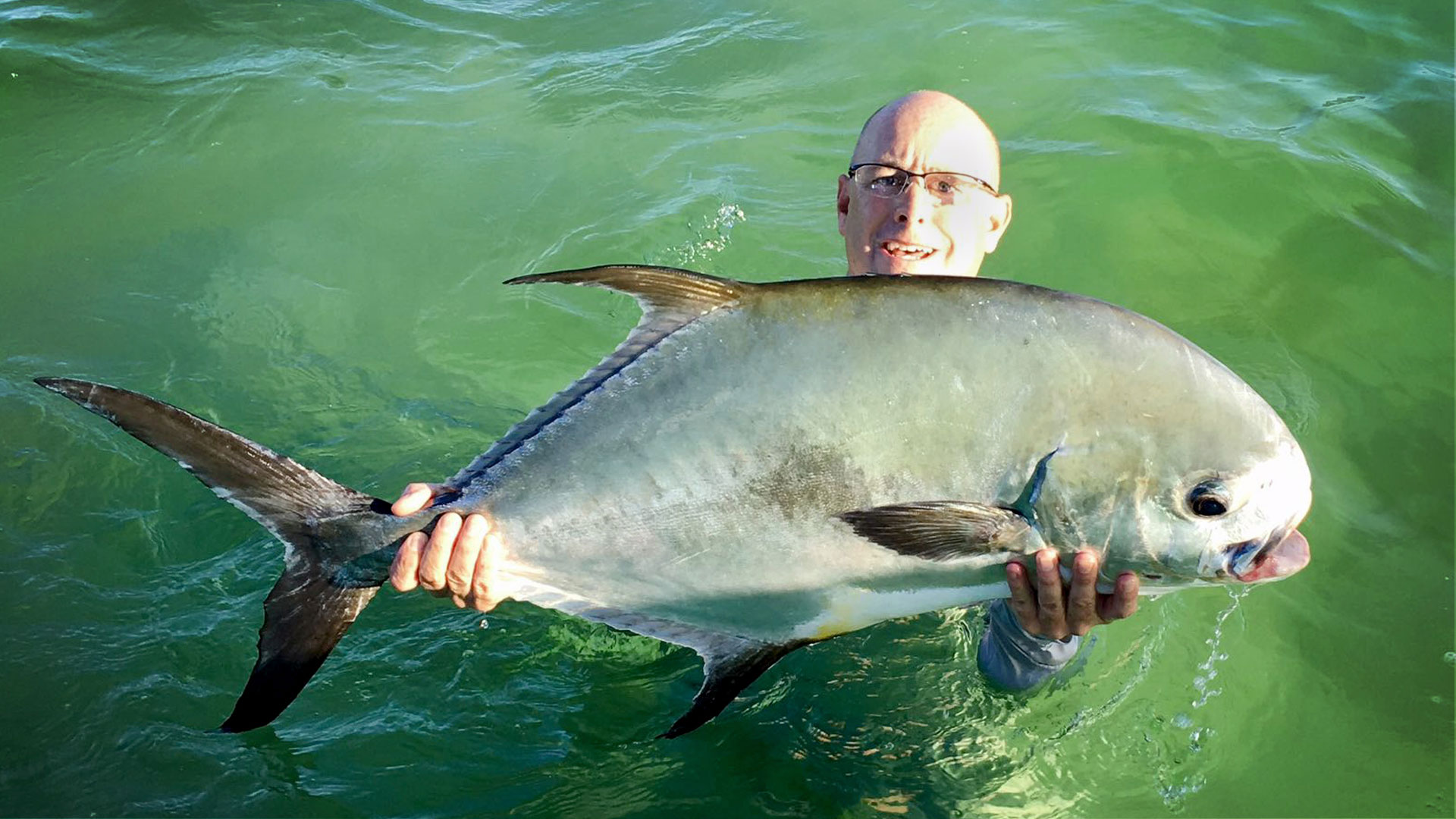 Dear Daniel,

I wanted to write a couple of lines about my trip to Grand Slam Fishing Lodge in Ascension Bay, Mexico.

The lodge is a real beauty and the place a paradise, the rooms are above normal and huge, nicely decorated and luxurious. If you walk out of the room, there's no need for shoes and you're right off the boats ready to go fishing. The food is ok and the staff very helpful and kind. Miguel, The Captain, was very nice and looking after every detail.

Unfortunately the fishing was slow due to the weather. There was a lot of permit but weren't lucky and also we couldn't go for big tarpon next to the barrier. I also saw many snook.

It is a definite place to go for a Grand Slam. I'll return next year.
Kind regards!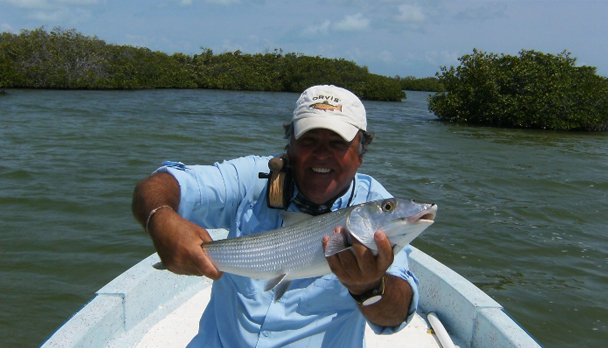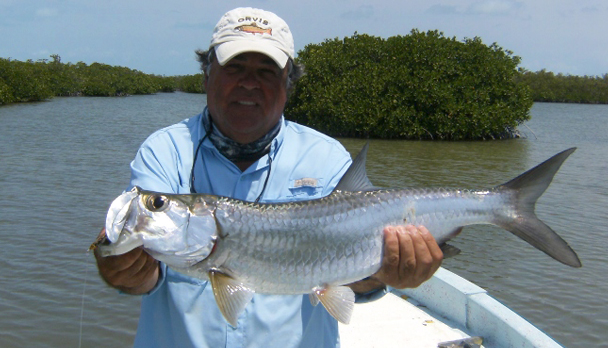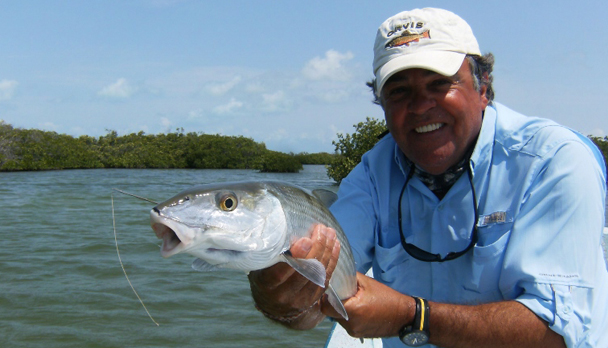 GO TO DESTINATION: ASCENSION BAY
More testimonials about Ascension Bay