Trip Overview
Chile offers a wide range of renowned areas for salmon fishing. In the south, Chaiten is one of the most well-known areas with lakes and rivers which are home to many game species (resident and migratory). Fishing is done without the intense fishing pressure typical in other destinations.
Located in the Chilean Patagonia known as the X region, Chaiten is 621 miles south of Santiago de Chile and a 95-minute flight from Santiago to Puerto Montt. Once in Puerto Montt, there´s another flight to Chaiten that takes just 20 minutes. In Chaitén, a comfortable 4x4 vehicle transports the guests to the Lodge in the midst of the Chilean Patagonia, 35 miles south of Chaitén through the Carretera Austral (Southern Highway), between mountains and glaciers, where the crystal clear water of the Yelcho Lake appears. The Yelcho Lodge is an exclusive and inviting tourist complex on the lakeshore. Here we organize excellent fishing outings, guided excursions to the Pumalin Park, Yelcho Glacier and the Futaleufú area. Yelcho Lodge is a paradise for those who love the fly fishing.
Package
Fishing in the crystal clear waters of the Lake and River Yelcho is an adventure that, Trout and Salmon fishermen, can't miss. In the Lake, there is an abundance of Rainbow and Brown Trout, the largest in the Chilean Patagonia, with a National Fly fishing Record of 38Lbs. In the River, a large quantity of trout that feed of small insects are concentrated in the twist and turns and the deep areas. Also, there are Chinook (King) and Coho Salmon, and by the end of the season (March and April) it's a spectacle to see them as they go up the river to spawn. The Yelcho area is an excellent option to escape winter in the Northern Hemisphere. Here is the best opportunity to fish and get to know one of the last virgin corners of this planet, where you feel with intensity the force of creation. The species found in the area are: resident Rainbow and Brown Trout (from 2 to 6 pounds); Salmon: Coho (from 4 to 12 pounds), Atlantic (from 4 to 16 pounds) and Chinook (from 10 to 30 pounds).
Tackle and Flies
A 9ft rod, of either #7 or #8 weight, is the best choice.
Reels should have 150-yard backing. Floating lines and sinking shootings III or IV or Tenny 200.

Dry flies: Humpy; Adams; Adams Parachute; Goddard Caddis; Elk Hair Caddis; Light Cahill; Duns, Chernobyl; etc..
Nymphs: Bitch Creek; Stonefly Nymph; Prince; Soft Hackles; Pheasant Tail; Zug Bug; etc..

Streamers: Woolly Bugger; Crystal Bugger; Fox Cone Bugger; Matuka; Wiggle Lemming; Coho Seizure; Mickey Finn; etc..

Leaders: 4x, 3x, 2x, 1x, 0x.

Neoprene or Gore-tex waders, a waterproof jacket and warm clothes. Hat or cap. Polarized sunglasses. Sunblock.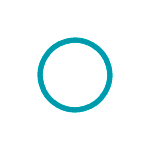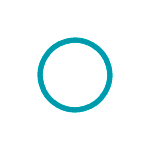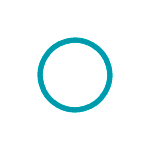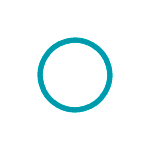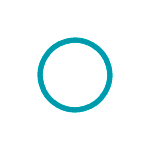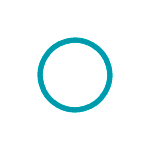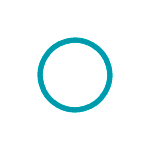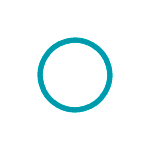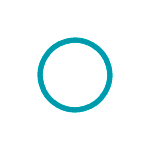 Image Gallery
Click on any image to view the whole gallery