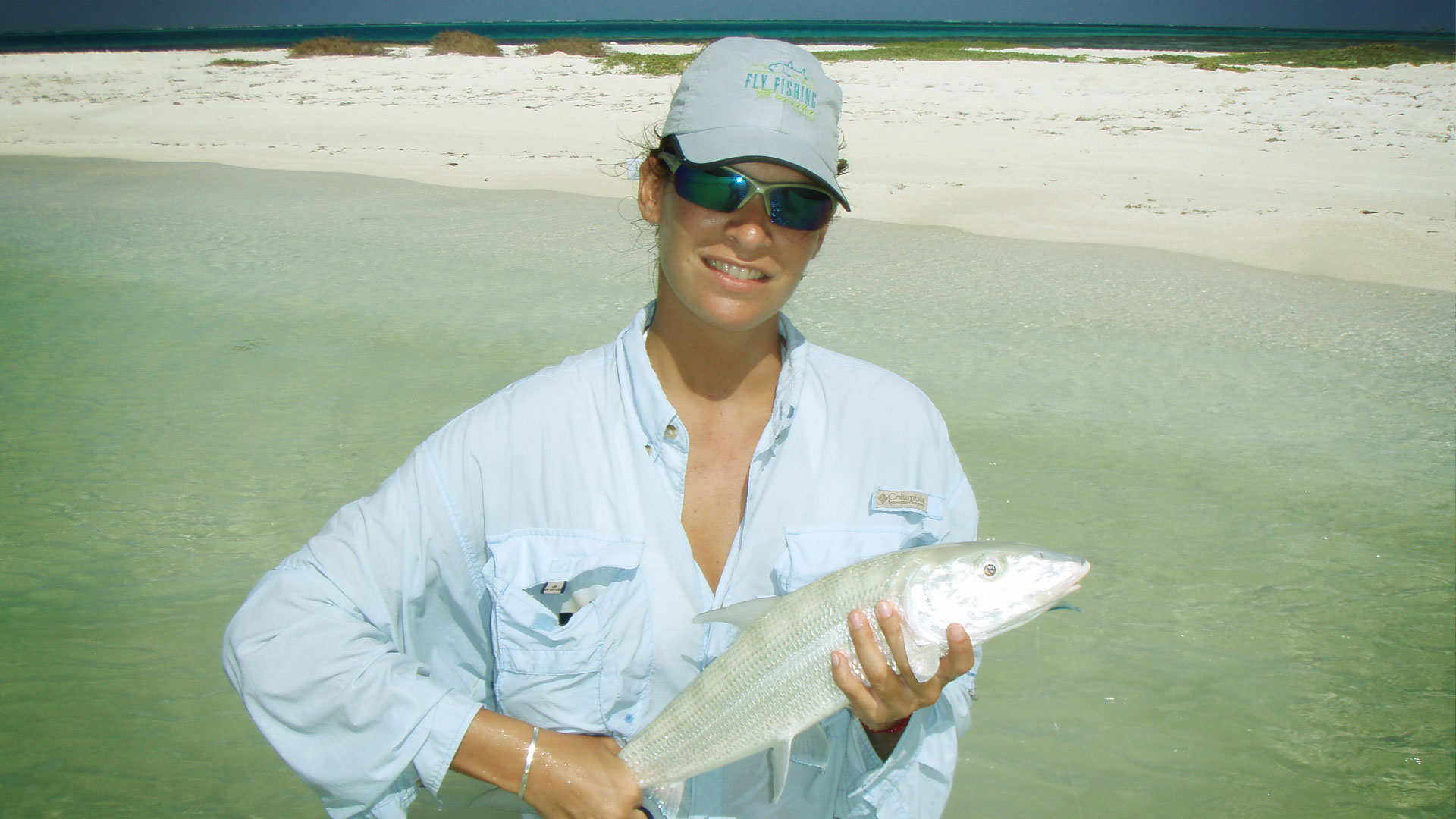 Dear Daniel:

We got back on Saturday morning. We had a fantastic trip which surpassed our expectations. The fishing was much more varied than I had expected. Los Roques has an unfair image of being primarily a bonefish destination fishing with gummies from the beach. This is only a small part of the experience and we had enough fishing around the Cays, that we hardly did any beach fishing at all.

Bonefish were plentiful around the varied flats of all descriptions where the bones would charge off with your line you had to learn to hold your rod as high as possible to avoid the coral cuts far off in the distance. Grateful for my 10ft 7wt to give that extra height! Beyond bonefish Felipe got me into a horse-eyed jack and two very decent "fish-of-a-lifetime" permit over two days. I couldn't believe my luck. On the chase of my first ever permit all hell broke loose when a large bonefish snapped my crab and a distressed Felipe desperately trying to get me to hoist in the fish to continue the chase for the two large permit. We fished for baby tarpon in the lagoons and giant tarpon rolling through enormous bait-balls. We also got into tarpon off Gran Roque and after one running straight for a mooring chain from a yacht I managed to land a 110lb tarpon after a 1 ½ hour fight. So it was a trip of many firsts for me and my group and I managed to top everything off in the last afternoon with a 5lb bonefish sighted and hooked myself on the perfect sandy pancake "Cayo dos Viejos".
We all enjoyed the rustic chic of Posada La Terraza and Juan and his team made us feel right at home. Hearty and healthy food with some fine touches that made it memorable.

We had some small issues in carrying our luggage around the airports, with scarce help and also with the excess of baggage. Plane schedules are not very liable, so it's always good to be prepared for delay.

I look forward to another trip back to Los Roques or perhaps Cuba. I am also looking at the potential to bring my family next year. My kids love to fish and bones from boat or beach would be great for them!

Best regards!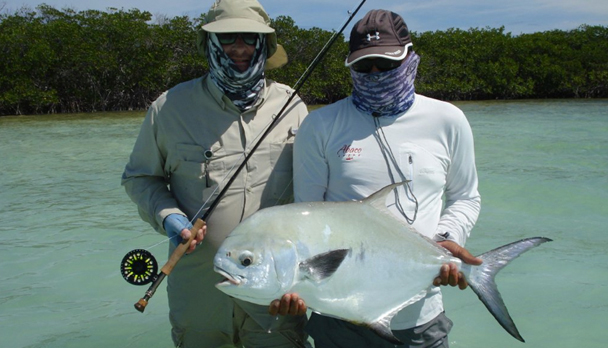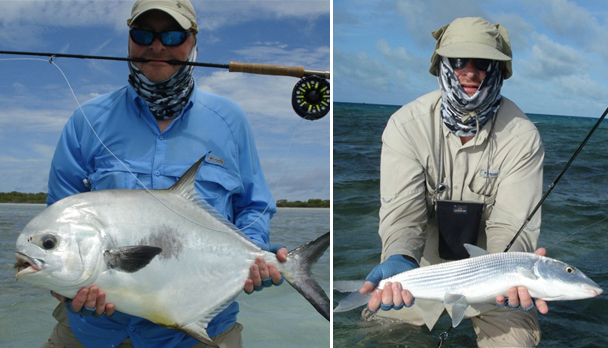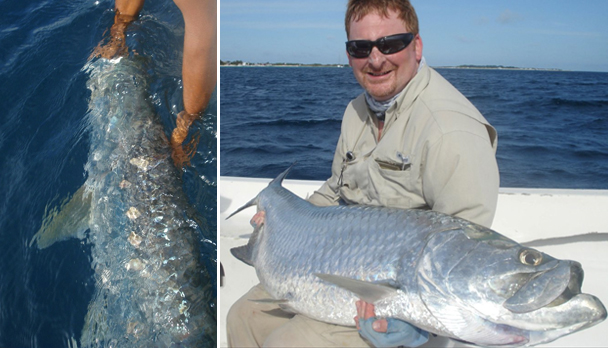 GO TO DESTINATION: LOS ROQUES
More testimonials about Los Roques