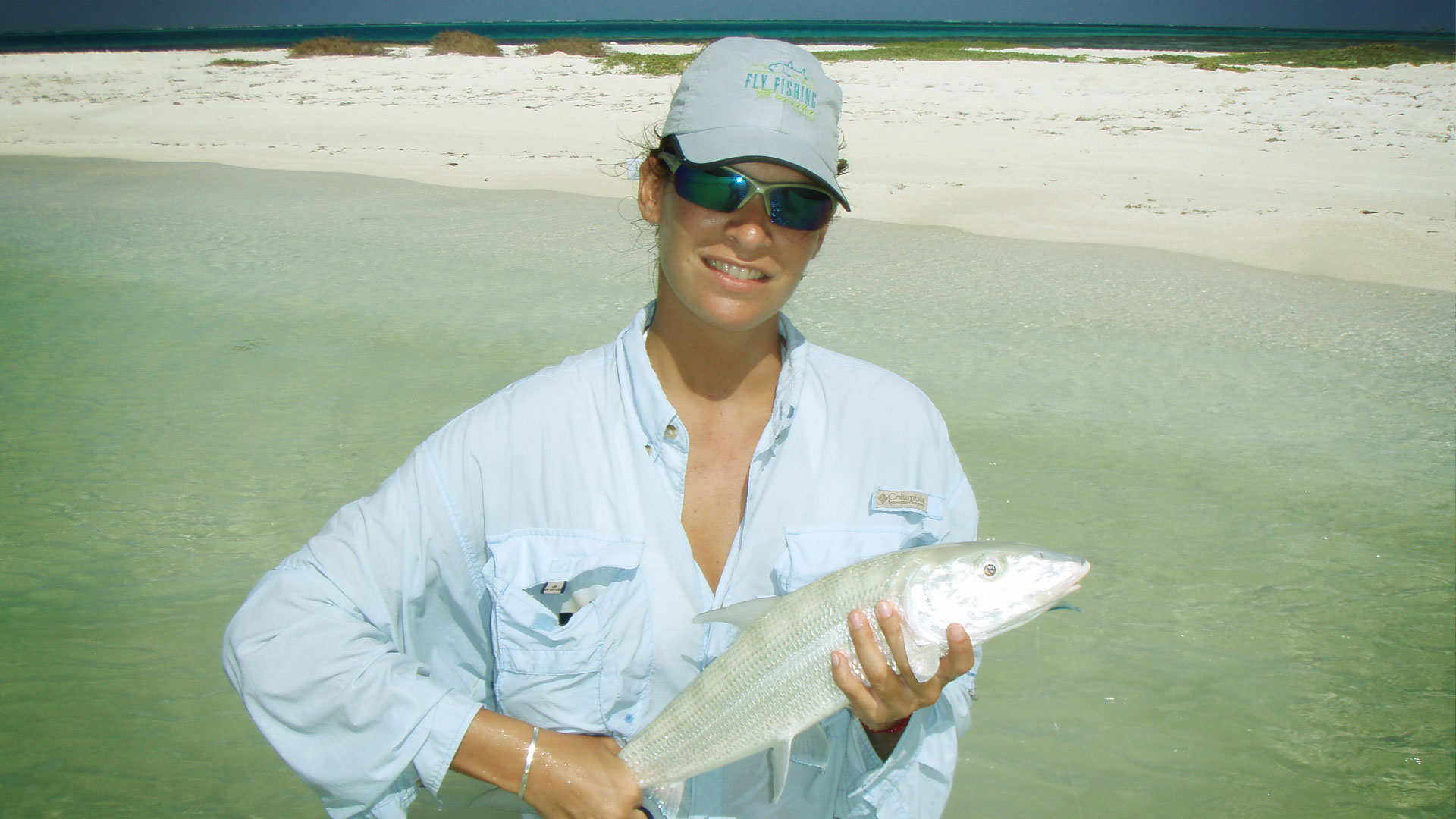 Back in one piece from Los Roques.
All worked out fine and no problem with meeting up with
the transfer, Pedro, who was a really nice chap. Hotel in Caracas was fine but the city has no charm whatsoever but perhaps we missed the best bits!
Rooms of the hotel in Caracas (Tamaco) were fine but the water was not crystal clean.

Pedro collected us in the morning and flew us to the island together with his father, very competent pilot both of them.
The posada owned by Juan was fine, had some problem with the hot water in the showers.
Food got better as week went on and they began to see what we liked. Staff all very friendly.

Fishing fine and that was excellent as it always is. I think we were the only visitors as never saw or met anyone else.

Trip back all worked out fine as Pedro arranged to meet Jesus, our driver, in Caracas and he
did the last part to the International Airport, in good time.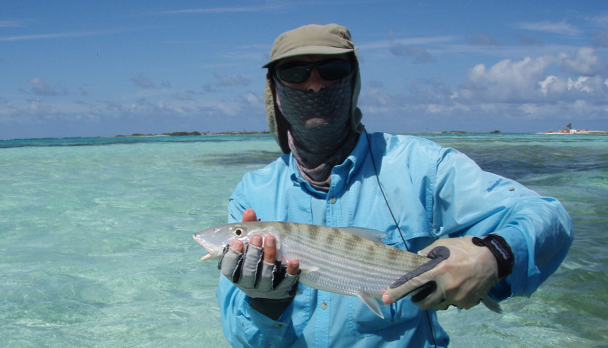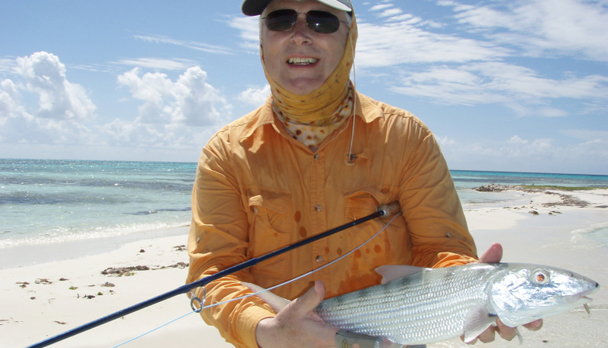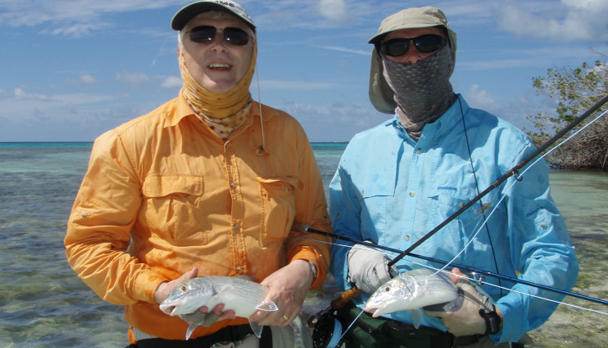 GO TO DESTINATION: LOS ROQUES
More testimonials about Los Roques