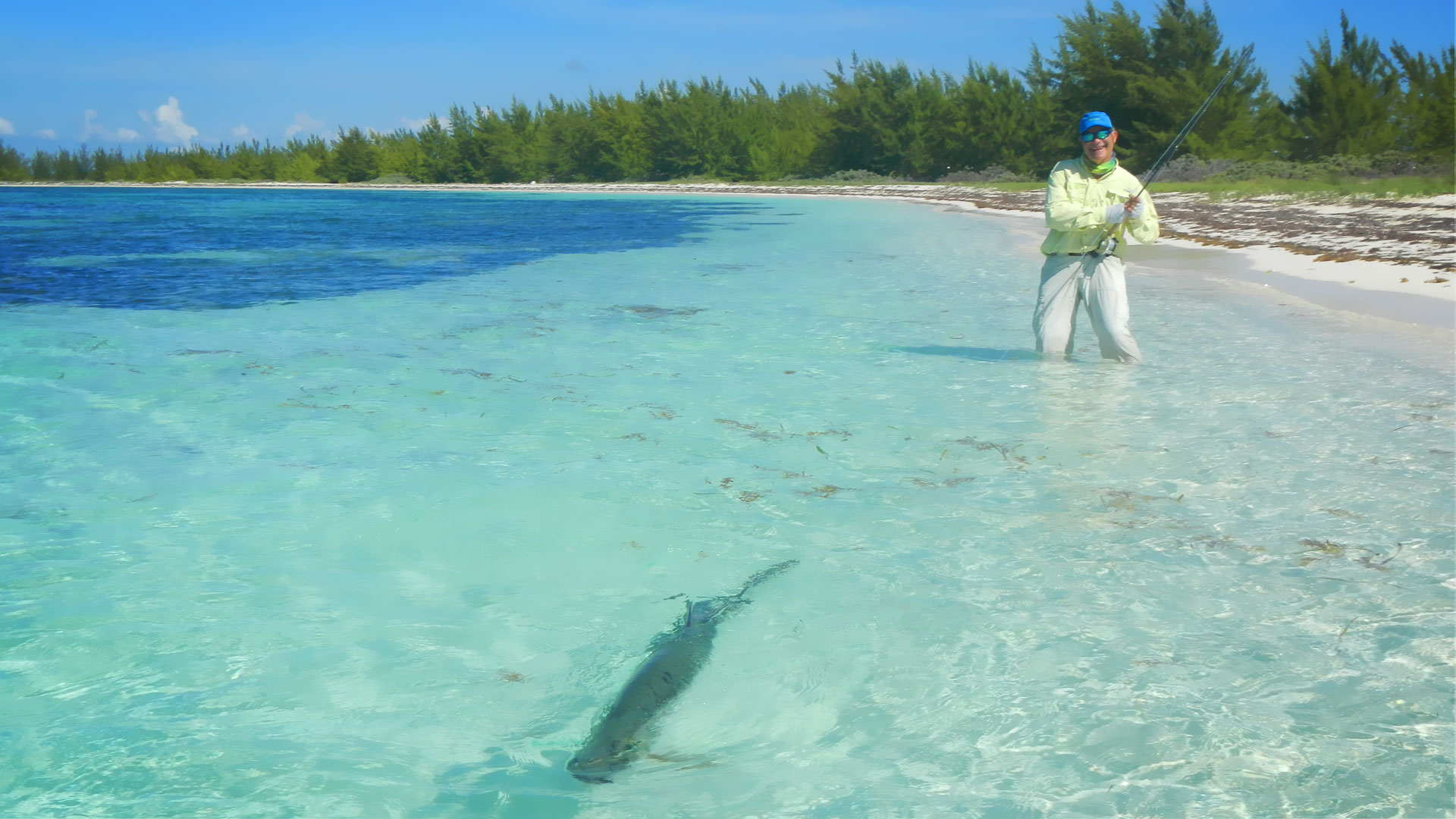 Dear Daniel,

I wanted to tell you that our fishing trip was spectacular. The fishing was great and the service in the Perola yacht was unbeatable, the guides worked hard to make our days the best possible.

It's been 7 seasons that we travel to the Isle of the Youth and I must tell you that this year was the best fishing of all. We landed many tarpon of around 44 lbs and 3 of 88 lbs, without counting the ones that couldn't be landed on the skiff. An amazing trip!

Thank you very much for all the organization.
Best regards,
Oruga.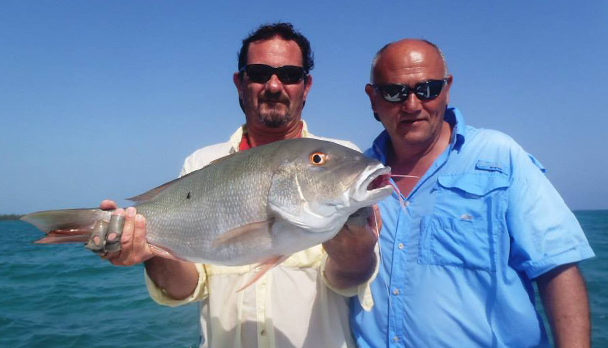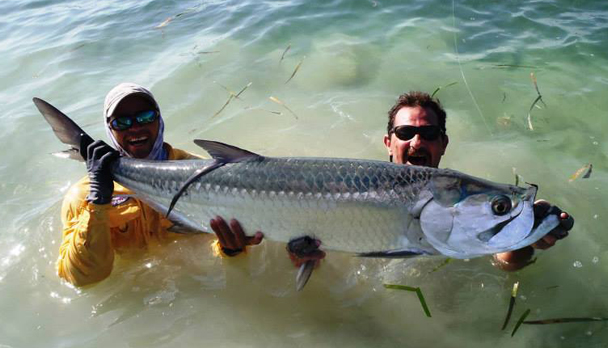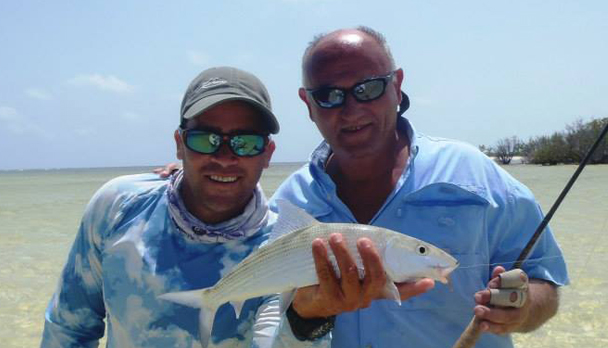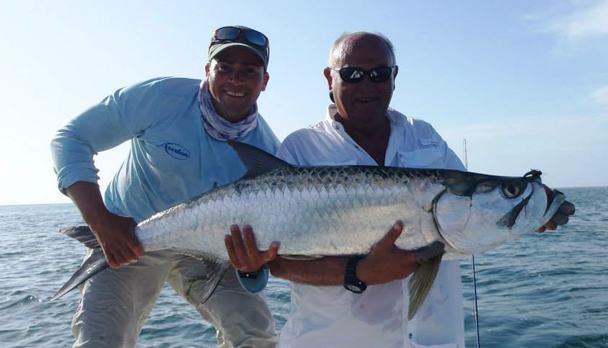 GO TO DESTINATION: ISLE OF THE YOUTH
More testimonials about Isle of the Youth