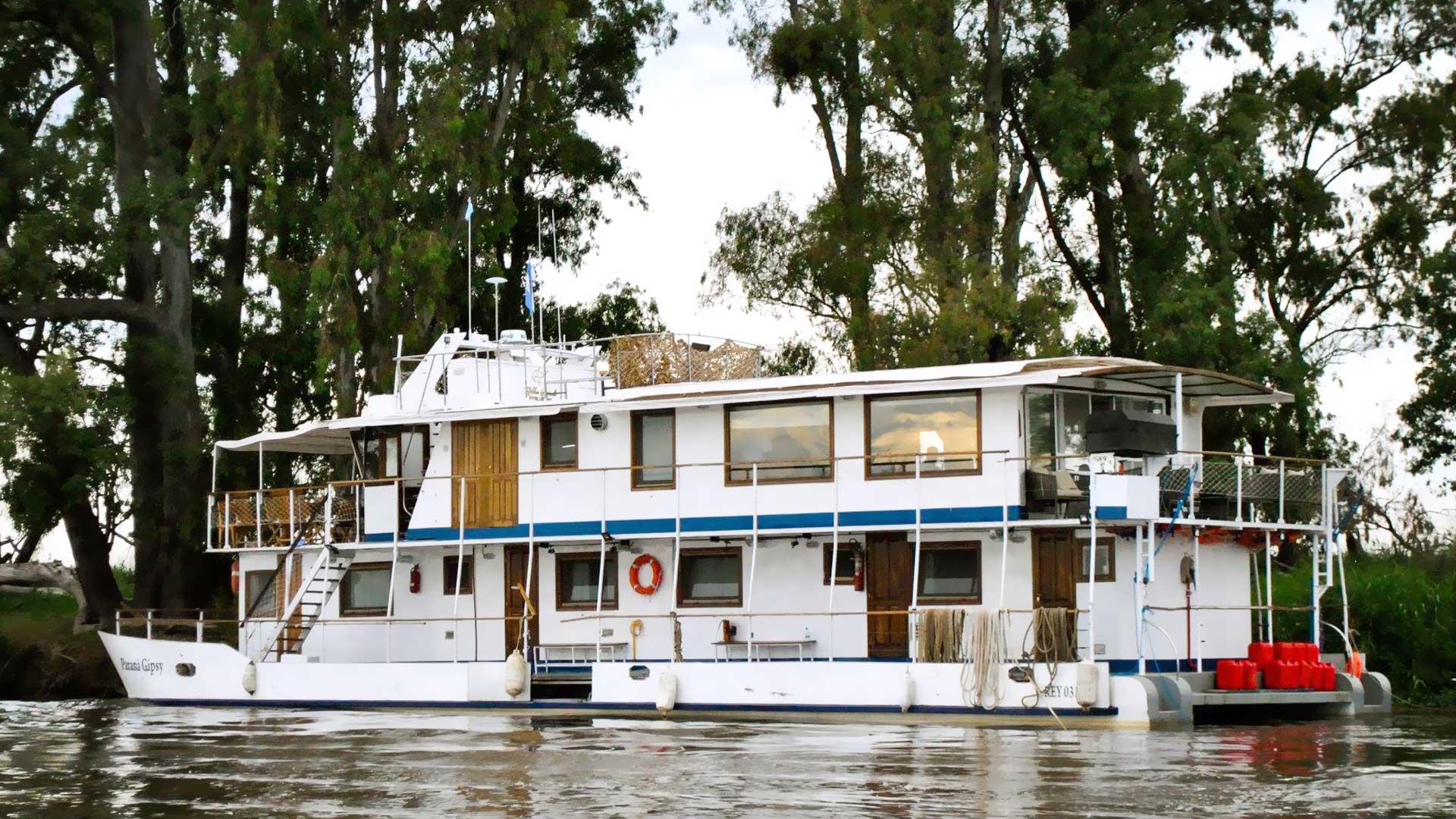 We departed from Buenos Aires on Wednesday 1st after lunch, arrived at 17.30 hs to the marina and hopped ina about that sailed us to the mothership Parana Gipsy, where we arrived at 18.30 hs. We unpacked in the impecable and sober rooms, with private batheroom and a/c.
Talks, drinks, while preparing equipments and waited for the exquisit meal? then bed time.
Thursday, we had breakfast at 8 am and departed fishing at 9 am. Friday and Saturday we rotated guides and fishing partners, just for variation.
We returned everyday at 1 pm for lunch and a nap, and then back to the fishing boats at 4 pm to fish until 8 pm.

We fished an average of 100 golden dorados each, from very small one up to 9 lbs. during the 3 fishing days. Epicurean food, wines from collections, first class service with a cosy and gentle touch. Sunday by midday I was back home.

A special mention to the captain, head guide, pilot and leader Dario Arrieta. Congratulations to the operation Golden Dorado River Cruiser, for this spectacular program, which can also be enjoyed with family and couples. It?s also available for beginners and those who prefer spinning over fly. Bird watching is also a good option during this trip.

Next time I would like to come along with my family!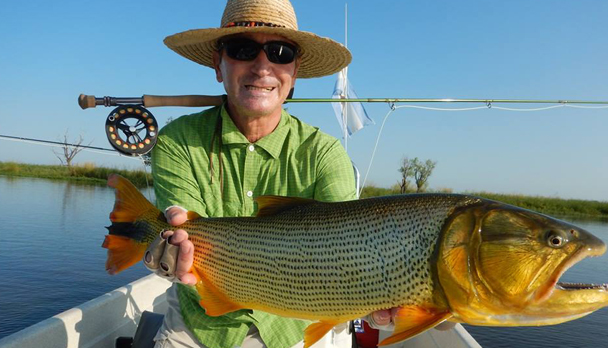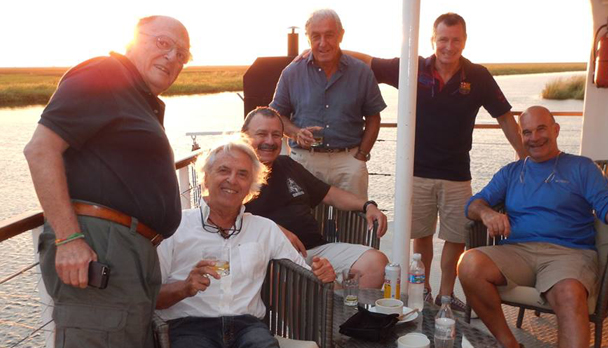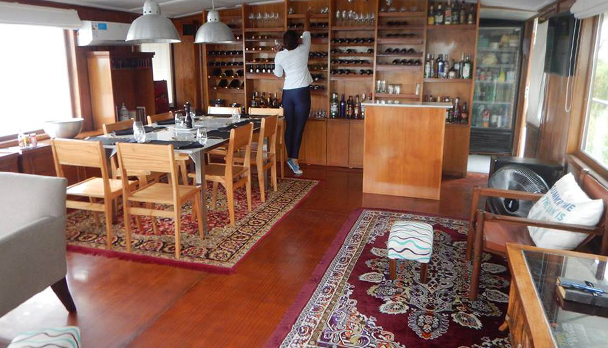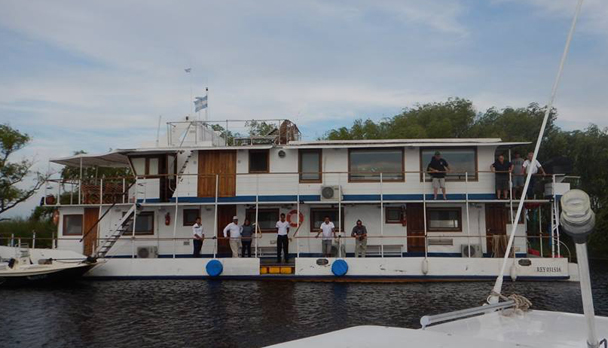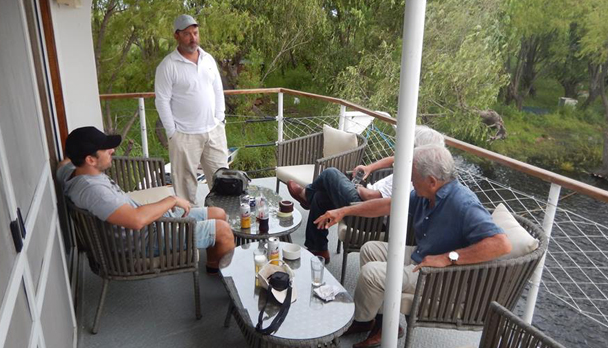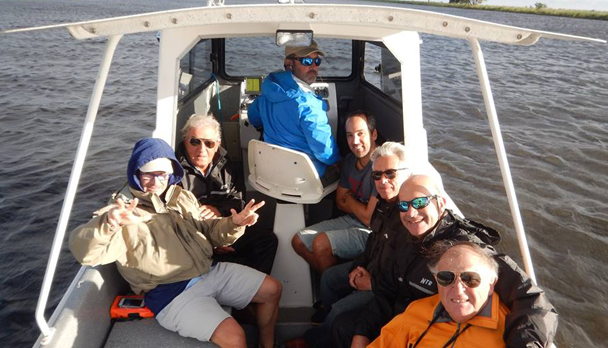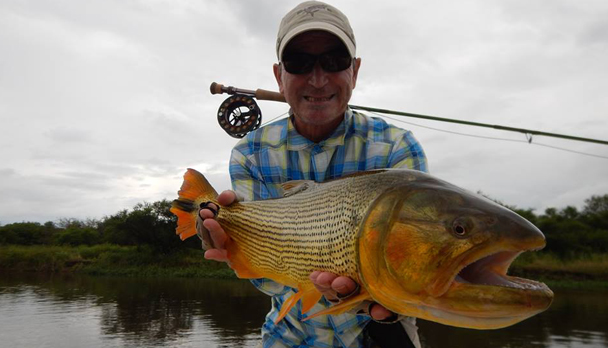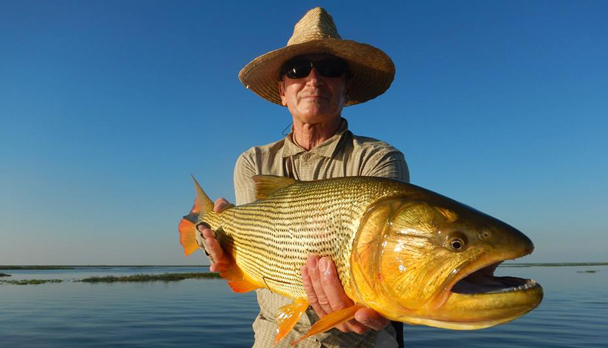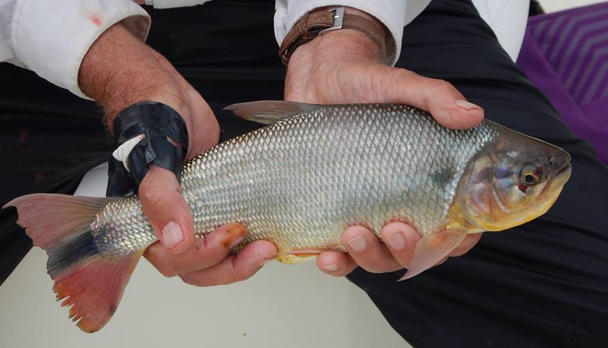 GO TO DESTINATION: PARANA GIPSY
More testimonials about Parana Gipsy