Trip Overview
The lodge is situated on a 14 km long stretch of water in between the upper trout-camp by lake Enozero and den Main salmon camp by close to the Barents Sea. This part of the river was seldom fished until the Camp was built a few years ago. The river flows partly through a canyon and the pools are spectacular combined with fast flowing rapids, where you'll find Atlantic salmon (Salmo Salar) of up to 25 lbs.
The only way to access the river is through hiking which is somewhat physically demanding, anyway it's possible to hire a little helicopter (dependidng on the availability) paying an extra fee.

Varzina river is situated on the northern coast of the Kola peninsula and is approx. 30 km long. The only way to reach the camp is by a 45 min helicopter transfer from the town of Lovozero. International guest will need a tourist visa, this can be arranged by the Russian embassy based on a written invitation from Sport Fish Tour/ Varzina River Company To get to the Kola peninsula you need to get a flight in to the town of Murmansk where staff from Sportfish Tour/ Varzina river will meet you.
Package
The fishing runs from July to September. Here is a description of the pools accessible by foot from the camp:
HORN JACK POOL: A series of good spots that stretches 2 km downstream the outflow of Nizkiy on top of the stretch. This part is not fished a lot and is particularly productive during later in the season.
SWEEP: A wonderful, classic salmon pool with a steady stream of water, fishable even on low water conditions.
BIG FALLS POOL: Place for the biggest waterfall in the Varzina system and the home for some really big trofy salmon. Good fishing from mid July.
FILIPPOV OUTFLOW: Here is the camp, the outflow from lake Filippow forms the homepool for the lodge. This pool will hold fish from late June.
CAMP POOL: Situated about 10 minutes walk downstream from the camp. Here starts the deep canyon, held as the most scenic part of the river.
LONG WALK POOL: This is the end of the canyon and a highly productive pool throughout the season.
BOULDERS POOL: As the name suggest it is filled with big rocks, tricky to fish but very productive.
FINN POOL: One of the best pools in the river, deep and often the home of really big fish.
Tackle and Flies
Doublehanded rod 13-15 feet not lower than #8-9 + spare rod.

Medium size reel with a good break containing 30-50 lb backing min. 150 m.

Floating line + Sinktip lines (Type Rio Variotip / int ? s3, s6, s8).

Leader 5-15 feet 20 -40 lbs

Waders + Wading boots (remember that they need to be good to walk in, felt soles can be very slippery). A Simms Vapor boot with rubber-sole and cleats is ideal.
Wading stick
Rain jacket
Warm jacket
Polarized glasses
Warm underwear
Mosquito repellent (also bring a mosquito net/hat)

Flies: Bombers/Foamflies in size 2-6, Sunrays, Golden Killer, Phatakorva type tubes, Willy Gun , Collie Dog , Sunray Shadow" . Also different flies of green&black and yellow&black colors.
The river is very clear, most flies should be thin and with less material (There are some flies at the camp).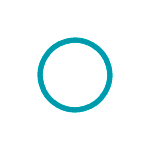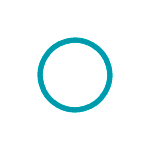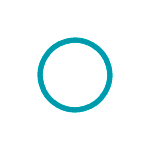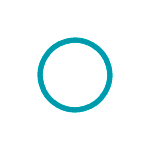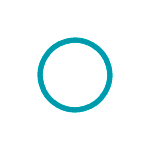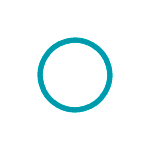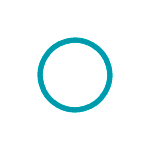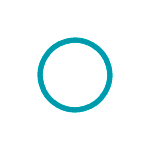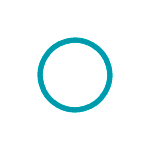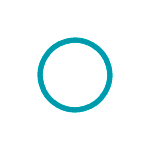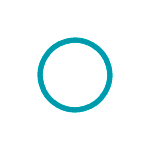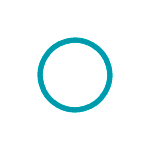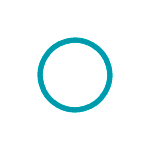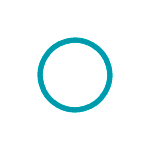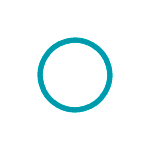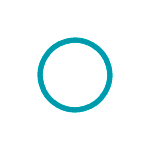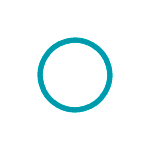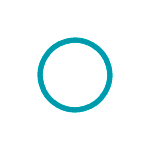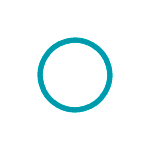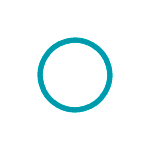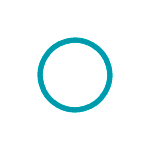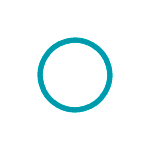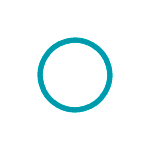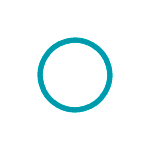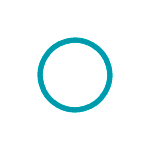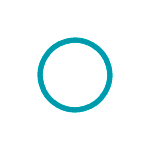 Image Gallery
Click on any image to view the whole gallery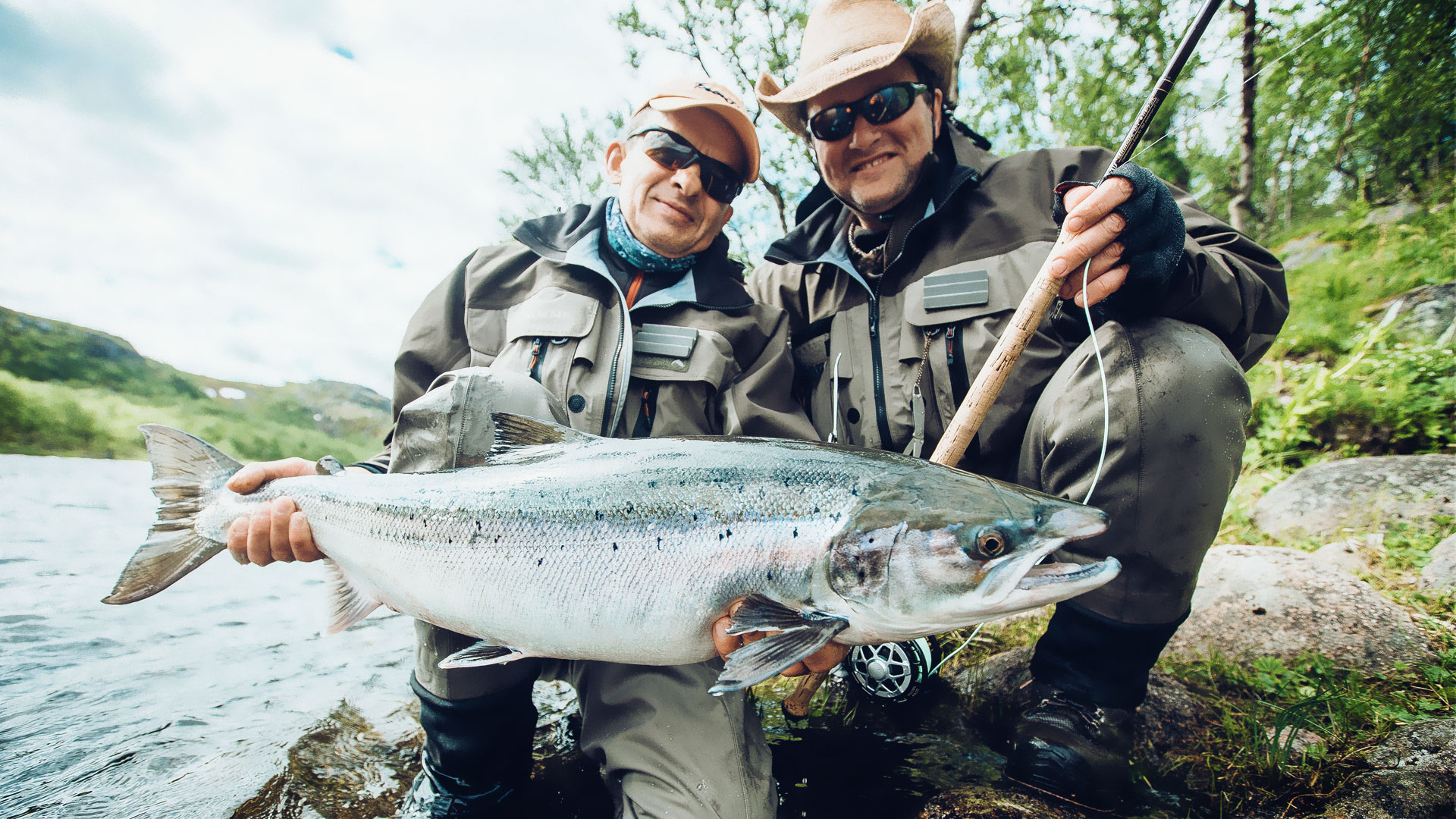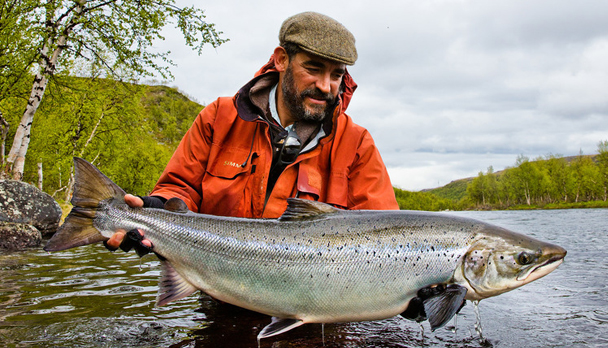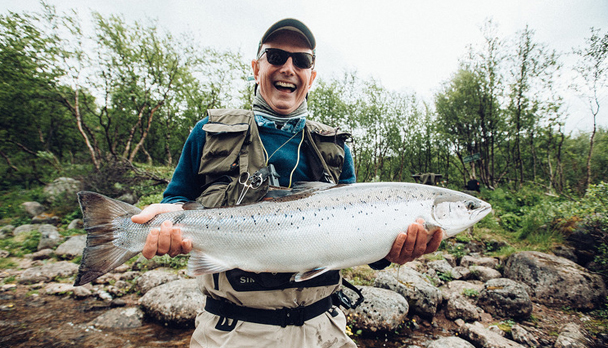 VIDEOS
VARZINA RIVER
A peak of Varzina fishing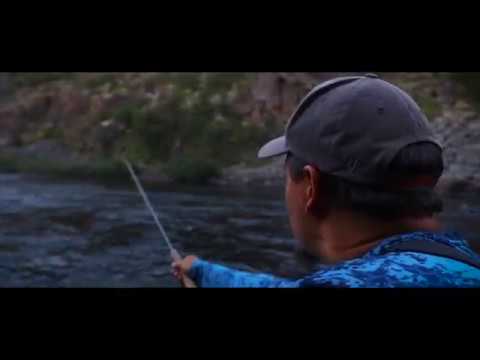 Fishing report
July 2020

First week of new season at Cliffhanger Lodge went off a storm. Stars were aligned: great conditions of water level; water temperature varies between +13C-+14,5C; weather was safely comfortable, except one day, when there was a strong south wind. Judging by number of catchings and final results, there were enough fish in the river. 8 guests caught 121 Atlantic salmon. Among them 2 samples were over 1 meter (100cm and 104cm), 6 samples over 9kg (94cm-97cm), one third of catchings were grilse, the rest were salmon of 5-8 kilos. Surprisingly on the 8th of July a kelt of 90cm in length was caught on Finnpool. It seems that this fish loves Varzina more than others, if it decided to stay in it for so long. The most productive fly was an outstanding Golden Killer. Summing up, let's say that fishing gave everyone a treat.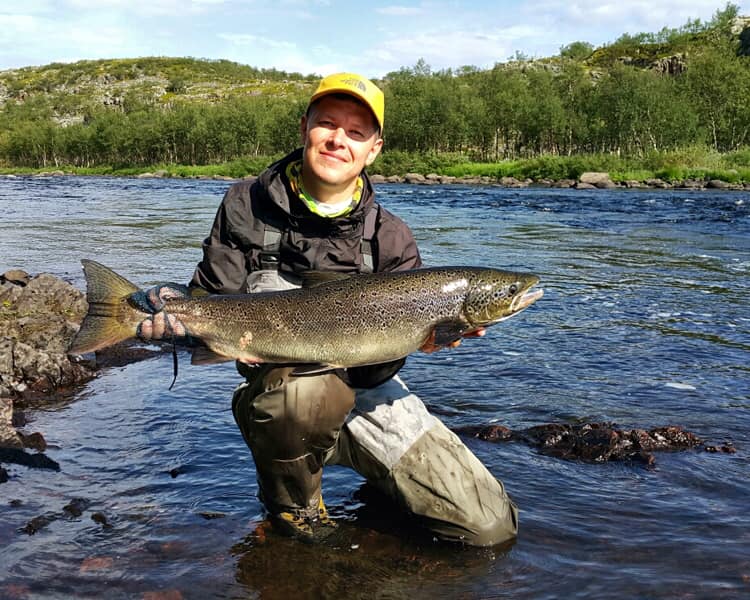 Testimonials
Excellent salmon fishing
Excellent Atlantic Salmon fishing, during the last week of July 45 fish were caught from which 4 weighted over 20 and 2 over 30 lbs. Most of the salmon caught were bright silver, though the biggest ones had more time in the rivers. The whole group was able to fish even though the weather was not on our side, cold days, wind and rain… not normal at this time of the year.

The wading in this rivers is not for beginners, the guide's help was much appreciated and we hired a Robinson helicopter which was essential to reach the further pools. The service of the camp was very good, abundant food, kind personnel and very professional guides.