Trip Overview
The Kola Peninsula is in the far northwest of Russia. It lies almost completely to the north of the Arctic Circle and is washed by the Barents Sea in the north and the White Sea in the east and southeast.

The beautifully situated river Sidorovka is one of the most isolated and scenic on the northern side of the Kola peninsula. From the source on the tundra it flows into the Barents Sea in between it´s more famous neighboring rivers Varzina and Eastern Litza. The first salmon enter the streams in early June. Since there are no large holding pools on the lower stretches fish will make the run up stream despite high and cold water. The flow is moderate but with fast flowing rapids and deep cut pools. Don´t let the size of the river foul you! Statistics show a surprising number of salmon on + 100 cm! The average weight in June and beginning of July is a healthy 6-8 kg, a brutal little river!


Sidorovka is about 20 km long and runs from its source on the nearby mountains tundra towards the sea through a beautiful canyon where the camp is also located. The site is far away from roads and human impact. The only way to get here is by helicopter. All fishing on both sides of the river is reached on foot. You will need to be reasonable fit to access all fishing spots. Many pools are possible to wade and from the beginning of June to August, the midnight sun makes it possible to fish 24 hours a day. Sidorovka get it's main water from melting snow and rain and even during a down pour the river is clear as vodka!
Package
The Sidorovka Paradise Camp is about 4 km upstream from the sea, and offers fishing for six rods. The salmon fishing includes the whole river from sea and up to the mountain lakes starting about 10 km from the sea. You are helicoptered into camp and then left to explore the river on foot. It's possible to hire a small helicopter to reach the further pools, if available.

The fishing week runs from Thursday to Thursday.

Thursday: Reception at Murmansk ariport and transfer to Lovozero's helicopter pad to fly to Sidorovka Camp. The distance to Lovozero is 3 hour bus and then 1 hpur helicopter flight to the Camp. Upon arrival to Camp, guide's will give instructions, assist with accommodation and briefly describe the fishing organization for the next days. Dinner is usually served at 20 hs and electricity is off at 23 hs.

Friday to Wednesday:
08.00 hs Breakfast is ready.
09.00 hs Depart to fishing destinations. Lunch is served by the river.
18.00 hs Return from fishing day.
20.00 hs Dinner.

Thursday: After breakfast fishermen will pack up their belongings and the helicopter will depart camp at 10.00 hs. towards Lovozero and back to Murmansk.
Tackle and Flies
Gear: Two handed Spey rods 12-15 ft. #8-9-10 (no less). If you are a very experienced angler bring a one handed rod 9-11 ft. # 8-9 for dry flies. Think about bringing an extra rod.
Good reel with min. 150 m 30 lb backing. Shooting heads or Spey lines from full float to inter changeable tippets; intermediate. Full line WF float #8-9.

Flies:Golden Killer size. 4-8. Sunray shadow on tube. Various salmon flies in green/black or yellow/black works fine. The water is very clear and flies mostly need to be sparsely dressed. Bombers and hitch or foam flies in size 4-8
See all suggestions in fly gallery.

Tippets: Fluorocarbon 0,30-0.50 mm (18-25 lb). Tippet length 9-15 ft. Monofil 0.30 – 0.50 (18-25 lb) Tippet length 12-15 ft (for skatingflies or bombers).

Waders + Wading boots (remember that they need to be good to walk in, felt soles can be very slippery). A Simms Vapor boot with rubber-sole and cleats is ideal.
Wading stick
Rain jacket
Warm jacket
Polarized glasses
Warm underwear
Mosquito repellent (also bring a mosquito net/hat)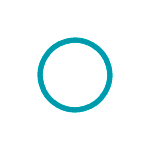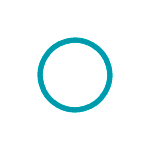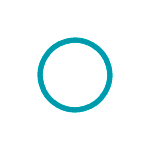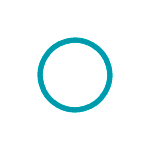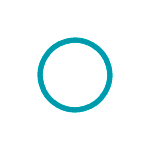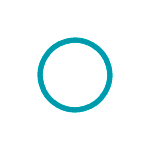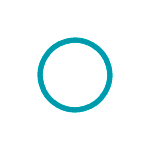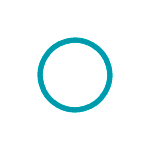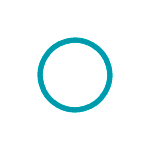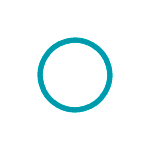 Image Gallery
Click on any image to view the whole gallery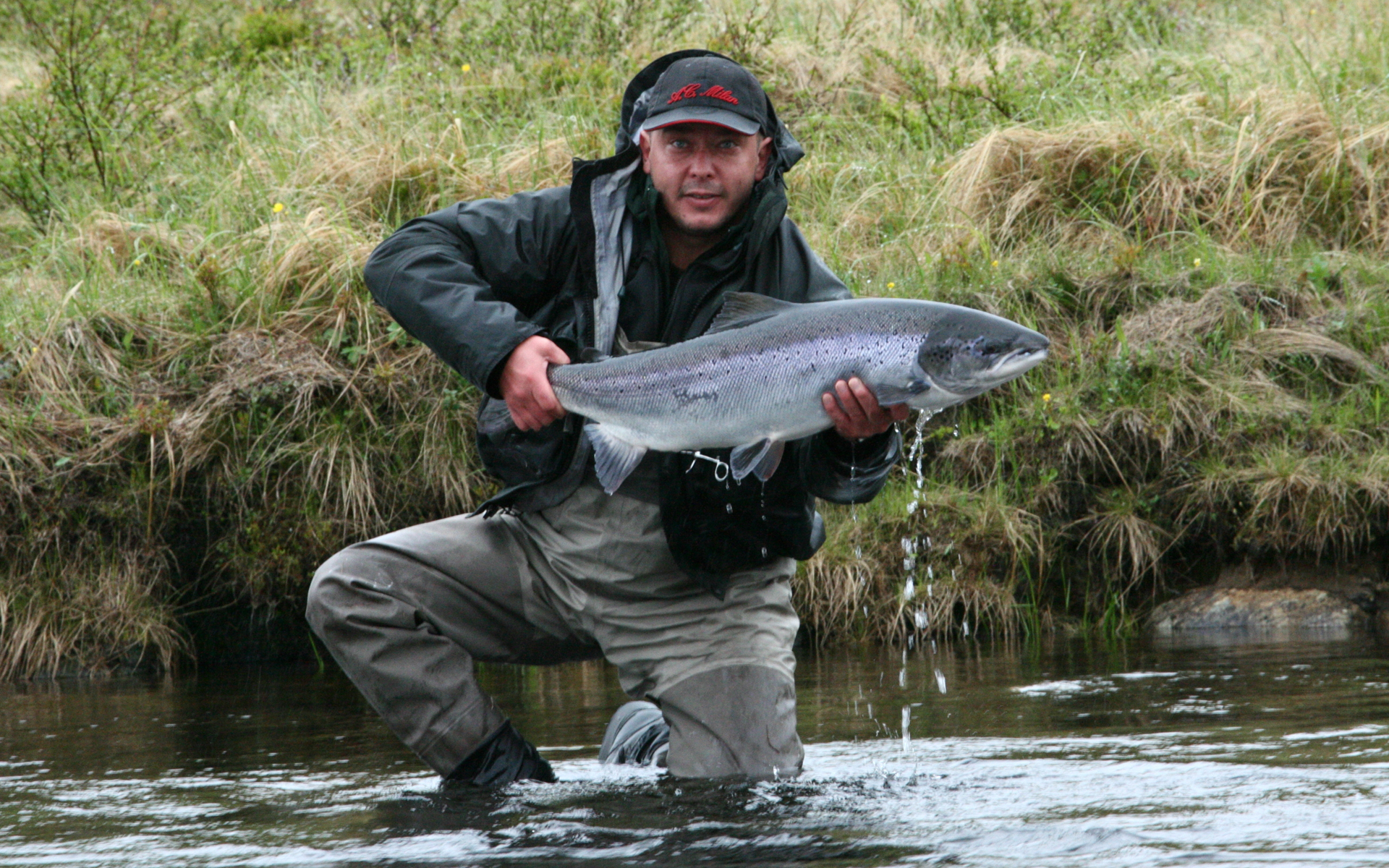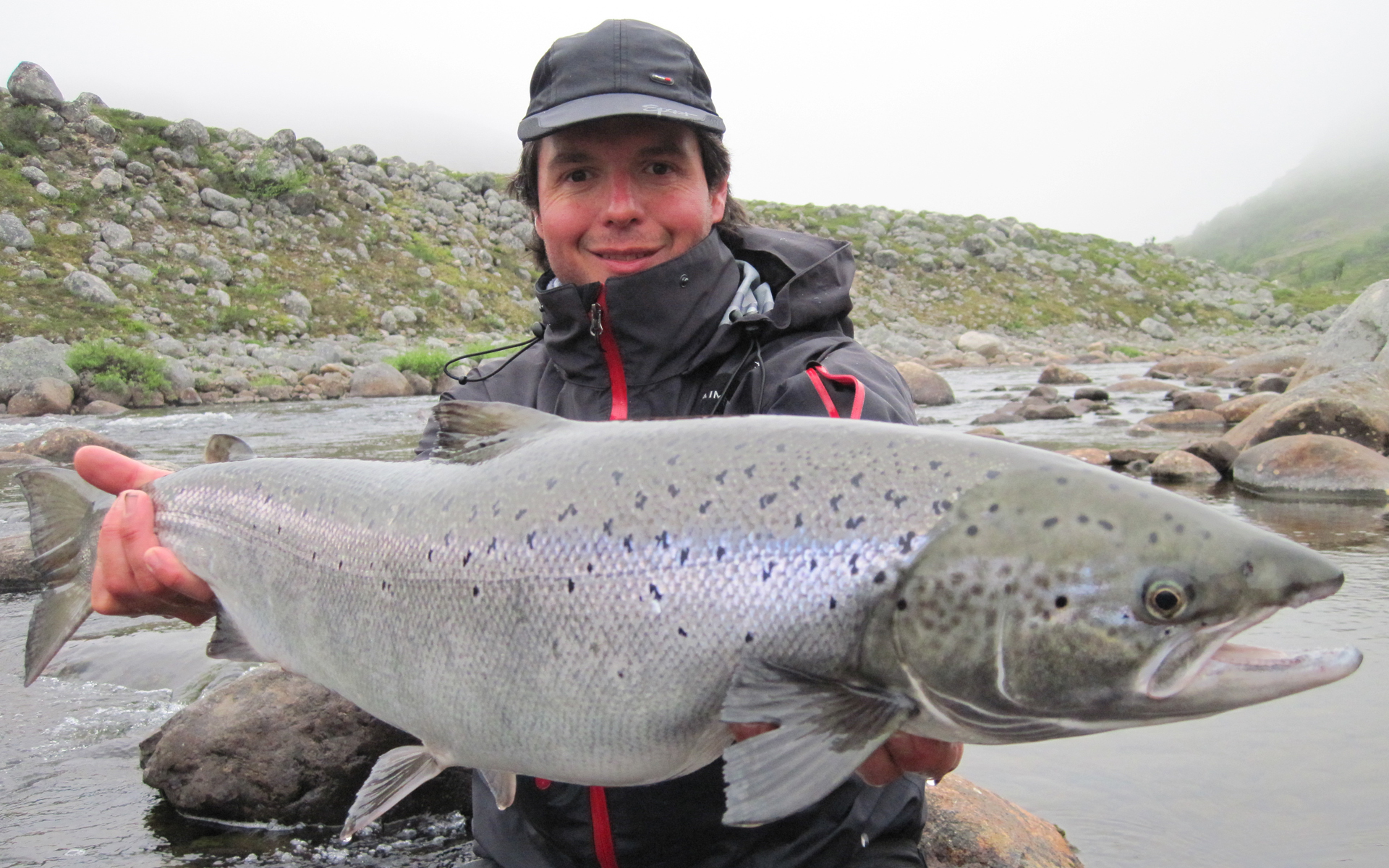 VIDEOS
SIDOROVKA PARADISE CAMP
Sidorovka 2020