Trip Overview
The Drozdovka is considered one of the most challenging and gratifying salmon river on the Kola Peninsula. It is a trophy salmon destination where sizes can reach up to 30 lbs, and average catches go between 31 and 40 inches.

The river flows in the Artic Circle therefore the climate can vary quite a bit. The season usualy runs from beginning of JUNE until starting spring, in SEPTEMBER. The first weeks of the season are cold with clear nights, sometimes with rain and snowy and other days warm with sun. The temperature go from minues 0 degrees Cº to 20 Cº. By end JUNE the weather is tempered with occasional storms that can last a couple of days. End JULY becomes cooler in the nights and nicer during the day. In AUGUST and SEPTEMBER the climate can be quite cold and humid. During a same day it can go from sunny and warm to foggy and rainy, moreover it can snowy, therefore we suggest bringing warm clothing.
Package
The typical itinerary goes as following:

Saturday
Reception in Murmansk airport from 9 until 12 am, or pick up at hotel if guests arrived the night before. Transfer to the helicopter platform in Lovozero, Kitza or Tumanniy.
Around 3 pm helicopter flight to Drozdovka camp (approx 1 hour flight). Arrival to camp and room accommodation.
At 7 pm general talk about fishing, accident prevention and camp rules.
Dinner is served at 8 pm and at 11 pm the light is out.

Sunday to Friday
Breakfast is served at 8 am in buffet format.
After breakfast approximately at 9 am depart for fishing, anglers will reach the pools walking. Lunch is on the river and the fishing day runs until 6 pm.
Dinner is served at 8 pm and at 11 pm lights are off. Each day the guides rotate pools according to previous group organization.

Saturday
After breakfast, departure in helicopter to Lovozero, Kitza or Tumanniy. The exact time will depend on weather conditions. Once arrived to the helicpter platform, transfer to Murmansk airport or to the designated hotel.
Tackle and Flies
Doublehanded rod 13-15 feet not lower than #8-9 + spare rod.

Medium size reel with a good break containing 30-50 lb backing min. 150 m.

Floating line + Sinktip lines (Type Rio Variotip / int s3, s6, s8).

Leader 5-15 feet 20 -40 lbs

Waders + Wading boots (remember that they need to be good to walk in, felt soles can be very slippery). A Simms Vapor boot with rubber-sole and cleats is ideal.
Wading stick
Rain jacket
Warm jacket
Polarized glasses
Warm underwear
Mosquito repellent (also bring a mosquito net/hat)

Flies: Bombers/Foam-flies in size 2-6, Sunrays, Golden Killer, Phatakorva type tubes, Willy Gun , Collie Dog , Sunray Shadow" . Also different flies of green&black and yellow&black colors.
The river is very clear, most flies should be thin and with less material (There are some flies at the Camp).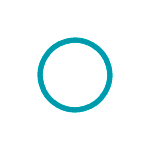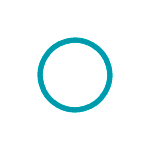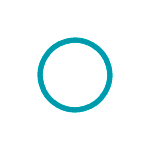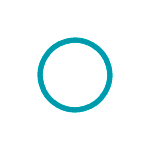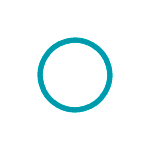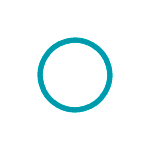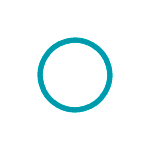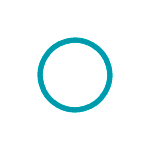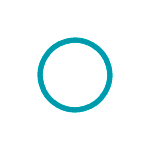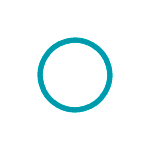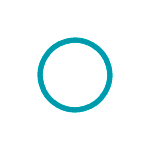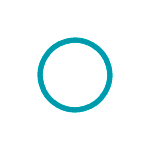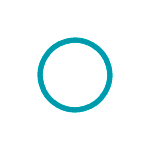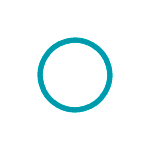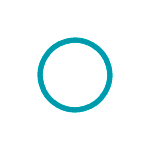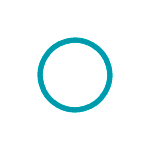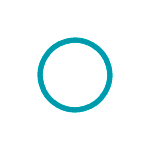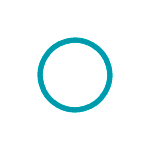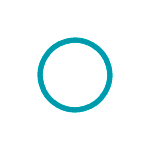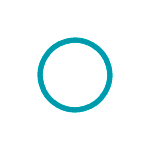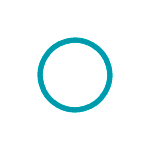 Image Gallery
Click on any image to view the whole gallery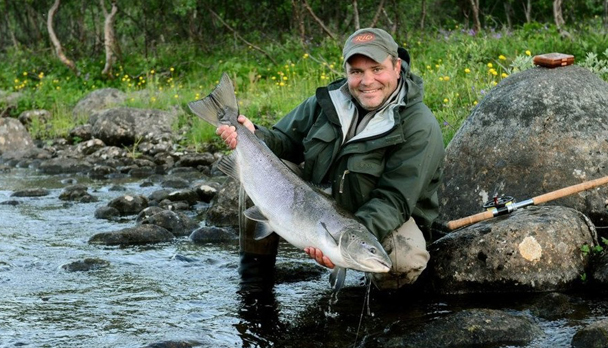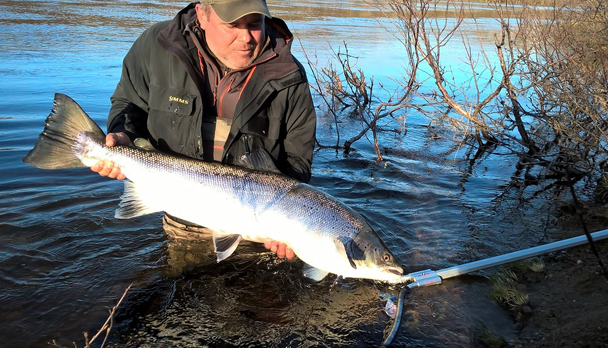 Fishing report
June 2019

The third week of summer in Drozdovka was a little bit late: air temperature was +2C-+10C, strong northern winds, mostly cloudy, regular rains. Water temperature varied between 7C-8C. All in all the only problem was the wind, but at the same time no mosquitoes! No heat! Water level dropped slowly and sometimes even went up! Salmon fishing was optimum. Fish entered the river in small groups and could be caught up to Waterfall. Sinking tips up to T-20 were used to fish the deep pools like Waterfall or Rock pool. Flies were the same as usual: Sunray, Golden Killer, Snaelda in Willie Gun colors, plus Colie Dog и Surf (several fish were caught from the surface).

In total during the week 9 salmon were caught, the biggest measured 104 cm and 113 cm.