The trip to Jurassic Lake was off the charts fishing, with the 3 of us landing 150 fish plus, getting our best fish a few times!
Steve got 20, 22, 24 and 26 pound fish being the biggest one between 30 to 35 pounds upon the weight table.

The place in general seemed a little bit overbooked at times and we were able to fish 3 spots only.
The lodge in terms of food, facilities and wine, was all first class! We believe that sometimes guides could have helped us talking photos and assisting more, but wasn't a real problem at all.

It was a good trip and would definitely recommend it.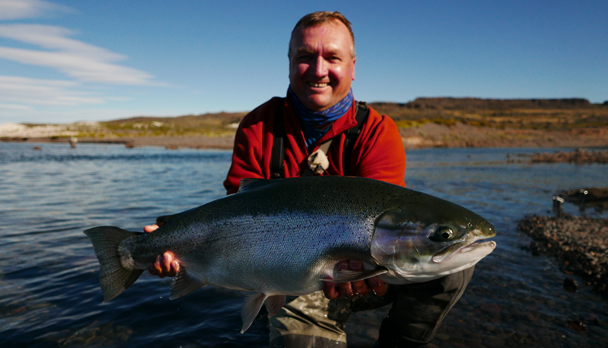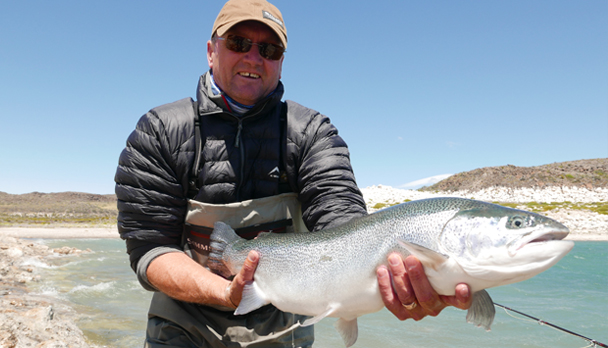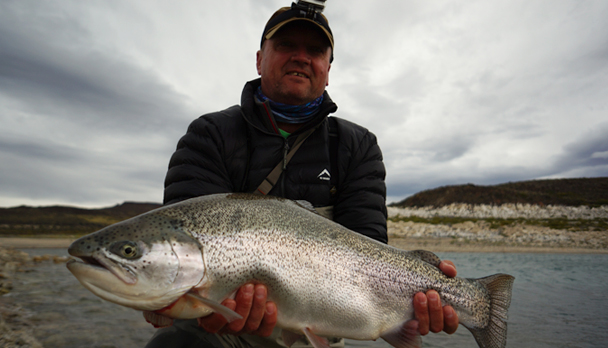 GO TO DESTINATION: JURASSIC LAKE LODGE
More testimonials about Jurassic Lake Lodge