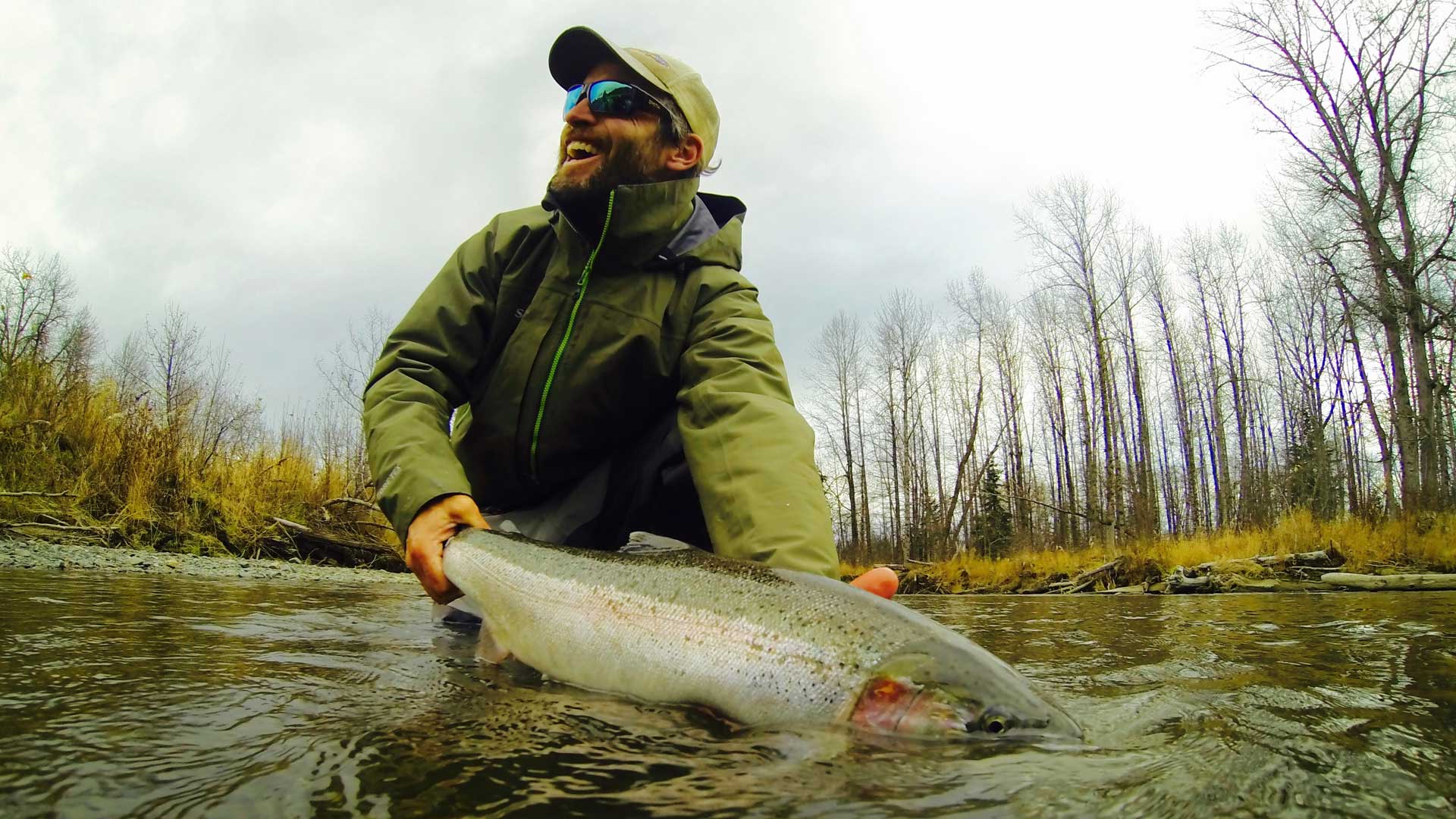 Steelhead are special. Hard fighting bars of silver they maximise their potential. They seem masters of their environment, survivors and thrivers. They follow with cunning behind their cousins, evolutionarily adapted to feed and spawn - and then to return to the sea - unlike the millions of fatalistic salmon who lay down their lives to provide nutrition for the Alaskan wilderness. 


To have the presence of a steelhead around you is like a special hidden treasure  - but where in the pool? under the bankside trees? in that run that trails from the rock? or right there just at your feet?  And then to have her make that purposeful connection with you, the wild clean fight on a barbless hook and light tackle, the counter puncher using the rapids, using its power, its acrobatics.....and then if you are caring and respectful and fortunate - a captured memory but not a captured fish, where the human kneels to the level of the steelhead in the river, and then a release of silver to continue its journey upstream. 
We remind ourselves we are exceptionally privileged to do this, and it helps to trust in expert and empathetic hands.

The trip that Daniel organised with the operator in Alaska is as good an introduction to this most remarkable of fish as you can hope for. Countless chances and connections, unforgettable experiences, places and rivers, and wise, enthusiastic and caring hosts. Highly recommended.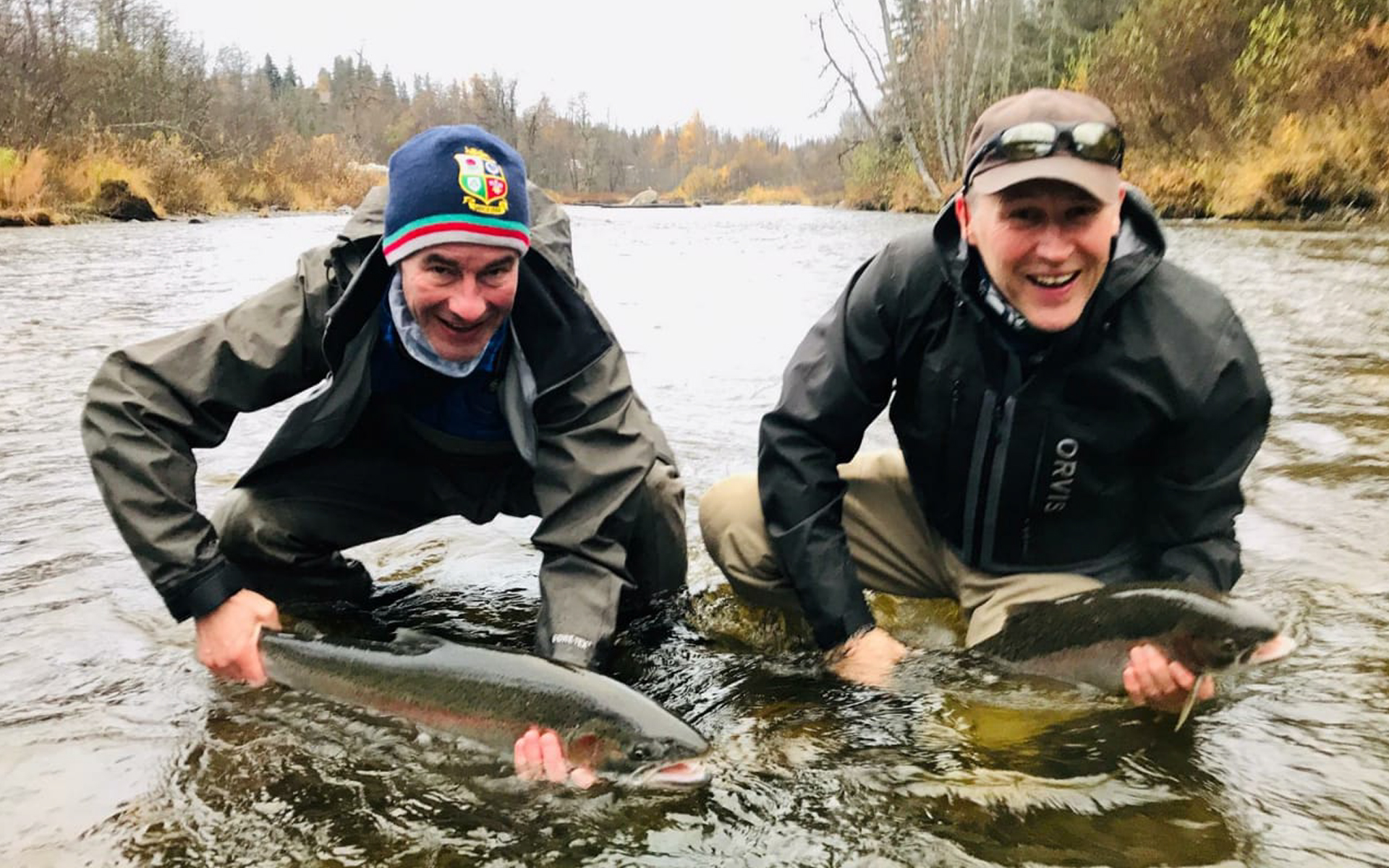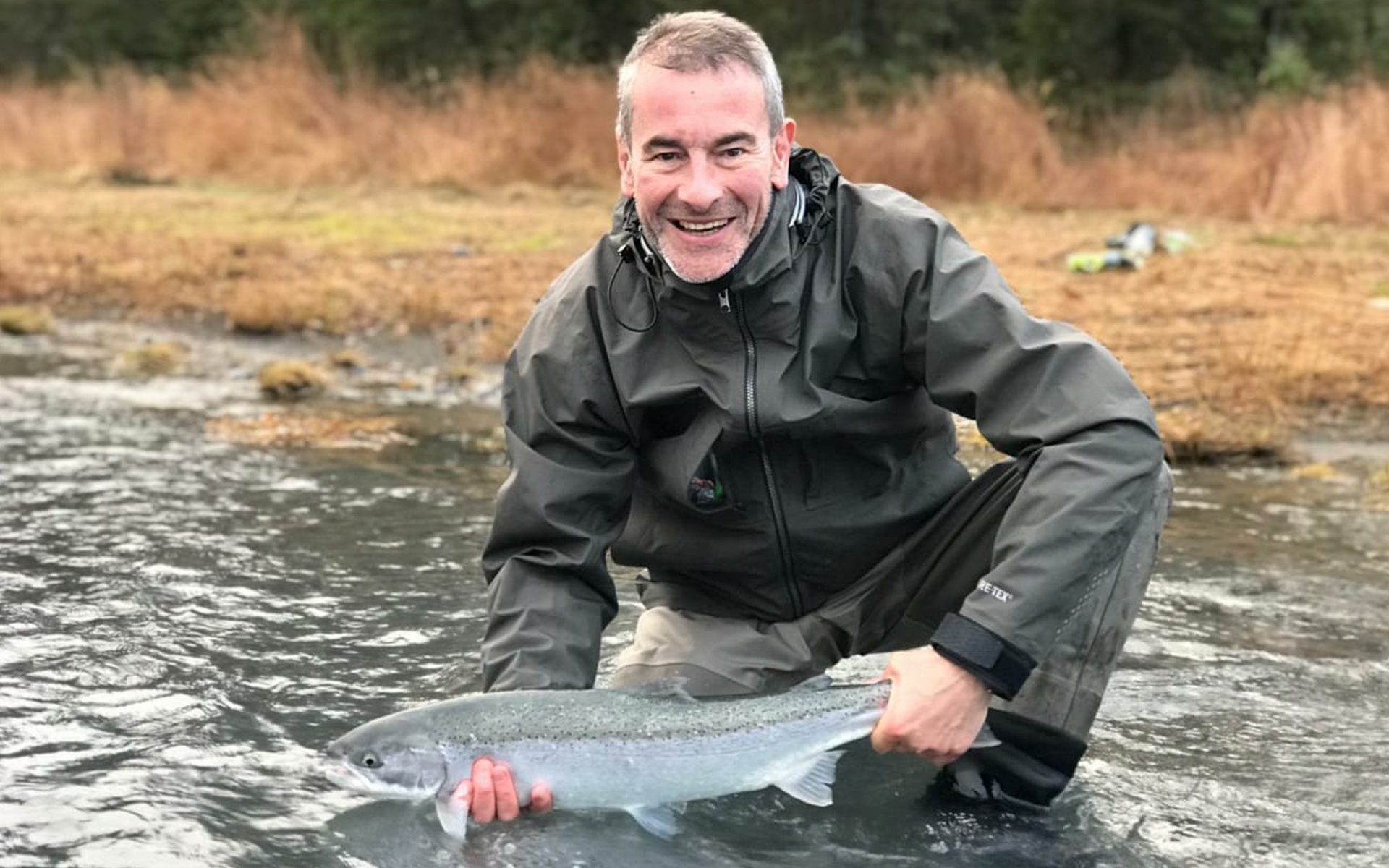 GO TO DESTINATION: ALASKA STEELHEAD LODGE
More testimonials about Alaska Steelhead Lodge