After a year and a half waiting for this adventure together with a very long trip from Argentina, the group finally met in Anchorage to recharge energy, buy some items and then fly 20 min. to Kenai where the Lodge staff was waiting for us. That same afternoon part of the group went fishing on their own, others preferred resting and organizing the equipment for the next day.

Sunday night after a great dinner, the head guide Matt, approached us to talk about the fishing plans, guides and group division. One of the advantages of this destination is that the main river has a big water flow coming from glacier, therefore the rain doesn't affect much the water condition and neither the fishing. As Jorgen, one of the Swedish guys, said "most probably in other place we would have stayed in the lodge after the rain of the previous days", moreover the fishing that day was very good!

On our first day, our guide Benito, taught us how to fish with strike indicator and salmon egg. After my 5th casting intent, I finally hooked a nice and strong steelhead which I lost after 10 minutes due to my fault. The first day was very good for some and for others it was more like learning how to fish steelhead with strike indicator and mending.
Every day fishing got better and so did we with the technique.
The last day we were able to fish the smaller and more challenging river, with excellent results not only on quantity but really healthy and strong steelhead.
The fishing in the main river was quite even for everybody along the week, with a total of 190 hooked steelhead from which 74 were landed in a wonderful and natural scenery.

Returning to the lodge everyday was an absolute pleasure, with appetizers waiting for us (sometimes including oysters) followed by a delicious dinner, moment in which everybody told their fishing stories of the day. Among other delicious meals we ate King Crab, Halibut, great meat… I was also able to meet the host and organizer of the trip, Daniel Beilinson, together with the wonderful staff (lodge, guides, manager) who treated us great and provided an excellent service.

Overall the steelhead fishing was excellent, almost guaranteed in a wonderful and picturesque scenario… I hope to return!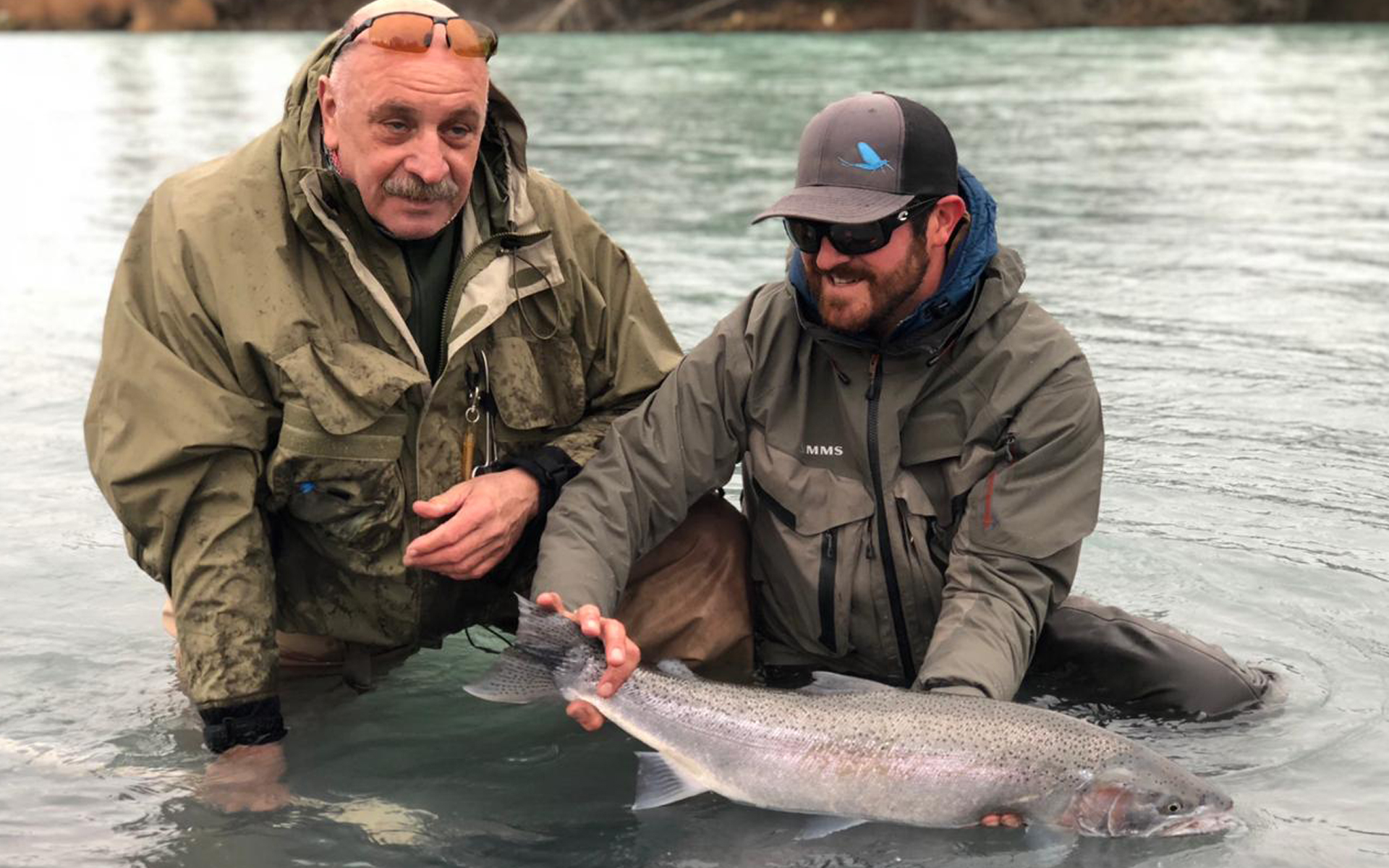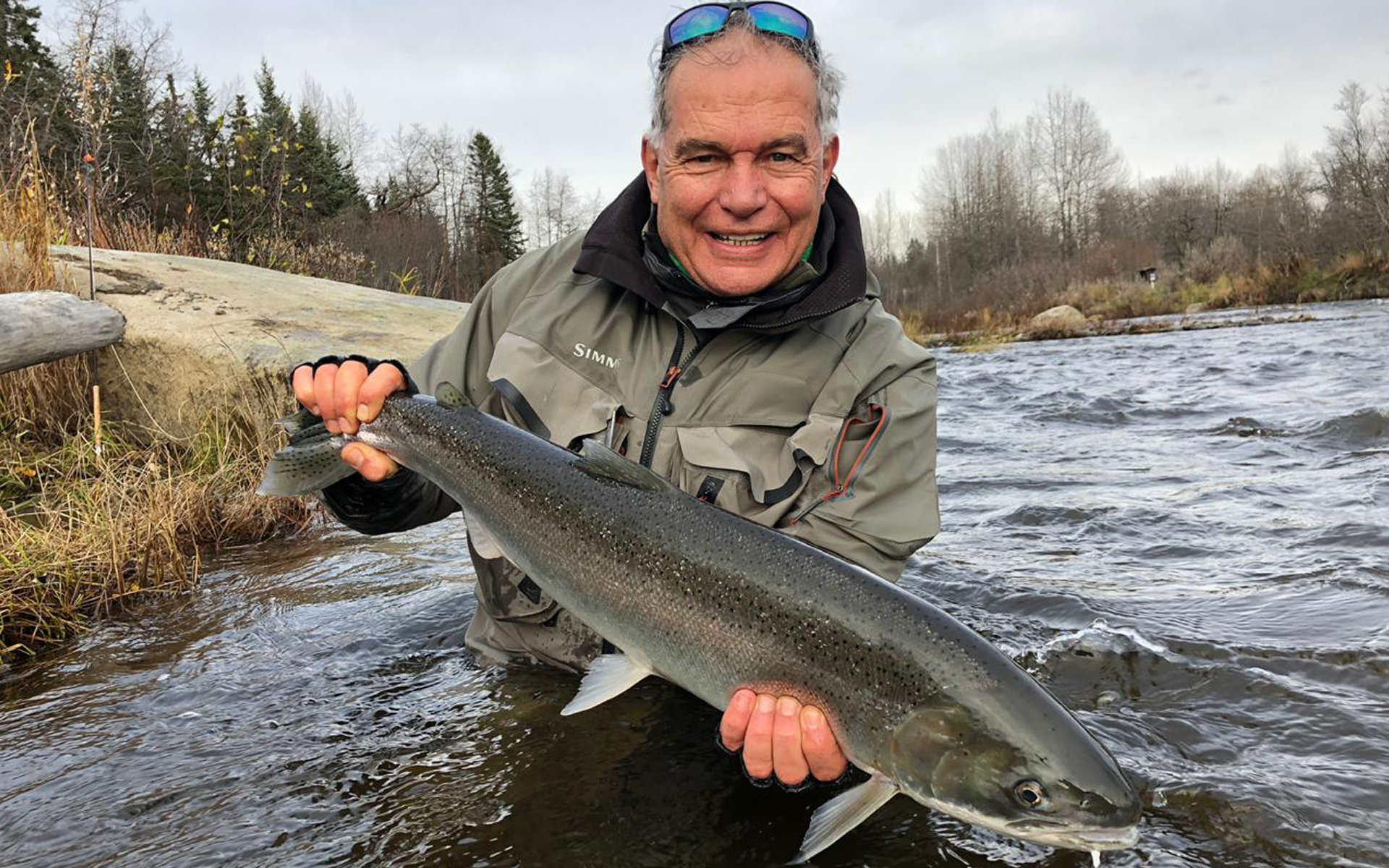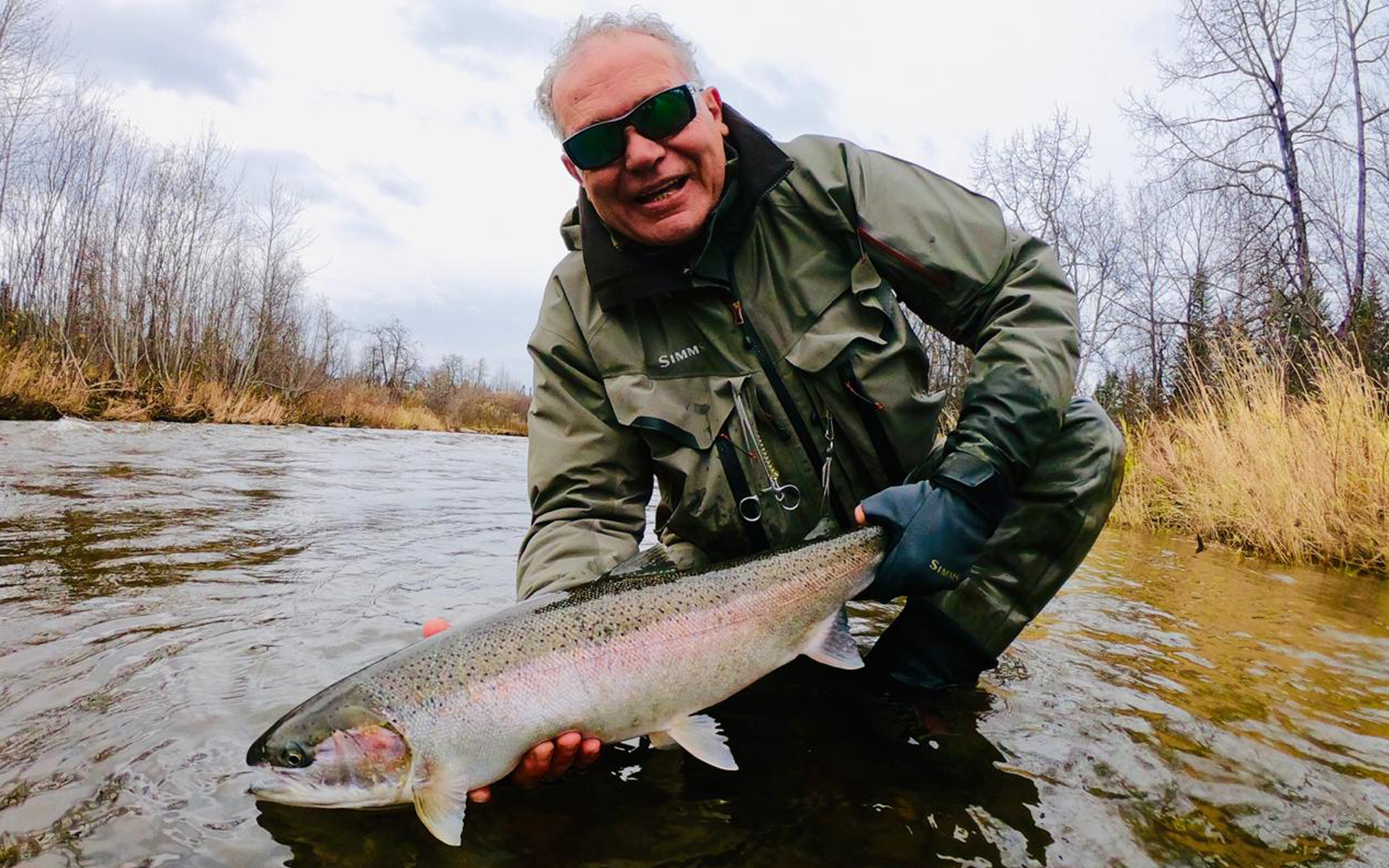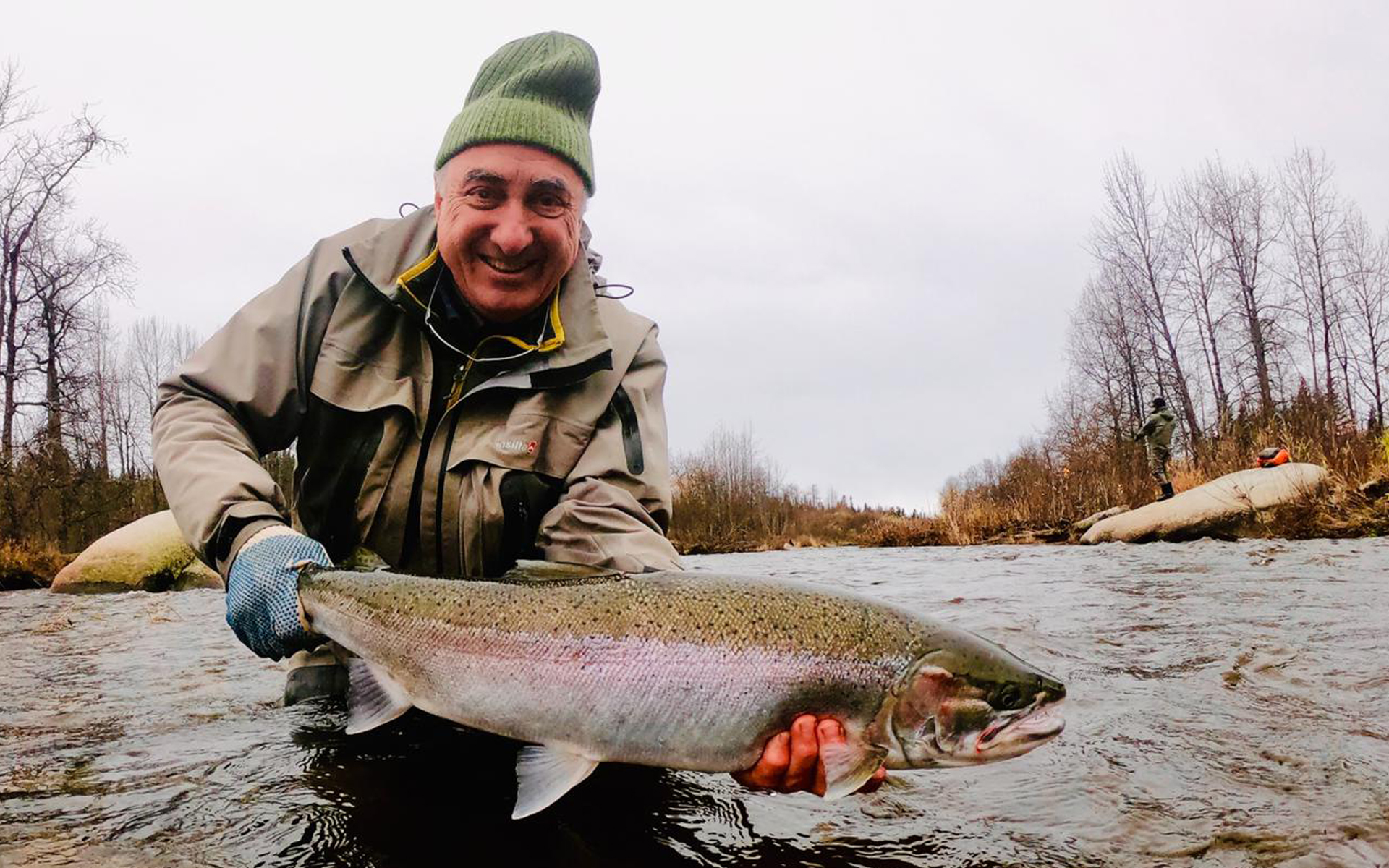 GO TO DESTINATION: ALASKA STEELHEAD LODGE