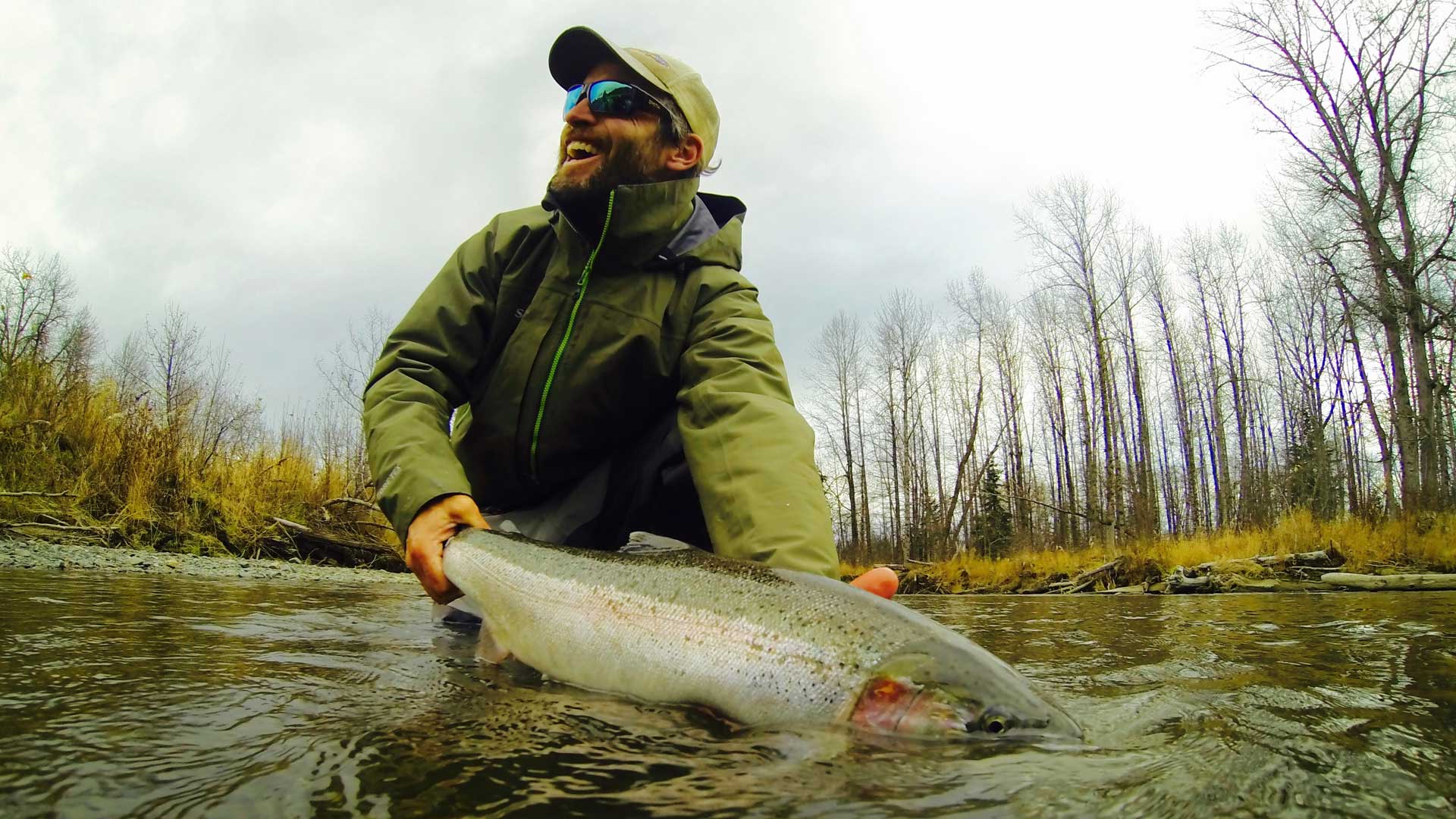 Hi Daniel

I thought I would give you a fuller review of the trip:
After a two year wait, my wife and I were delighted with our experience at ASC. The lodge and cabins are more impressive in real life than in the photos and the views of the snow-capped volcancoes across the Cook Inlet from the cabin and decking were breath-taking once the clouds lifted. The food is high end and delicious. Indeed the whole set-up had no obvious short-comings (note its BYO alcohol) and the guiding team really really were first class. My wife was a beginner with the spey rod and the guides were all excellent instructors, informative and really good company.

As to the fishing, variety was the first thing to highlight. We fished 4 very different rivers over the trip – from small spring creeks to big classic steelhead water (wide, fast flowing and turquoise glacial water). Getting to fishing runs were via a mix of drift boat, hike and helicopter. Target species beyond steelhead were resident rainbows, silvers/coho and dolly varden. We caught decent steelhead from 5lb - 13lb fish, from bright chrome hens to coloured up bucks. Each session targeting steelhead we were both successful, although when the fish were reluctant to come to a swung fly (eg cold water, sunshine), we were always able to pick up fish nymphing with the bead/egg pattern. We also managed to have success swinging flies to big hot rainbows (although unfortunately we didn't manage to get a trophy over 30") and trophy dolly varden in all their glorious colours. By the end of the week my wife had picked up steelhead and resident rainbows on the swing, a testament to the excellent instruction from the guides.

This is one trip which we knew before leaving that we would be coming back for more! Shame you couldn't have joined us, but I can confirm your photo is still on the wall of fame!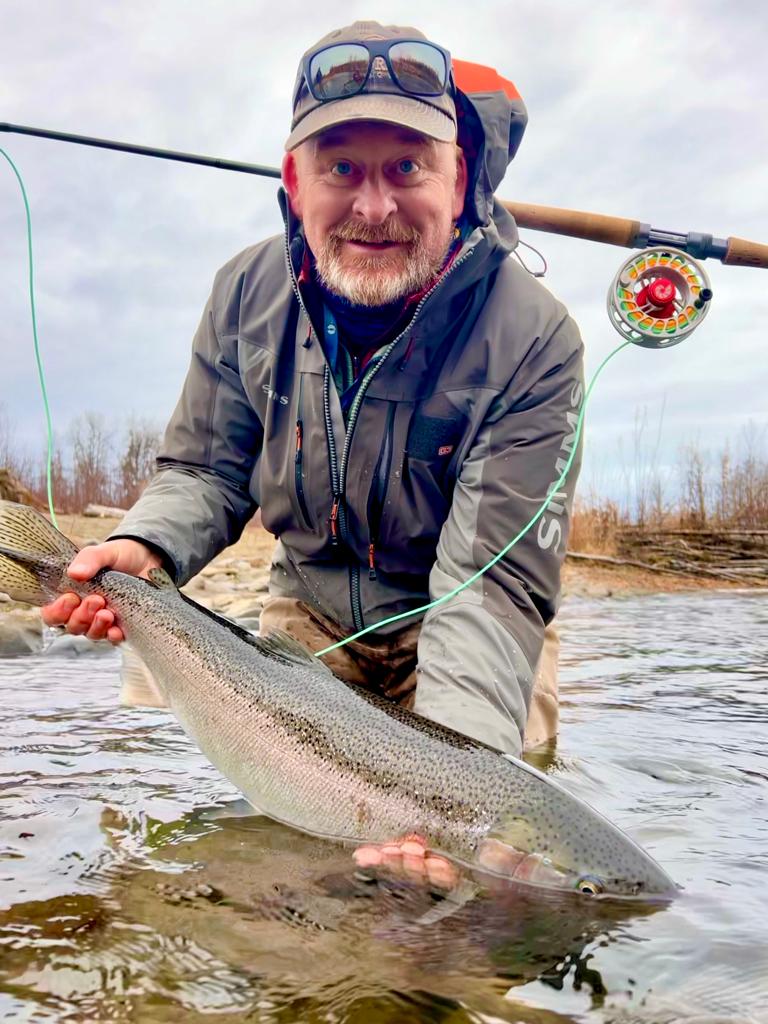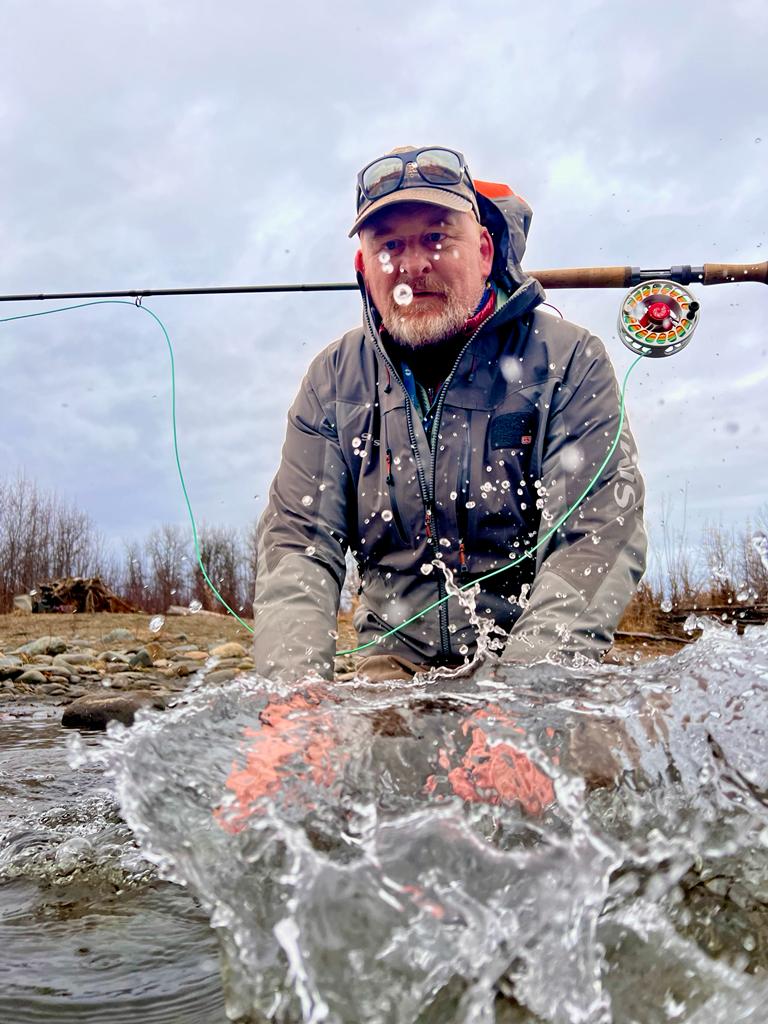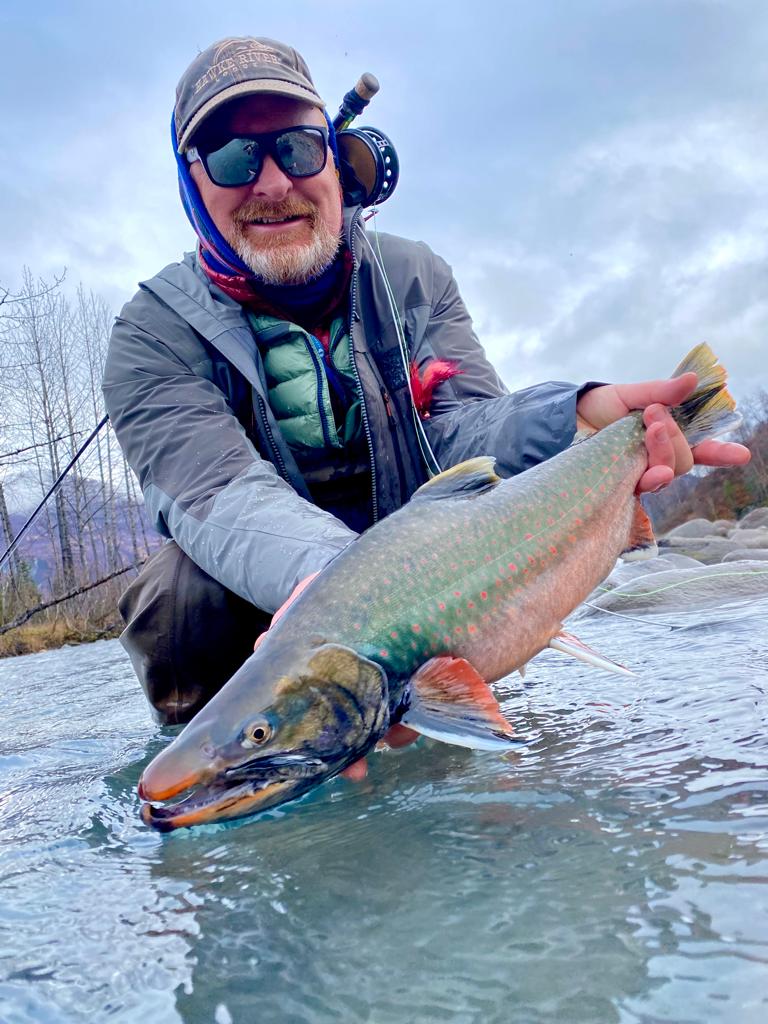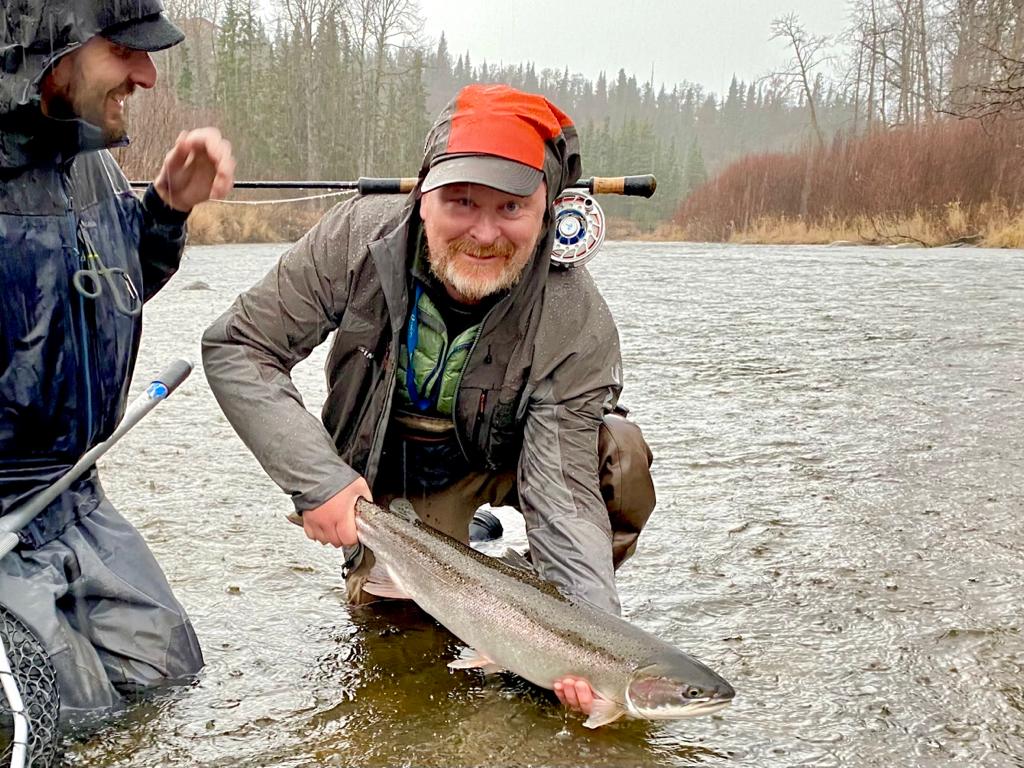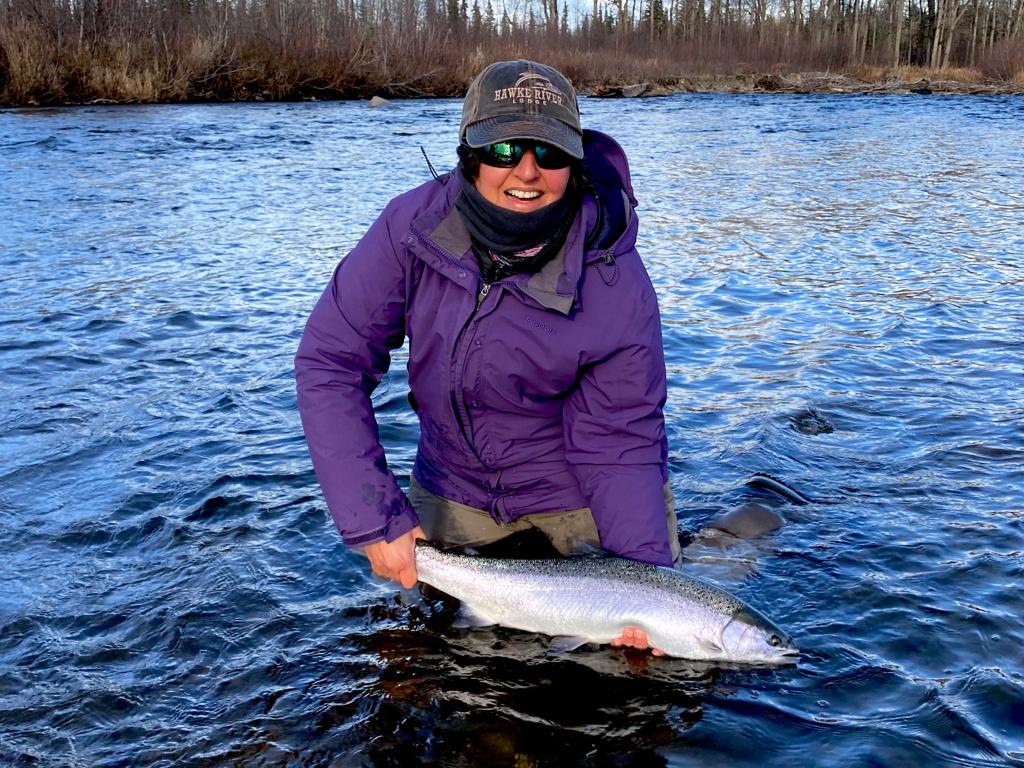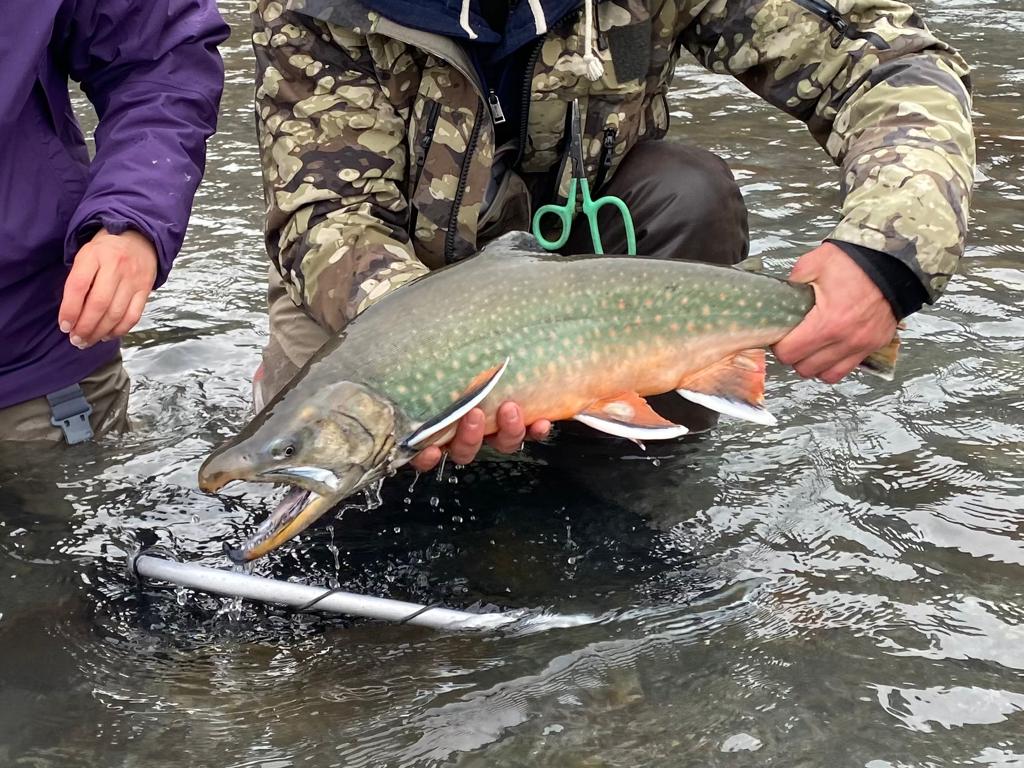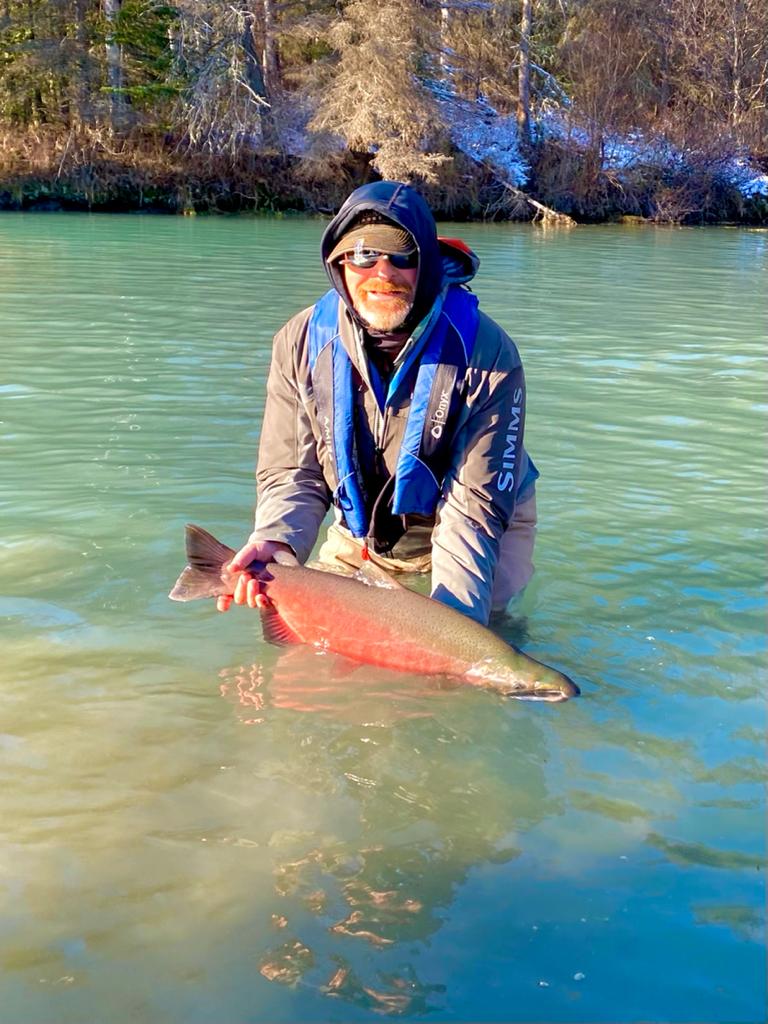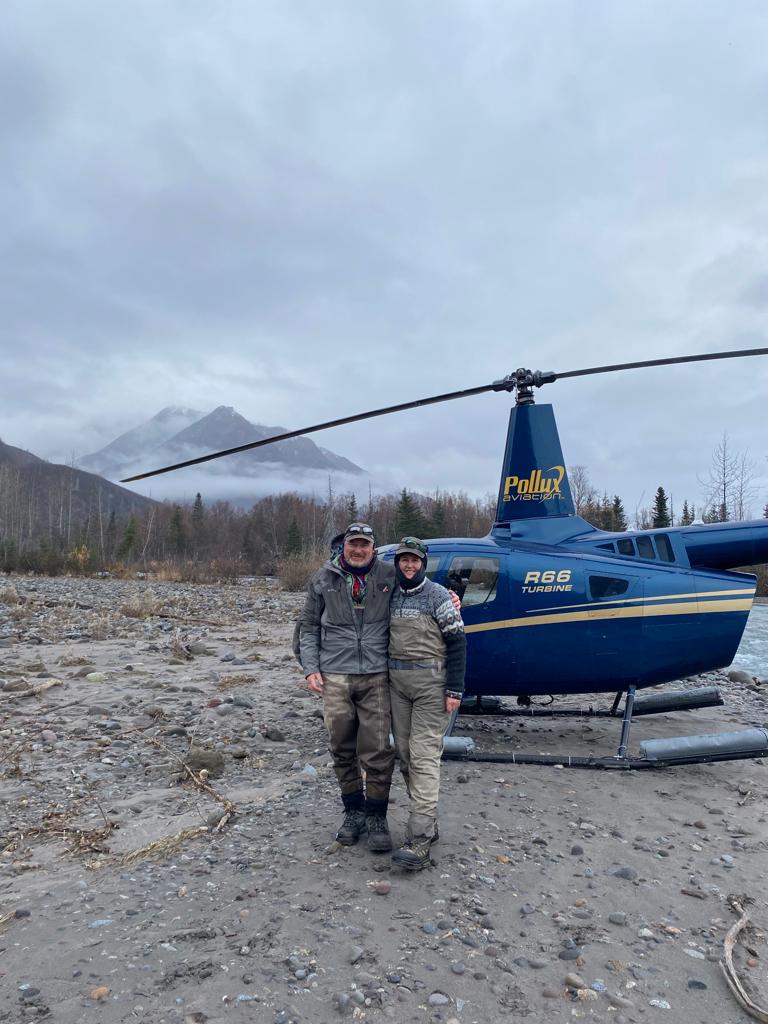 GO TO DESTINATION: ALASKA STEELHEAD LODGE
More testimonials about Alaska Steelhead Lodge