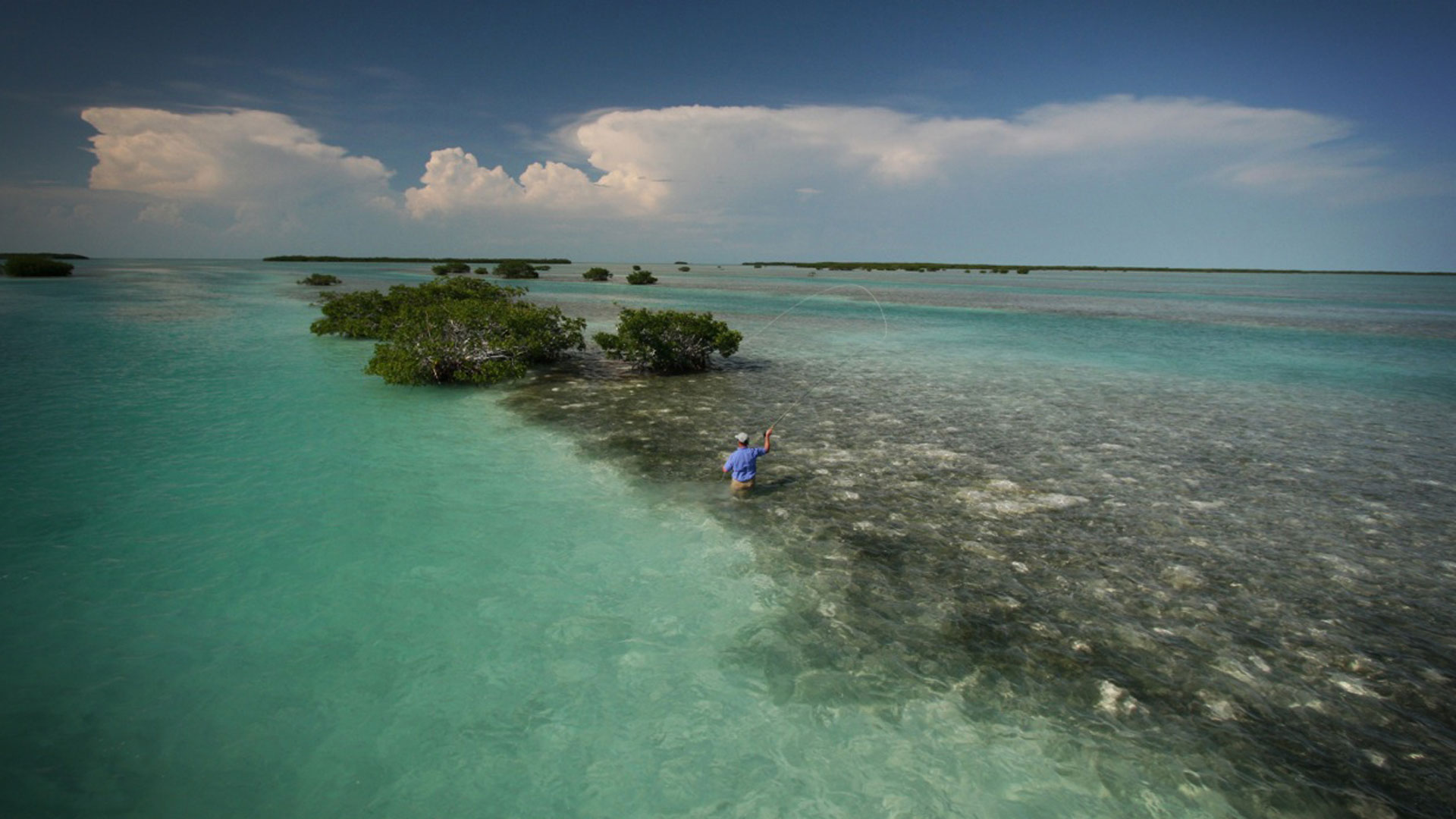 Beginning of April I had my first experience fishing in saltwater in the Caribbean, in Cayo Largo, Cuba. It honestly "blew my mind"!

As all new things, one must walk through the "learning curve". I was able to fish many bonefish of good size, also had a quite a lot of tarpon hook ups (but only was able to land one during my last day), had my chances for permit and snook as well. I did fish other species like snapper, jack and barracuda. My biggest learning and challenge was to "manage my nerves" and "quick and precise casting". One must keep calm when sightseen the fish and try to achieve at its best landing the fly.

Daniel's attention together with Giovanni (Avalon's coordinator at destination), the guides Everardo and Arnold, were all outstanding! I was introduced to a passionate new world.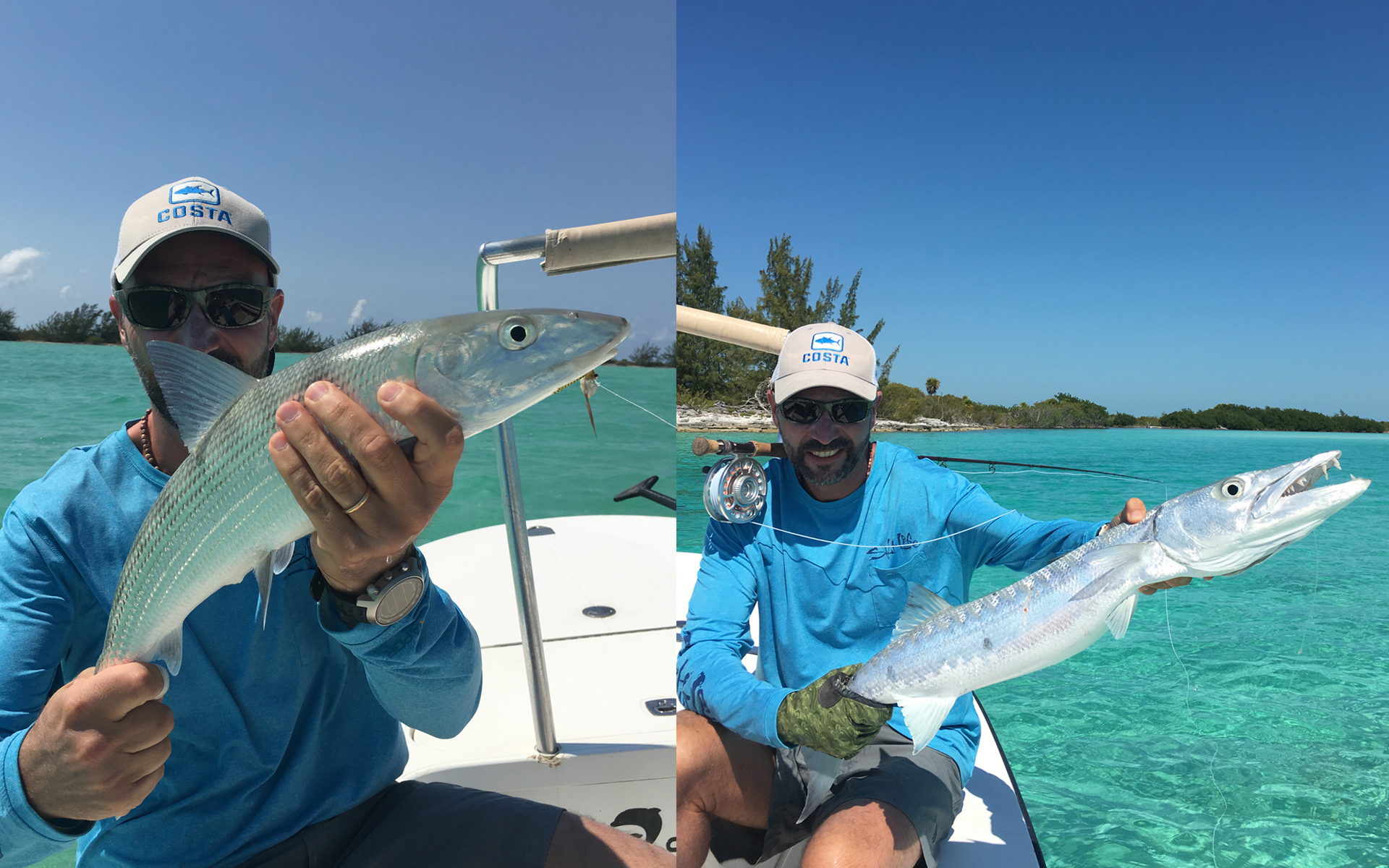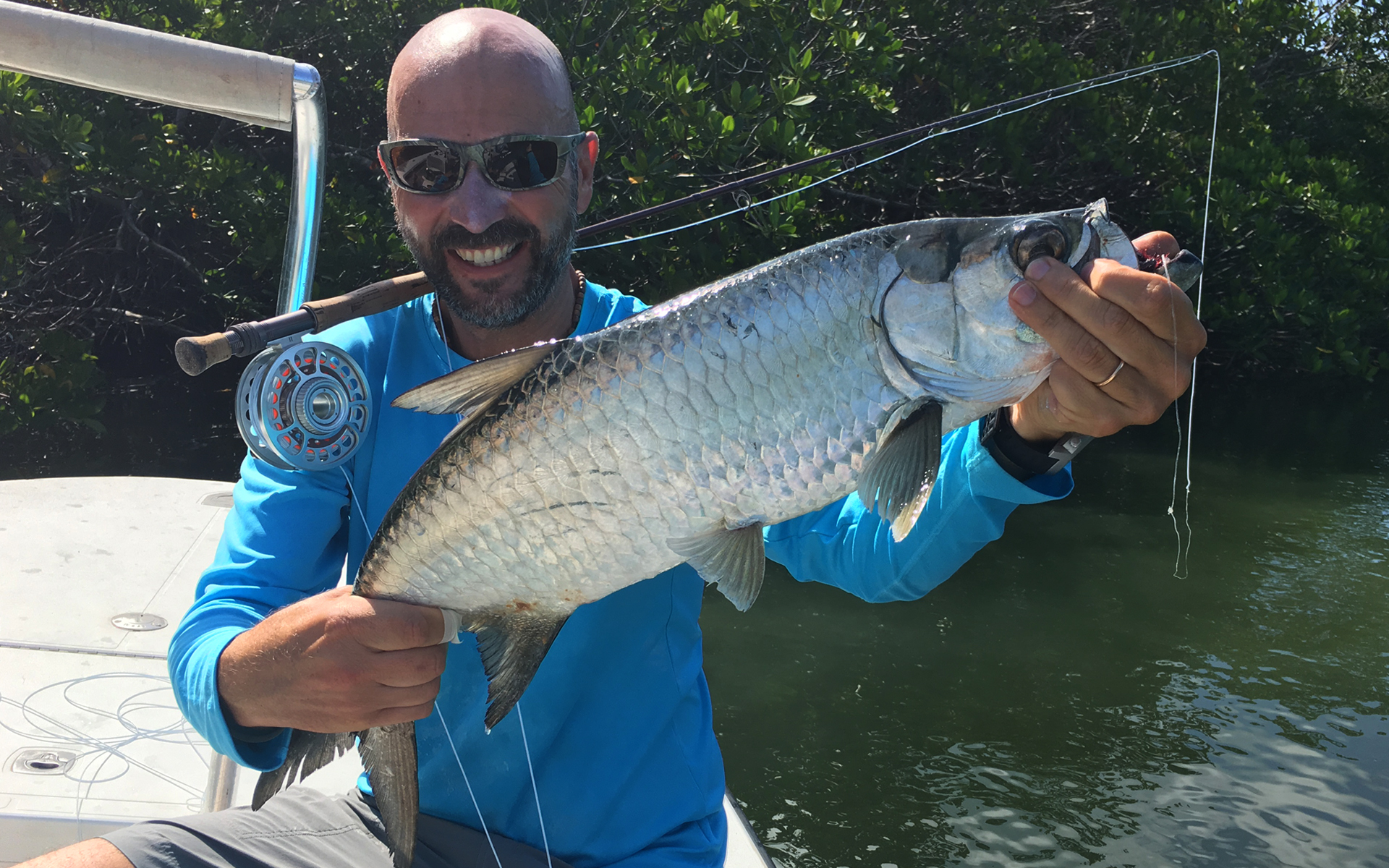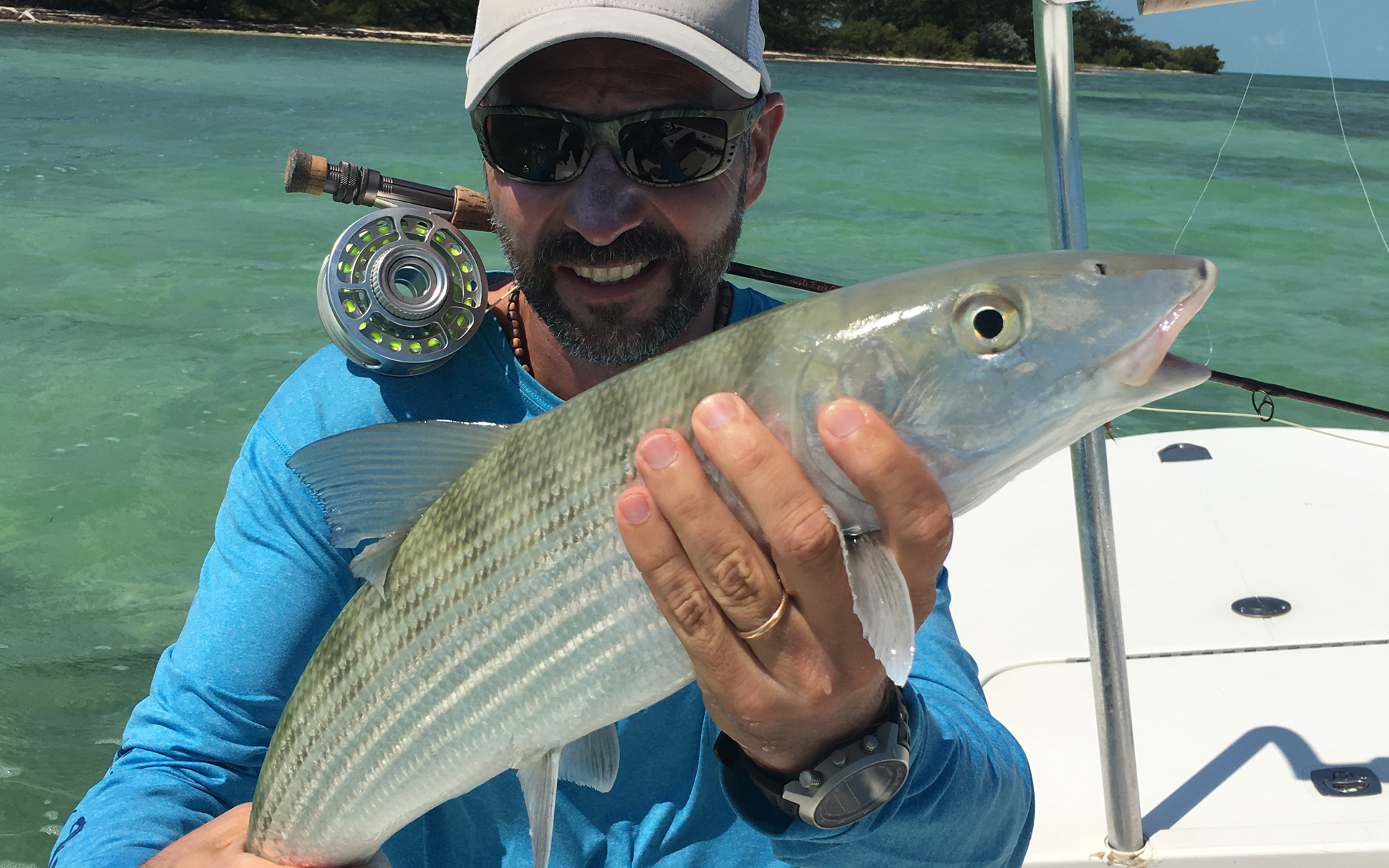 GO TO DESTINATION: CAYO LARGO
More testimonials about Cayo Largo