Trip Overview
Golden Dorado fly fishing in Salta is a real adventure trip, exclusively for those fishermen who love wilderness and are avid to seek for new fly fishing experiences.

Located in the Northwest of Argentina, the operation is developed within private properties, which manage access to the nascent of rivers Dorado, Seco and Del Valle. This area has a subtropical climate, and its topography "forest/mountain" hosts all kinds of native trees of large sizes (cedars, if, carob trees, cebiles, urundeles, etc), and a great quantity of wild life.

Juramento, Del Valle, Seco and Dorado rivers flow through the yungas (warm rainforests), forming big pools and riffles where the fighting Golden Dorado, known as tiger of the rivers, are found. The most interesting thing about Golden Dorado fishing in Salta is the fact of fishing wading in crystal clear waters, almost impossible in other destinations. Therefore the fishermen become "hunters" in a certain way and wading along transparent waters has to be very smoothly, the same with the fly presentation, otherwise the fish run away. Moreover, the Golden Dorado fishing is very exiting since it's one of the most aggressive freshwater fishes in the world, and as such, a predator and smart species which makes it not an easy prey to capture.

The average of the Golden Dorado -in Del Valle and Dorado rivers- is around 10 to 20 pounds, fished with lightweight tackle, #6 Wt rods.

Fishing is usually done with floating lines and traditional Golden Dorado flies. In some sections, sinking line may be used. Black-and-orange and white-and-yellow flies have proved to be the most effective.
The Juramento river, hosts the biggest ones: between 15 to 25 pounds. Floating it, will let you reach the hot spots and give the chance to fish for giant Golden Dorado. In this case, you will need a #9 Wt rod.

The fishing system is "catch & release" and the use of rough-less edge hooks is encouraged in order to protect the environment and support the existence and procreation of native species, so valuable to the ecological development in the area.

The fishing season begins on March 15 and ends on December 15 each year.

Package
Day 0
Airport reception, arrival to lodge.

Day 1
- 08.00: Breakfast.
- 09.00: Access to the Dorado fishing area in Juramento river.
- 10.00: Start fishing.
- 13.00: Lunch.
- 18.00: End of fishing activity.
- 20.00: Camp night at riverside shore (lower Camp).

Day 2
- 08.00: Breakfast.
- 09.00: Full day fishing / 2nd day floating trip on Juramento river.
- 13.00: Lunch at riverside.
- 19.00: End of Dorado fishing activity.
- 21.00: Camp night at riverside shore (lower Camp).

Day3
- 08.00: Breakfast.
- 09.00: Depart full day fishing / 3rd day wading trip Rio Dorado or Rio Del Valle (depending on the season and weather conditions).
- 13.00: Lunch at riverside.
- 17.00: End of fishing activity.

Day 4
Return to Slata.

Tackle and Flies
Equipment
Light shirt and trousers for tropical weather (Exoficcio, Patagonia, Columbia, etc.), hat or cap, neoprene wading boots, many pairs of socks, a light water-proof jacket, a polar sweatshirt or warm jacket (the temperature decreases at night and it gets very cold) and if you want bring a sleeping bag, if not we can provide for free.

Note
Please bring a small backpack to carry fishing tackle, accessories and some extra-clothes on the way to the river.

Fly Fishing tackle
Rods: Two, if possible. 9ft, #5 Wt and #8 Wt. 3-or 4- piece, if possible.
Reels: A reel with a good drag system, holding at least 100 yards of 20-pound test backing.
Lines: WF floating line and sinking shootings Teeny T-200.
Leaders: for 5- to 7-foot floating lines with strong butts to turn big flies, 16-pound test tippets with 20 cm of 20-pound test steel wire.
Flies: Sizes 2/0 and 3/0, Deceiver patterns. Also poppers and divers with muddler head, weighted. Colors: black, black and red or black and yellow, chartreuse, white and yellow and white and olive have proved good options.
Accesories: Tweezers, hook sharpener, nippers, polarized glasses, sun block, lip protector, insect repellent, a boga grip, etc.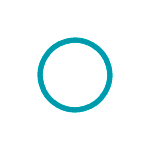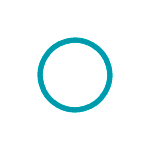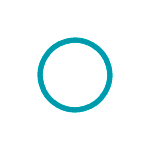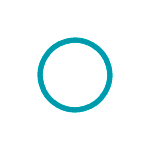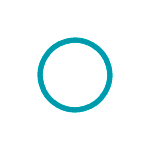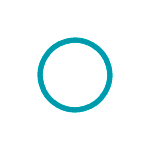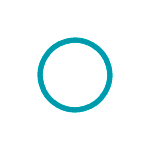 Image Gallery
Click on any image to view the whole gallery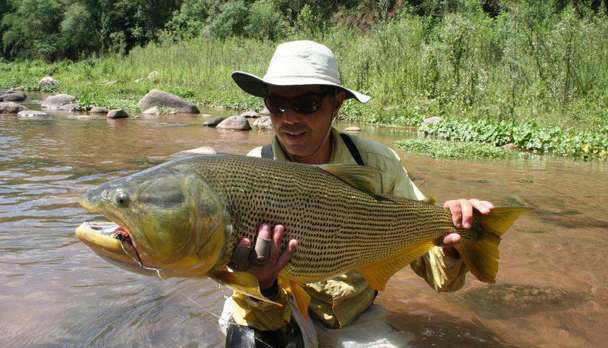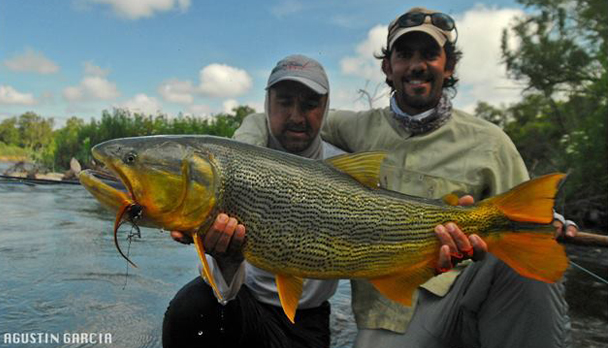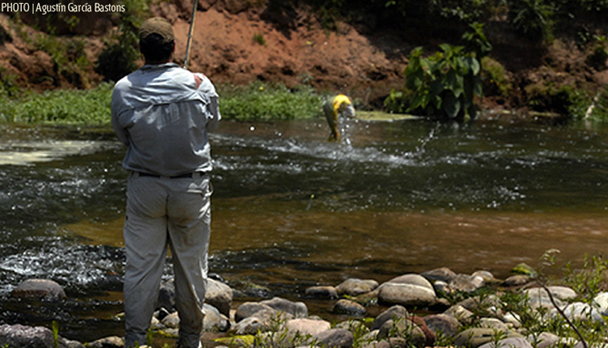 Testimonials
Dorados en Salta (Juramento y río Dorado)
Dear Daniel,

On behalf of Raul, Cristian and specially mine, I'd like to thank you for inviting us to join you in this adventure to Dorado river. We enjoyed the landscape immensely; the river is really beautiful and the amount of big-size dorados is amazing. As you might remember, the fishing was hard, due to the physical demand which made us take long walks to get to the river as well as the great number of bugs and mosquitoes that wouldn't stop biting any bit of uncovered skin. The boys, Ignacio and Agustín, were absolutely excellent. Pelado and Tony were great too. They were very committed and had a wide knowledge of the place.
With regard to the fishing, we did have several strikes, but unfortunately we had few catches, probably because of our lack of experience in dorado fishing. I succeeded in landing a beautiful dorado weighing about 17 pounds (I'm sending picture), and two of about 11 pounds. I was fascinated by this kind of fishing: the violence of the strikes in the fast waters of the riffles, amazing leaps and the power of the races are truly unforgettable.
We hope to repeat this experience next year, better-equipped and with horses to ride in the longer trails.
Thanks again.
A big hug!
Rio Dorado in Salta, it was amazing !
Dear Daniel,

I have just come back from the tour you recommended me. It was amazing! I was in the Dorado river, Las Lajita Salta, from Thursday 23rd to 26th September, fishing "golden dorado" with my two daughters ( 23 and 14 years old). I really had a great time in this adventure. The place owns an unbelievable beauty, from another world, even magical, I dare say. I had never fished dorados in the river, as I always caught them in the marshlands.

The Dorado river has clear waters allowing fishermen to think of an excellent hunting strategy. In a river with the same characteristics, you would use a rod #5 or #6 and a 2X or 3X leader to fish trout. In the case of golden dorado, you are standing with that rod, a 45 pound test line and a short steel tippet tied to a big fly, waiting for a beast that can reach 17 to 20 pound, capable of cutting the line in the first race or leap. An extraordinary leap, brilliant yellow, and an amazing strength & pure adrenaline!
The area is tropical, with rich fauna including peccaries, anteaters, tapirs, yaguaretes, a wide range of birds such as toucans, woodpeckers and martin pescador.
Sebastián and Ignacio are the guides who run the operation in a perfect and professional way. At the same time they are very friendly and pleasant. To get to the camping on the banks of the Dorado river, we had to travel with the strictly necessary equipment by van and then by horse through meandering paths at the edge of the mountains. The fishing is done after a 3 or 4-km walk on the way and when returning. The access to the fishing spot requires a walk or horse-ride.
The prize is really worthwhile!!
A hug,
Fernando.
Salta. I had a fine time !
Daniel, the trip was fine though upriver rains hurt fishing. I will send you and Sebastian some photos shortly. Arrangements were fine and things went smoothly. I particularly enjoyed the float trips. I thought the Rio Dorado experience was too difficult for an older person-more travel and time involved than the results warranted. All in all, a nice trip. The guides were first rate, nice accommodations and I had a fine time.
Best regards,
Dr. Jerry Millstein