Trip Overview
This traditional duck hunting lodge, is opening its doors today to recieve enthusiastic fishermen who want to try the incredible experience of Dorado fishing. Located on the delta of Parana river, in Entre Rios province, you will have the chance of searching for freshwater Dorados sailing through thousands of streams, trying to catch this combative fish. Fly fishing is the most popular type of fishing, but spin fishing and live bait are allowed too.

The Dorado (Salminus Maxillosus) or "the Tiger of the Paraná" is a very aggressive fish in sport fishing. Although the dorado may reach 30 pounds, the average size in this area has held between 4 and 12 pounds, but there are also larger ones.

The freshwater Dorado is considered to be the single most challenging native freshwater game fish of South America. It is a radiant, golden-hued, salmon-like fish with an extremely powerful jaw and razor-sharp teeth. Unlike the salmon, however, the Dorado does not succumb after spawning and never swims to the ocean. The Dorado is an exceptionally strong swimmer. The world record is 70 pounds.
Package
In Los Laureles Lodge fishing starts early in the morning. Breakfast is served at 7.00 consisting of coffee, toasts, jams, bacon and eggs, etc. Fishing goes on until 12.00, when you go back to the ranch to have lunch: a starter, a main course and dessert, served with wine, beer, fizzy drinks or mineral water.

Then, you can rest or even take a nap up to 4 o'clock when you go back to the river to keep on fishing until 8.00 in the evening. Before dinner you may try a wide variety of cheese, ham, olives and drinks; dinner consists of three courses (starter, a main course and dessert).

There are fully equipped boats for fly-fishing and experienced guides who know every corner of the river to fulfil the expectations of the anglers.
Tackle and Flies
Light shirt and trousers for tropical weather (Exoficcio, Patagonia, Columbia, etc.), hat or cap, neoprene wading boots or a good pair of sandals, a light water-proof jacket, a polar sweatshirt or warm jacket (the temperature decreases at night) polarized sunglasses, sunblock SPF 40 or higher, Insect repellent.

Fly Fishing tackle:
Rods: Two, if possible. 9ft, 5 and 7weight. 3-or 4- piece, if possible.
Reels: A reel with a good drag system, holding at least 80 yards of 20-pound test backing.
Lines: WF floating line and a sinking tip line.
Leaders: for 5- to 7-foot floating lines with strong butts to turn big flies, 16-pound test tippets with 20 cm of 20-pound test steel wire.
Fies: Sizes 2/0 and 3/0, Deceiver patterns.Colors: black, black and red or black and yellow, chartreuse, white and yellow and white and olive have proved good options.
Accesories: tweezers, hook sharpener, nippers, boga grip, etc.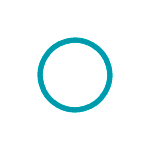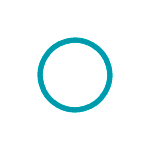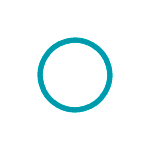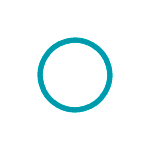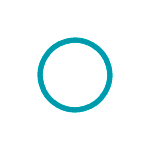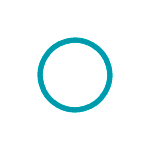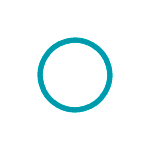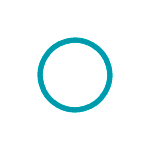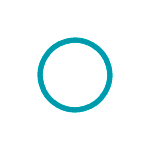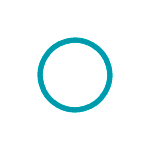 Image Gallery
Click on any image to view the whole gallery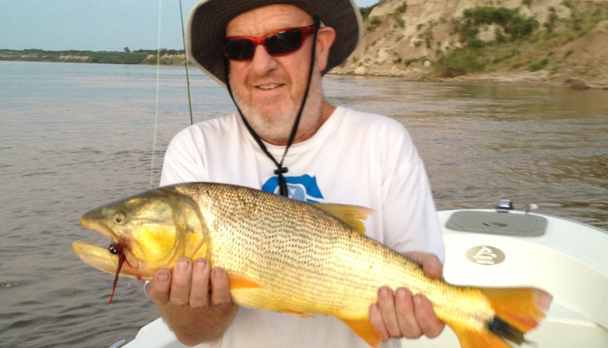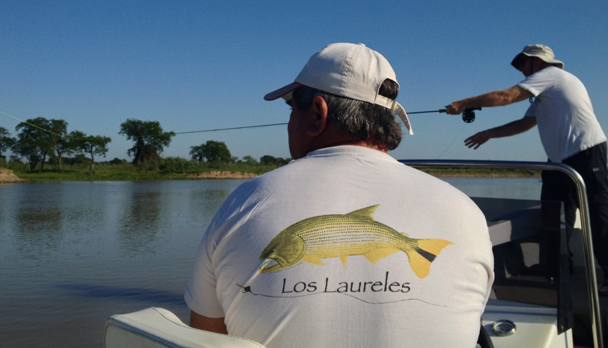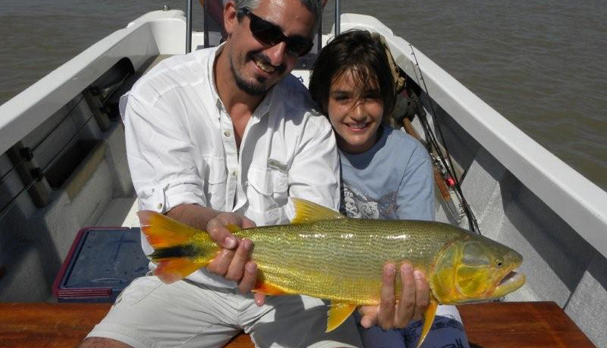 Testimonials
We enjoyed our holiday!
Dear Daniel,
We had a great time at Los Laureles our only complaint- too much food!! they spoilt us :) we are not used to eating so much. Aside from that they were lovely great hospitality and the fishing was excellent. I went out with Blue one afternoon and he caught a few. I think he said he caught 25 all together and the biggest he caught within an hour of us arriving!
Thank you for all your help with that part of our holiday we really enjoyed the rest and relaxation.

Dianne.