Trip Overview
This new fly fishing destination is located just a 112 miles from the city of La Havana. It's part of the National Park of Cienaga de Zapata of Matanzas Province in Cuba, named a UNESCO Biosphere Reserve since 2000. Since October 2015, the fishing area of Zapata belongs to an exclusive operation, therefore there fishng is regulated to avoid pressure on the zone.
The area is surrounded by uncountable flats, hosting as main species the bonefish, permit and tarpon.
To make the most of this pristine fishing area, the program is set to live on board a yacht, which gives the anglers the flexibility to be in the water for most part of the day discarding the long transfer rides to and from the fishing areas.
The yacht will be located in the east side of the Canarreos, with 10 different fishing areas, all distributed in designed rotation system to have all anglers fish the different areas and avoid spooky fish due to repetition.
Package
Based on a 6 day fishing program, the Yacht will allow 8 anglers per week, fishing in rotations of 4 days on single skiffs and 2 days on double skiffs (4 flat bottom single skiffs for 1 angler/1 guide and 2 double skiffs V bottom for 2 anglers/1 guide).
The typical itinerary is the following:
Day 0: Arrival to La Havana. Airport reception. Night in La Havana.
Day 1: Transfer to Cienaga de Zapata in private bus (3 hour drive). Fishing upon arrival. Accommodation onboard the GEORGIANA yacht.
Day 2 to 7: Full fishing days.
Day 8: After breakfast transfer back to Havana.
Tackle and Flies
Complete saltwater fly fishing tackle: #8 Wt; #10 Wt and #12 Wt. It is advisable to take at least one tackle for line #8 and two #10; 1 (one) spare line WF 8 F and WF10 S. Sinking line for tarpon is highly recommended.

Flies for Bonefish: Crazy Charly; Gotcha; Bonefish Special; any kind of Shrimp; Clowser Minow.

Flies for Permit: Merkin´s Crab; Rag Head Crab; Nick´s Casablanca.

Flies for Tarpon: Black Death; Purple Death; Cockroach; Stu Apte; Seaducers; Sea Streamers; Tarpon Toad.

Some poppers.

Others: Leaders for Bonefish 9 feet and 13,2 pounds; for Tarpon butt 50 or 60, and 80 or 100 lb. fluorocarbon shock tippet. Spools with 12, 20, 40, 60 and 80-pound fluorocarbon tippets. Silicone to clean the lines. A pair of pliers to remove hooks and pincers to cut steel. Steel line stretch for Barracuda and Shark. Hook sharpener. A wide-brimmed hat, with neck protection. Polarized glasses. Neoprene boots with rubber soles for sea-wading. A light water-proof jacket. Sun block, SPF 40 or higher. Medicine for headaches, stomach aches, anti acids, etc. Insect repellent. A valid passport.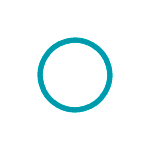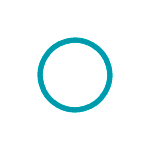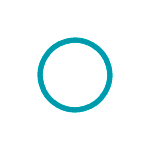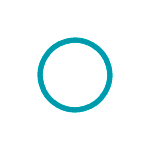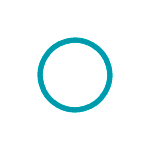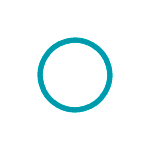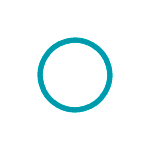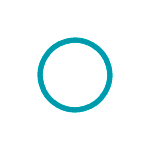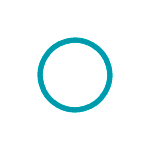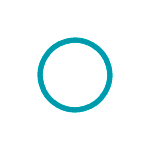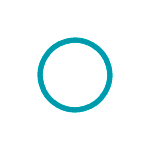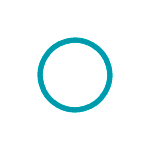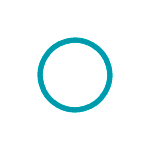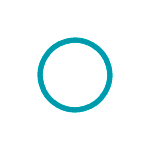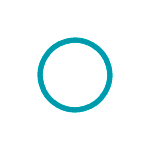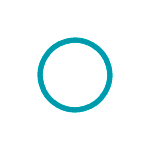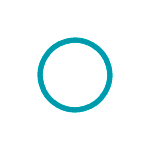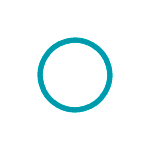 Image Gallery
Click on any image to view the whole gallery