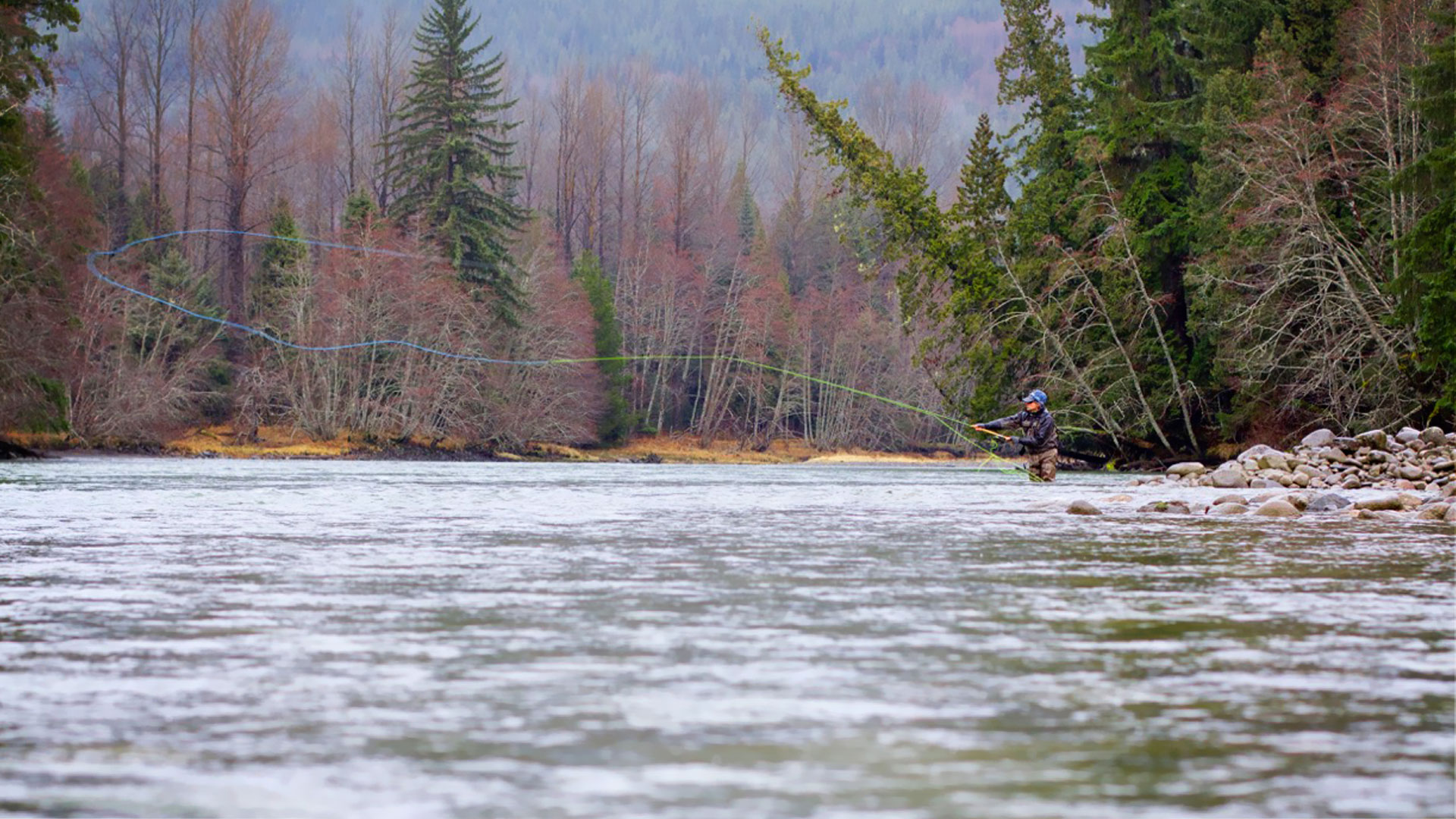 Dear Daniel,

I wanted to thank you for organizing our recent trip to British Columbia, once again everything went outstanding.

I wanted to highlight the good service delivered from the Wild Rivers Lodge, where the lodging, food and hospitality surpassed our expectations.

As far as the fishing, we did it in two rivers, the Kitimat and the Skeena.
The Skeena was still with too much water which made it harder to fish, but in the Kitimat we were able to fish a lot of Pink and Chum, these last weighted between 17 and 26 pounds. We were a group of four anglers and we actually lost the count of hooked salmon!

It was a lot of fun and the guides were quite friendly. We fished with one and two hand rods and the three guides we had showed enthusiasm in teaching us the spey casting, a new technique for us.

We believe it is a highly recommended program.

Thanks again and we keep in touch for further trips.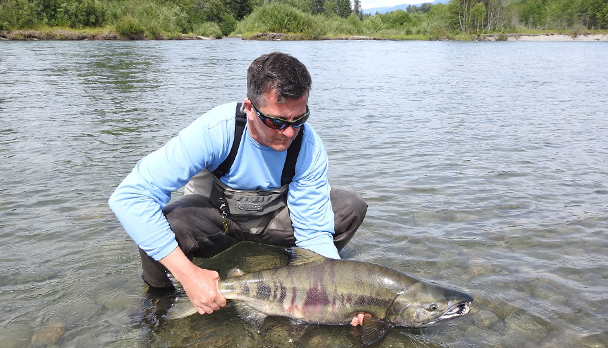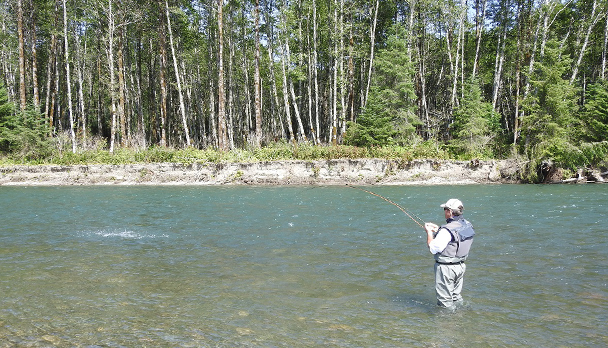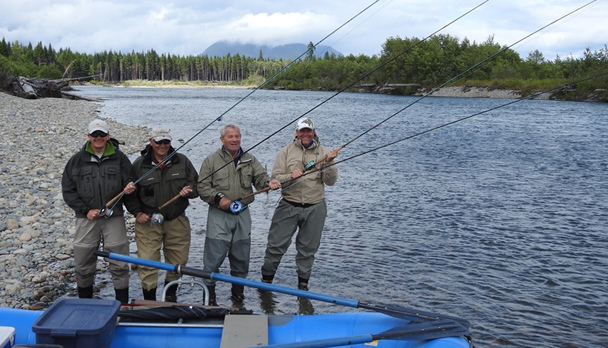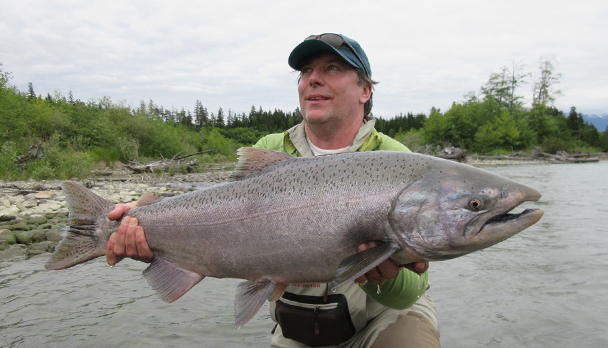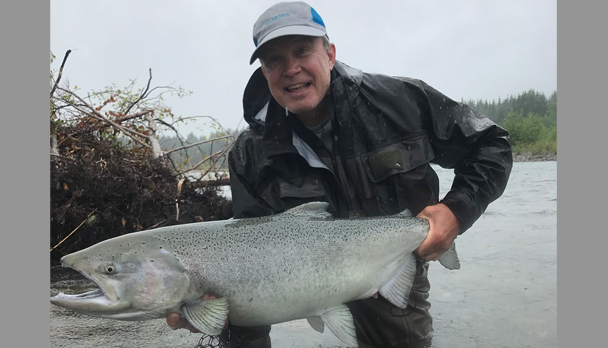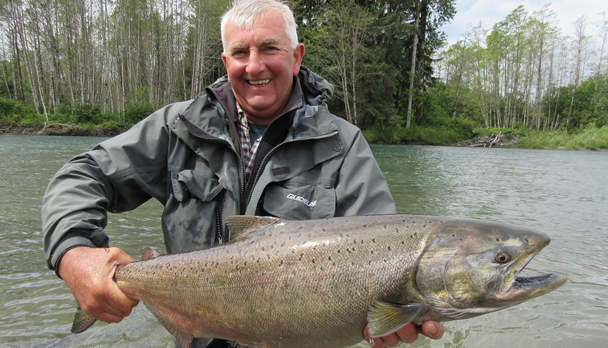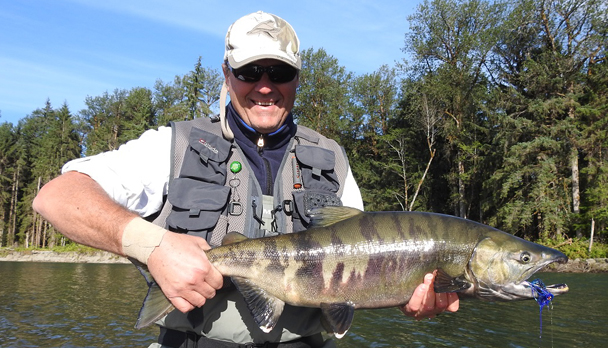 GO TO DESTINATION: TERRACE / KALUM
More testimonials about Terrace / Kalum